Health care is a fast-paced, always-evolving career field. And multiple health care jobs are included on lists of the fastest growing careers of the next decade—from nurse practitioners and home health aides to medical and health service managers and more. With such an in-demand industry, students interested in these fields need to find the best of the best health and medicine programs the country has to offer. That's why we've curated this list just for you! All the colleges and universities below offer amazing health science programs in the Southeastern US. The best part is you can request information from these schools immediately by clicking the green "Connect me" button below each school—then they'll reach out to you. Happy searching!
Catawba College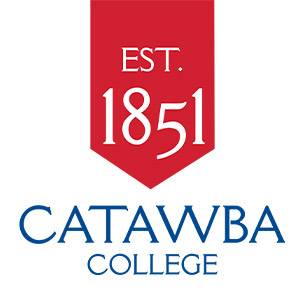 Catawba College is a church-affiliated liberal arts college in Salisbury, North Carolina—within 50 miles of Charlotte, Greensboro, and Winston-Salem. With 1,296 students and a 13:1 student-faculty ratio, health and medicine students can major in Exercise Science, Nursing, Recreation, Sport Management, or Therapeutic Recreation. Catawba also offers the C2CL Catawba to Career program, which helps students choose the right major and minor and explore career options for their future goals.
Christian Brothers University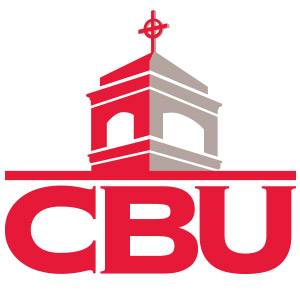 Christian Brothers University is a private nonprofit Catholic university in the Lasallian tradition located four miles from downtown Memphis, Tennessee. With around 1,700 students and an 11:1 student-faculty ratio, the University offers more than 70 majors and minors within four schools and one college, including programs for students interested in Pre-health, Nursing, Physician Assistant Studies, Biomedical Sciences, and more. CBU graduates enjoy impressive acceptance rates at medical, pharmacy, dental, nursing, physical therapy, and law schools.
Elon University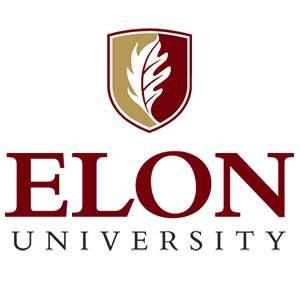 Elon University is a selective independent university in Elon, North Carolina, with a campus that's designated as a botanical garden. With 6,277 undergraduates and a 12:1 student-faculty ratio, students can major in Nursing, Physical Therapy, or Physician Assistant Studies, or take advantage of Elon's accelerated pathways to a Master of Science in Physician Assistant Studies or a Doctor of Physical Therapy degree. Elon is the only school in the nation recognized in all eight U.S. News & World Report categories for "Focus on Student Success."
Gardner-Webb University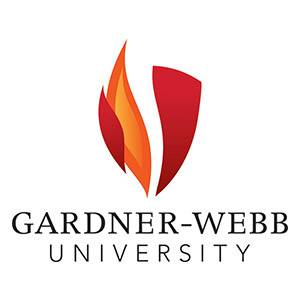 Gardner-Webb University is a Baptist liberal arts and professional studies university in Boiling Springs, North Carolina. With 3,600 students and a 13:1 student-faculty ratio, health and medicine undergrads can major in Biology, Chemistry, Exercise Science, Healthcare Management, Nursing, Physician Assistant Studies, or one of six pre-professional pathways. Designated a College of Distinction, Gardner-Webb boasts a 97% first-time PANCE pass rate and a 100% BSN NCLEX pass rate, both as of 2019.
Lipscomb University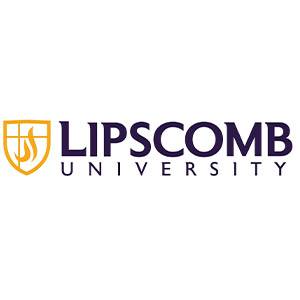 Lipscomb University is a private, nonprofit liberal arts university in a residential area of Nashville, Tennessee. With more than 4,600 students and a 13:1 student-faculty ratio, health and medicine students can major in Exercise Science, Nursing, Pre-med, and more or take advantage of Lipscomb's 3+1 accelerated Pharmacy and direct-admit Nursing programs. Located in the health care capital of the US, Lipscomb boasts a 97% NCLEX pass rate, with 100% of Nursing graduates working in health care jobs.
Samford University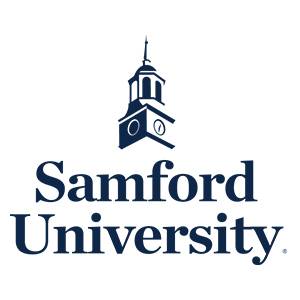 Samford University is a private Baptist university granting degrees through eight schools in Birmingham, Alabama. With more than 5,600 students and a 10:1 student-faculty ratio, health and medicine students can choose from one of five health professions majors, Nursing, Pre-pharmacy, or one of five Public Health majors through Samford University's College of Health Sciences. Named the #1 "Most Recommended University in the Nation," Samford takes an interdisciplinary approach to complex issues in its health care programs.
Want to explore even more colleges across the US? Check out our Health & Medicine School Profiles page!