Diving deep into the practical knowledge and applications of STEM opens the door to endless possibilities, and Science and Engineering majors offer just that. With a huge variety of options to choose from, this comprehensive list is a great place for science-minded students to start their college search!
All the colleges and universities below are located in the Western United States (with one international option!) and have strong academic programs geared toward STEM-related disciplines. If you want to connect with a school you find here, just click the "Connect me" button underneath each listing—then they'll reach out to you with more information. Start discovering great places to study science and engineering now!
Abilene Christian University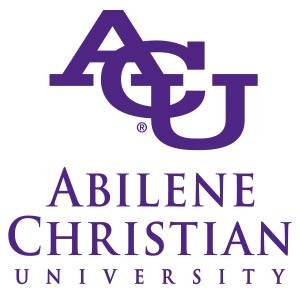 Abilene Christian University is a private coeducational university affiliated with the Churches of Christ in Abilene, Texas. ACU offers a BS in Engineering with five concentrations as well as a BS in Physics with four concentrations. Engineering and Physics students often receive paid opportunities to work, study, and intern at premier national laboratories such as Los Alamos, Fermi, and Brookhaven.
University of Alaska Fairbanks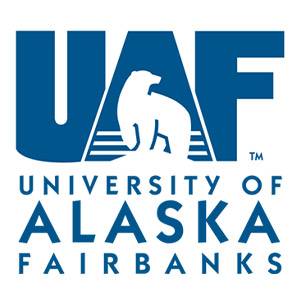 The University of Alaska Fairbanks is a public institution located four miles from downtown Fairbanks in central Alaska. UAF is a land-, sea-, and space-grant institution, specializing in practical engineering for extreme environments, arctic landscapes and wildlife, Earth sciences, climate change, and much more. Students utilize the skills and knowledge they gain in practical ways through student research, fieldwork, and national and international competitions.
California Baptist University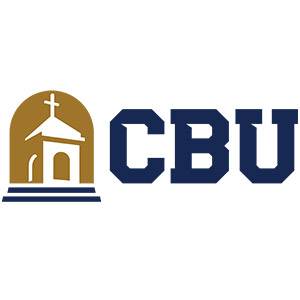 California Baptist University is a private church-affiliated liberal arts university in Riverside, California—60 miles east of Los Angeles. CBU's College of Engineering offers 10 bachelor's degree programs ranging from Biomedical Engineering to Software Engineering. Each CBU Engineering student will experience a wide variety of hands-on learning activities, including local business internships and cross-cultural projects.
Concordia University Irvine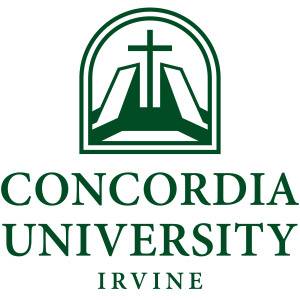 Concordia University Irvine is a church-affiliated university located 50 miles south of Los Angeles in Irvine, California. CUI trains students in experimental design, proposal writing and submission, real-world constraints on data collection, statistical data analysis, and a variety of other research protocols. On-campus facilities like the Marine Lab and Heritage Garden are dedicated to advanced instruction and undergraduate research.
Embry-Riddle Aeronautical University (Arizona)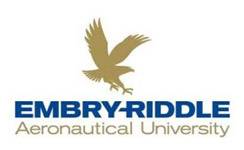 Embry-Riddle Aeronautical University is a private university devoted exclusively to the field of aviation that's located two miles from Prescott's airport and 90 miles from Phoenix, Arizona. The Aerospace Engineering program is among the largest in the nation and has earned the #1 spot in U.S. News & World Report's College Rankings guide for nearly two decades. An applied, hands-on approach is supported by state-of-the-art labs, opportunities to take part in prestigious academic competitions around the world, and a reputation in industry that attracts employers seeking interns and passionate professionals.
Gonzaga University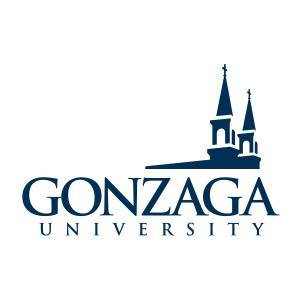 Gonzaga University is a church-affiliated university located in Spokane, Washington. Students in the School of Engineering and Applied Science (SEAS) go beyond the fundamentals of engineering and computer science, with the undergraduate experience culminating in a senior design project that involves small teams of students, a faculty advisor, and at least one industry liaison. Gonzaga also offers a range of science and engineering–based professional clubs and student organizations such the GU Drone Club, GU Robotics, and Society of Women Engineers.
James Cook University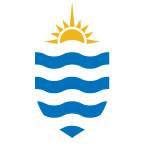 James Cook University is a public university in North Queensland, Australia, located in the tropical Queensland cities of Cairns and Townsville. JCU is recognized around the world for its expertise in marine biology, environmental studies, and tropical health, and its tropical location offers unparalleled opportunities to experience unique fieldwork, research stations, and state-of-the-art facilities. Students can gain hands-on experience through internships, placements, and projects with industry, business, and government organizations.
Reed College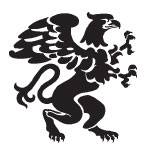 Reed College is a private liberal arts college located in Portland, Oregon. From lab and fieldwork to conferences and independent research, Reed's Science programs foster a rigorous academic environment of active learning and close collaboration with professors. Independent research done during the senior thesis often contributes to scientific literature, with students co-authoring more than half of the 200 articles published by Reed's science faculty in the last decade.
Saint Louis University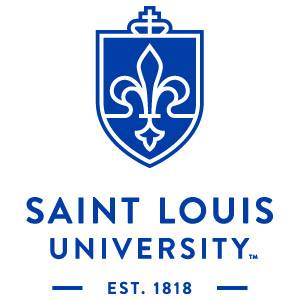 Saint Louis University is a Jesuit, Catholic university located in St. Louis, Missouri. STEM students at SLU have worked alongside faculty researchers on single X-ray photo detectors, designed a chemical vapor deposition system for synthesis of nanoscale carbon materials, and built and designed small satellites launched by NASA. Internship opportunities with airlines, technology companies, and labs in St. Louis abound, leading to jobs for students in STEM fields after—or even before—graduation.
Santa Clara University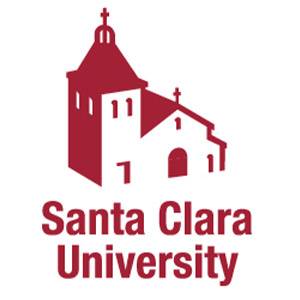 Santa Clara University is a Jesuit, Catholic university in Santa Clara, 45 miles south of San Francisco, California. Students with an interest in engineering can pursue majors including Bioengineering, Civil Engineering, Computer Science, Electrical Engineering, Mechanical Engineering, and more. Opening in fall 2021, a new state-of-the-art STEM complex with top-notch labs and design spaces will be an inviting home where Santa Clara students can discover, experiment, and innovate like never before.
Sierra Nevada University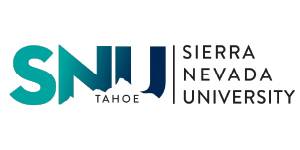 Sierra Nevada University is a private liberal arts university located in Incline Village, Nevada—31 miles from Reno. In small classes, labs, and field courses, students conduct their own research and are able to explore a spectacular variety of "neighborhood" environments, including the high desert Great Basin, the alpine peaks of the Sierra Nevada range, 1,600-feet-deep Lake Tahoe, and the southern Cascade volcano. Everything comes together during senior year with original research projects or professional internships tailored to each student's scientific interests and professional goals.
Stanford University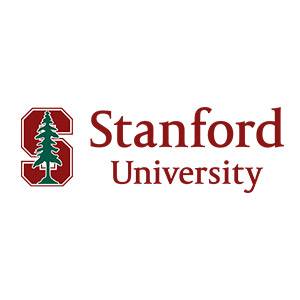 Stanford University is a private research university located in Stanford, California. All three of Stanford's undergraduate schools feature departments, majors, and labs in the STEM fields, including Energy Resources Engineering, Geological Sciences, and Geophysics in the School of Earth, Energy & Environmental Science, as well as 16 majors in the Stanford School of Engineering. In each school, students will find a depth and rigor in the STEM disciplines with a grounding in the liberal arts, allowing students of any major to follow their interests.
University of Colorado Boulder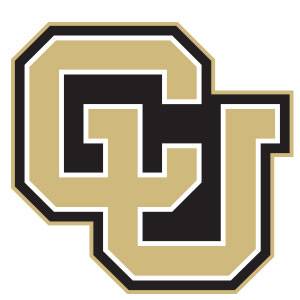 The University of Colorado Boulder is a public university 27 miles northwest of Denver, Colorado. CU Boulder is a Tier 1 research university with over 50 years of partnership with local federal research labs, including the National Renewable Energy Laboratory and the National Center for Atmospheric Research. Students can create their own path by mixing majors, minors, certificates, and electives in business, art and technology, entrepreneurship, teaching, and global engineering.
University of Portland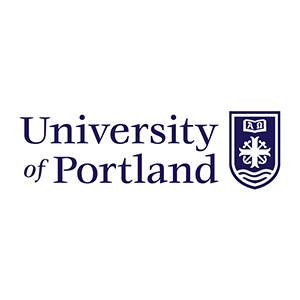 The University of Portland is a private church-affiliated institution just four miles from downtown Portland, Oregon. Engineering and Computer Science majors are admitted directly into the Shiley School of Engineering, with access to labs, a makerspace, manufacturing shop facilities, and computer labs. Coursework and projects emphasize teamwork, experimentation, and innovation integrated with theory, analysis, and design.
Connect me with U of Portland!
University of the Pacific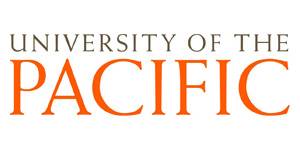 University of the Pacific is a private university in Stockton, California—85 miles east of San Francisco. The School of Engineering & Computer Science offers students personal attention from faculty members, hands-on experience with laboratory equipment, employment opportunities through its cooperative education program, and much more. Research at Pacific reinforces classroom knowledge and gives students the opportunity to apply what they've learned.
Washington State University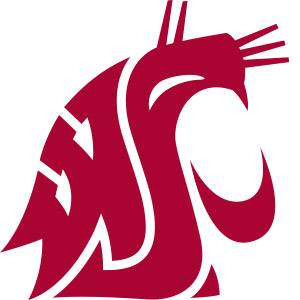 Washington State University is a public research university in Pullman, Washington—75 miles south of Spokane. Its research targets critical national and global challenges, including resource sustainability, human and animal health, opportunity and equity, smart systems, and national security. Academic programs ensure graduates become top picks for employers in every sector, such as high tech, health care, news media, energy, finance, and more.
Washington State University Everett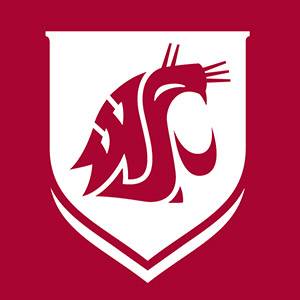 Washington State University Everett is a public university in northwest Everett, Washington—25 miles north of Seattle. WSU currently offers five high-demand science- and engineering-based bachelor's degrees on the Everett campus, bringing world-class academics and research to students in smaller class sizes that provide hands-on, project-based opportunities. Programs include Agricultural & Food Systems, Data Analytics, Electrical Engineering, Mechanical Engineering, and Software Engineering.
Western Washington University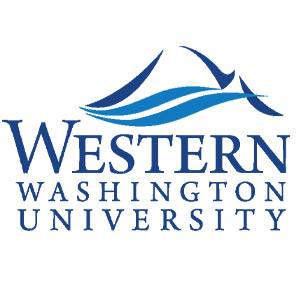 Western Washington University is a public comprehensive university located in Bellingham, Washington. The University offers more than 175 academic programs, the most popular including Biology, Business, Computer Science, Education, Engineering, Environmental Science, Marine Biology, and Psychology. Western students have created one of the nation's first campus recycling programs, developed tiny homes to address affordable housing and environmental sustainability needs, developed the first completely transparent solar window, and much more.
Connect me with Western Washington!
Interested in exploring even more colleges that offer great STEM programs? Check out our full list of featured Science and Engineering School Profiles!