Science, Technology, Engineering, and Math (STEM) majors have the potential to solve some of the world's biggest problems. That's quite a large task, but these schools are up for the challenge. The following colleges and universities are located in the Southern United States and offer some of the best STEM programs out there, from Aviation to Zoology. And we've made it super easy for you to request more information from them. Just click the "Connect me" button under the colleges that catch your eye—then they'll reach out to you. Ready to dive in and learn about some great STEM schools?
Abilene Christian University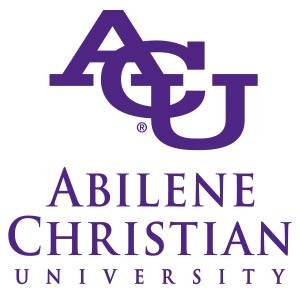 Abilene Christian University is a private coeducational university affiliated with the Churches of Christ in Abilene, Texas. ACU offers a BS in Engineering with five concentrations as well as a BS in Physics with four concentrations. Engineering and Physics students often receive paid opportunities to work, study, and intern at premier national laboratories such as Los Alamos, Fermi, and Brookhaven.
Agnes Scott College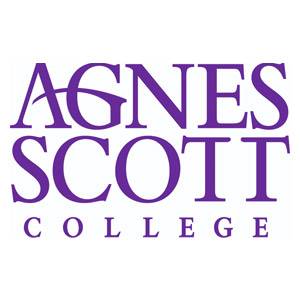 Agnes Scott College is a private Presbyterian liberal arts college for women in Decatur, Georgia—just six miles from downtown Atlanta. Agnes Scott's more than 1,100 students benefit from having 30 undergraduate majors and minors—including Computer Science, Engineering, Foundations of Artificial Intelligence, Neuroscience, and more. The College also offers the perks of the unique SUMMIT core curriculum which focuses on applying classroom learning to real-world experiences.
Belmont University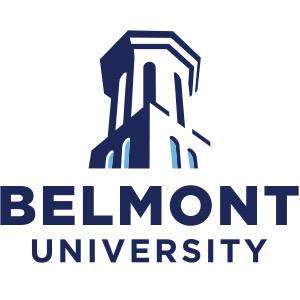 Belmont University is an interdenominational Christian university on a 77-acre campus in southeast Nashville, Tennessee. The College of Sciences and Mathematics is dedicated solely to undergraduate instruction in the sciences and offers majors in Mathematics, Biology, Chemistry, Physics, and much more. The College is housed in Belmont's $76 million Janet Ayers Academic Center, which boasts modern classrooms, well-equipped teaching laboratories, a dedicated undergraduate research space, and state-of-the-art instrumentation facilities.
Charleston Southern University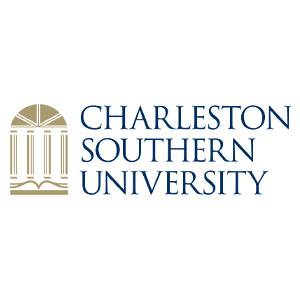 Charleston Southern University is a private Christian liberal arts university in Charleston, South Carolina. With a 12:1 student-faculty ratio, the University offers more than 60 undergraduate programs, including a growing Engineering program with emphases in Electrical, Computer, and Mechanical Engineering as well as top-notch majors in Computer Science and Cybersecurity. Whatever degree CSU's 2,700+ students choose, experiential learning opportunities are available through internships, practicums, clinicals, field courses, travel courses, and more.
Connect me with Charleston Southern!
Christian Brothers University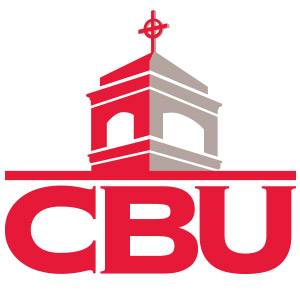 Christian Brothers University is a private nonprofit Catholic university on a 75-acre campus located four miles from downtown Memphis, Tennessee. The School of Sciences and the School of Engineering offer many programs in the sciences and mathematics that prepare students for graduate study and careers in the health professions, the environment, research, computers and technology, and teaching. CBU also offers a Natural Science program that can be used as a "design your own degree" and a wide selection of courses to prepare you for many areas that are multidisciplinary in nature.
Elon University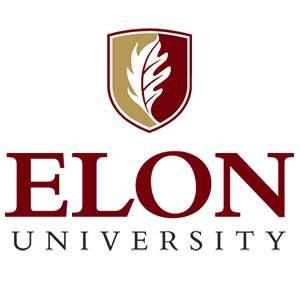 Elon University is a selective, independent university on a 656-acre campus that's designated as a botanical garden in Elon, North Carolina—east of Greensboro and northwest of Raleigh/Durham. The University offers a four-year degree in Engineering with a Biomedical or Computing concentration in addition to its dual-degree program. Set to open in spring 2022, the Innovation Quad (IQ) is the future home of Elon's Engineering program and the Department of Physics, featuring an astrophysics lab, a prefabrication and design hub, advanced engineering equipment, a virtual reality classroom, and more.
Embry-Riddle Aeronautical University (Florida)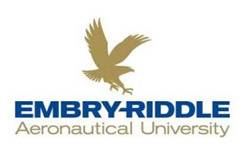 Embry-Riddle Aeronautical University is a private university with a 185-acre campus adjacent to Daytona Beach Regional Airport in Daytona Beach, Florida. ERAU is home to the largest professional flight program in the nation and features a specialized curriculum geared toward in-demand careers in aviation, aerospace, security and intelligence, and business. Students benefit from state-of-the-art labs and have access to the largest university telescope in the state of Florida as well as other fleet and flight training devices.
Florida Institute of Technology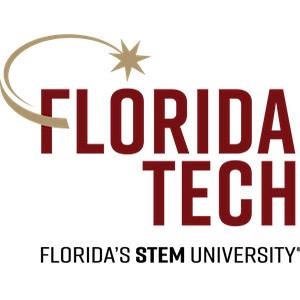 Florida Institute of Technology is a private university on a 130-acre campus in Melbourne, Florida—60 minutes from downtown Orlando. FIT is committed to providing a high-quality education in the sciences, engineering, technology, business, psychology, the liberal arts, aviation, and related disciplines. Many students take advantage of the job and internship connections at major employers like Northrop Grumman Corp., NASA's Kennedy Space Center, L3Harris, SpaceX, Embraer, and more.
Florida Polytechnic University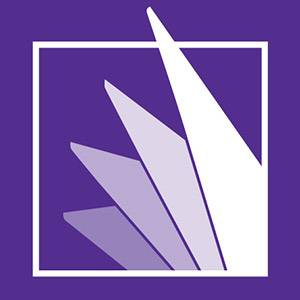 Florida Polytechnic University is a public university with a 178-acre campus in Lakeland, Florida—halfway between Tampa and Orlando. As a member of the State University System of Florida in the heart of the state's High-Tech Corridor, Florida Poly specializes in teaching science, technology, engineering, and mathematics. Cutting-edge degree programs in Business Analytics, Computer Engineering, Computer Science, Data Science, Electrical Engineering, Engineering Mathematics, Engineering Physics, Environmental Engineering, and Mechanical Engineering prepare graduates to take on today's fastest-growing fields.
Lipscomb University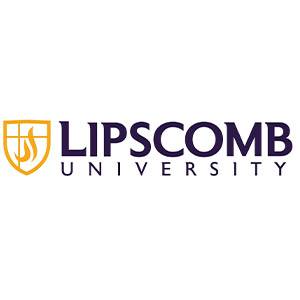 Lipscomb University is a private, nonprofit liberal arts university on an 89-acre campus in a residential area of Nashville, Tennessee. Students at Lipscomb can choose to pursue any of the three primary disciplines of engineering—Civil, Electrical & Computer, or Mechanical—as well as the traditional sciences of Biology and Chemistry. They also have the opportunity to participate in engineering-specific international mission trips, using their skill sets to design and implement bridges, aid in water conservation, and more.
New College of Florida
New College of Florida is a public honors college on a 110-acre campus on Sarasota Bay in Sarasota, Florida. Students can choose from more than 35 majors in mathematics, natural sciences, humanities, arts, and social sciences, plus a graduate program in Data Science. Approximately one-third of students earn baccalaureate degrees in STEM fields, and the College ranks as the nation's #1 public university for the percentage of graduates who go on to earn PhDs in math and science.
Oklahoma State University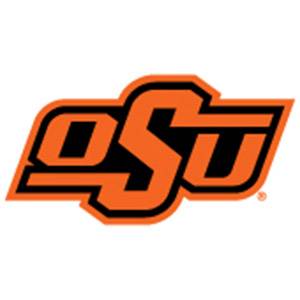 Oklahoma State University is a public comprehensive university in Stillwater, Oklahoma—70 miles west of Tulsa. With 24,649 students and a 20:1 student-faculty ratio, the University offers 140 undergraduate majors, including Applied Statistics, Biosystems Engineering, and Computer Science. Students at OSU can benefit from a one-of-a-kind, hands-on laboratory; an exemplary Diversity and Inclusion Program; a flight center set to open in fall 2021; student groups like the Association for Women Geoscientists and Dairy Science Club; and more.
Vanderbilt University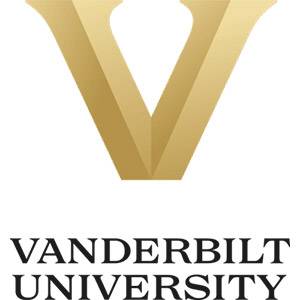 Vanderbilt University is a private university on a 330-acre campus located just 1.5 miles from downtown Nashville, Tennessee. The University offers eight majors in the School of Engineering, including Biomedical Engineering, Chemical Engineering, Civil Engineering, Computer Engineering, Electrical Engineering, and Mechanical Engineering. A 230,000-sq. ft. Engineering and Science building includes classroom and laboratory spaces, a 15,000-sq. ft. clean room, and the Wond'ry—the University's epicenter for innovation and entrepreneurship.
Looking for other great places to earn your STEM degree? Check out all our lists of featured science colleges.