If you're looking for the best-fit graduate program to help you accomplish your goals, we have some great options for you to explore! The following colleges and universities are located in New England and offer advanced degrees that can help you take your education and career to the next level. The best part is it's super easy to request more information from these grad schools. Just click the "Connect me" button underneath each college that interests you—then they'll reach out to you. Ready to learn more about these awesome on-campus, online, and hybrid graduate options?
Framingham State University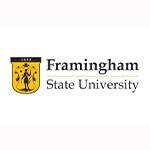 Framingham State University is a public coeducational institution with a 77-acre campus in Framingham, Massachusetts—20 miles from Boston. Students can choose from flexible full-time, part-time, and online graduate programs that focus on practical application of skills learned in physical or virtual classrooms. Framingham State is accredited by the New England Commission of Higher Education (NECHE), the regional accreditation agency for colleges and universities in New England.
Connect me with Framingham State!
Roger Williams University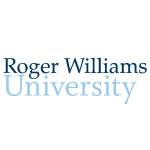 Roger Williams University is an independent coeducational institution located on a 140-acre campus in Bristol, Rhode Island. Graduate students at RWU come from across the US and around the world to study alongside faculty who are equally as geographically and culturally diverse. Master's degree offerings include Architecture, Business Administration, Construction Management, Criminal Justice, Cybersecurity, Forensic & Legal Psychology, Forensic Mental Health Counseling, Leadership, Preservation Practices, Public Administration, and Special Education.
Sacred Heart University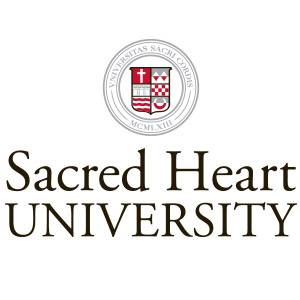 Sacred Heart University is a private coeducational institution on a 350-acre campus in Fairfield, Connecticut. More than 3,000 graduate students are enrolled in programs across Business & Technology; Computer Science & Engineering; Arts & Sciences; Communication, Media & the Arts; Social Work; Education; Health Professions; and Nursing. Most grad programs offer flexible scheduling, including online and hybrid courses, evening and weekend courses, eight-week modules, intensive sessions, and summer school.
Southern Connecticut State University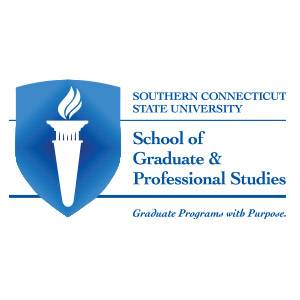 Southern Connecticut State University is a public comprehensive university on a 168-acre campus in New Haven, Connecticut—35 miles from Hartford, 90 miles from New York City, and 135 miles from Boston. The School of Graduate and Professional Studies at SCSU is one of the largest graduate schools in New England. Students can choose from more than 55 graduate programs ranging from Business to Secondary Education, Biology to Art, and Communication Disorders to History.
University of Massachusetts Dartmouth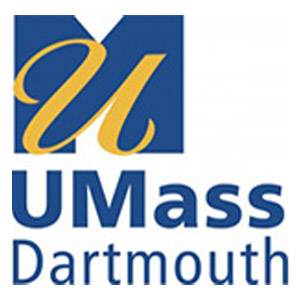 The University of Massachusetts Dartmouth is a public doctoral research university with a 710-acre campus in North Dartmouth, Massachusetts—60 miles south of Boston. The University offers 13 doctoral programs and 42 master's degree programs both on campus and online in seven of the eight UMass Dartmouth colleges and schools. Many students qualify for teaching, research, or administrative assistantships; federal loans; University scholarships; and federal work-study funds, while doctoral students may receive merit-based fellowships that include annual stipends and full-tuition waivers.
Connect me with UMass Dartmouth!
Wentworth Institute of Technology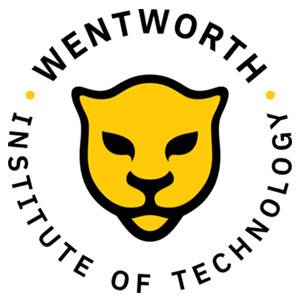 Wentworth Institute of Technology is a private coeducational college on a 31-acre urban campus in Boston, Massachusetts. Master's programs are offered in Applied Computer Science, Architectural Engineering, Architecture, Business Analytics, Civil Engineering, Construction Management, Computer Engineering, Data Science, Electrical Engineering, Environmental Engineering, Facility Management, and Project Management. Whether enrolled in on-campus, online, or hybrid classes, students at WIT can earn their advanced degree in less than two years, saving them both time and money.
Looking for fully online programs or graduate schools in a different part of the country? Check out all your options with our "featured grad schools" tag and request more info in just one click!