Thursday, April 1
April Fools' Day; beginning of National Poetry, Sexual Assault Awareness, and Alcohol Awareness Months
Today is a good month to facilitate conversations about preventing sexual assault and alcohol abuse. In a more positive light, this month is also a time to celebrate poetry!
5 Smart Personal Safety Tips for Students: Help your students feel safe and able to defend themselves with these personal safety tips.
Considering Sober Housing in the College Search: Here's how parents can discuss the option of sober dorms with their students during the college search, plus of a list of schools that offer drug- and alcohol-free housing.
Poetry-related scholarships: Use our Scholarship Search tool to find and share awards your students could win for their poetic talents.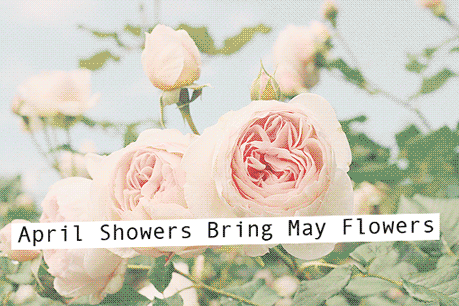 via GIPHY
Sunday, April 4
School Librarians Day
School librarians serve an important role for students in helping them access learning resources and the knowledge they contain. Be sure to show appreciation for your school librarian this coming week!
Easter Sunday
Today marks the end of both Lent and the Holy Week in the Christian tradition. Happy Easter!
Tuesday, April 6
"Summer Planning in a COVID World" webinar
If your students need help planning their summer activities during COVID-19, students can sign up for Moon Prep's free webinar taking place from 8:00­–9:00 pm on Tuesday the 6th.
Wednesday, April 7
World Health Day
Happy World Health Day! Did you know the World Health Organization held the inaugural First World Health Assembly in 1948? We've been championing world health for the last 73 years since!
How to Celebrate World Health Day During a Pandemic: Celebrate the day by reminding yourself of the important COVID-19 safety practices we may have gotten away from since the beginning of the pandemic.
via GIPHY
Thursday, April 8
Free ACT prep class
With only two Kaplan ACT prep webinars this month, make sure your students sign up for this early-April session on Thursday the 8th at 6:30–7:30 pm before it fills up!
SAT normal registration deadline
Today is the normal registration deadline for the May 8 SAT test date.
Saturday, April 10
Free SAT Bootcamp
Much like the ACT prep, there's only two SAT Bootcamp webinars from Kaplan this month. Students can get ready for this session on Saturday the 10th at 1:00­–2:30 pm.
Monday, April 12
Beginning of Ramadan
Today marks the beginning of the month-long observation of Ramadan, where Muslims worldwide partake in fasting, prayer, reflection, and community. Happy Ramadan!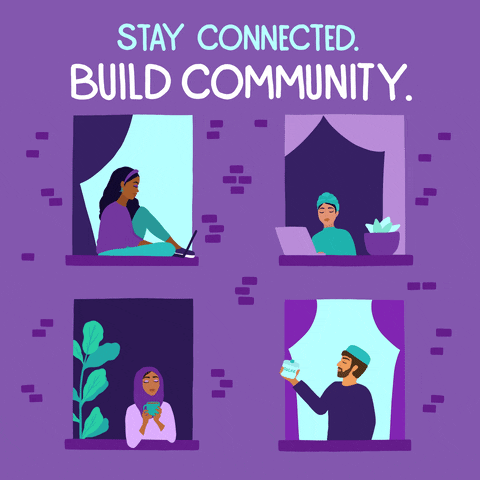 Into Action via GIPHY
Thursday, April 15
World Art Day
World Art Day honors and promotes creativity in people around the world! Encourage your artistic students to celebrate today by employing their creative talents.
Unique Careers for Visual Arts Students: What better day for students to think about their future career in the arts than on World Art Day?
Friday, April 16
National Stress Awareness Day
Mental health and stress management awareness are crucial, especially for students who are going through so many changes at this point in life. Remember to check in on your students today!
8 Healthy Stress Management Tips for Students: Help your students learn healthy stress management practices with these tips.
Saturday, April 17
ACT test date
This ACT test date is available to students nationwide.
Tuesday, April 20
ACT multiple-choice scores released
Today is the expected release date for the multiple-choice scores for the April 17 ACT test date.
Wednesday, April 21
Free SAT Bootcamp
If they missed the first one, students can still get free SAT prep help from Kaplan on Wednesday the 21st from 7:30–9:00 pm.
Thursday, April 22
"Ask Me Anything" College Counselor Q&A webinar
Those looking for expert advice can join Moon Prep's webinar on Thursday the 22nd from 8:00­–9:00 pm, where an experienced college counselor will be answering students' most burning questions about college.
Earth Day
This global event promotes and celebrates the need for environmental health and protection. Did you know since its inception in 1970, Earth Day events occur in more than 193 countries?
5 Ways Everyone Can Fight for the Environment: Show your love and appreciation for our planet with these great ideas for going green.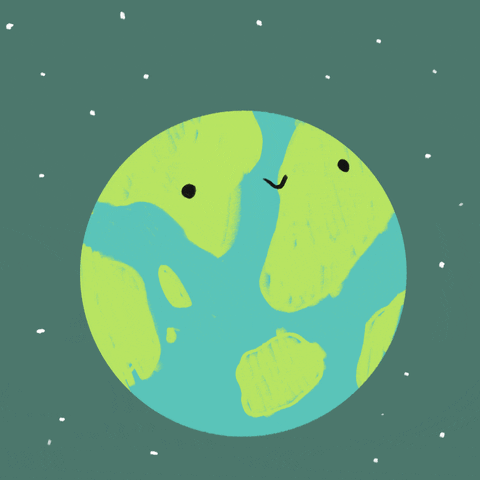 via GIPHY
Saturday, April 24
Free ACT prep class
This Kaplan ACT prep webinar is the only other chance this month for students to get free help for their upcoming ACT exam. They can settle in for this session from 2:00–3:00 pm on the 24th.
Monday, April 26
SAT late registration deadline
Today is the late registration deadline for the May 8 SAT test date.
Friday, April 30
Late college deadlines
While most seniors have already completed their college applications, some schools still have upcoming deadlines! Check out PrepScholar's blog for a comprehensive list of colleges with April deadlines and let your students know they still have time to apply.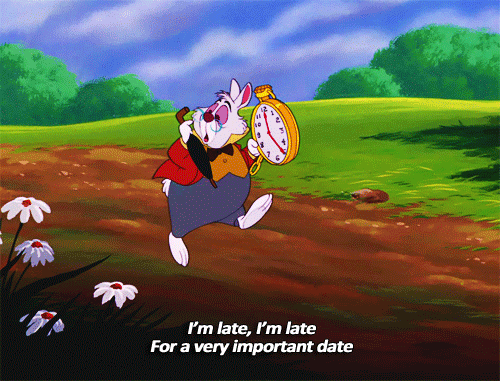 Alice in Wonderland via GIPHY
Have your students joined the CollegeXpress community yet? Refer them here! You can also visit our Counselors section and our COVID-19 resource page for more important information and updates.