It's finally springtime! The flowers are blooming, the weather is warming up, and students are looking forward to the end of the school year. Prepare for an eventful month and get your students looking forward to college with help from our April College Planning Calendar. Happy planning!
General monthly planning
Month-long observances and events
Saturday, April 1
College planning webinar
Moon Prep is hosting a free College Planning: High School Students recorded webinar over Zoom to help high schoolers start the college planning process early. It will take place from 7:00–8:00 pm ET on Saturday the 1st, so encourage your students to register ASAP!
Sunday, April 2
World Autism Day
Today is a day to celebrate individuals across the autism spectrum and raise awareness about the learning difference for those who don't know about it.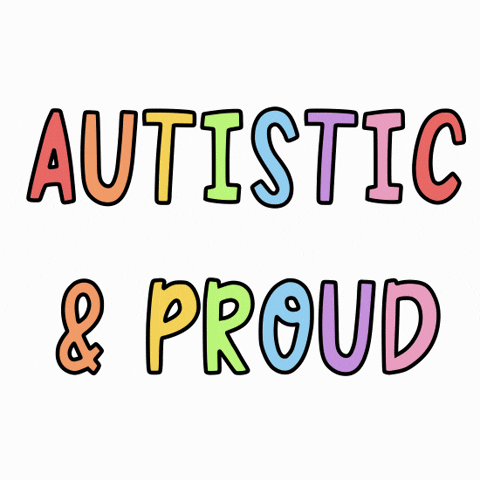 Prep Expert webinar
Prep Expert is offering a free webinar for students and parents on Sunday the 2nd at 6:00 pm ET to help students raise their SAT or ACT scores and land great scholarships to top colleges.
ACT Live Online Trial Class
Students can prep for upcoming ACT test dates with Kaplan this month in a Live Online Trial Class on Sunday the 2nd from 6:00–8:00 pm ET.
Monday, April 3
Start of National Wildlife Week
Sponsored by the National Wildlife Foundation, this week-long celebration is dedicated to honoring and supporting the beauty and diversity of America's wild creatures.
College interview webinar
Moon Prep counselors are also helping students with a free college admission webinar entitled The Complete College Interview Guide on Monday the 3rd from 7:00–8:00 pm ET.
SAT Live Online Trial Class
Kaplan is offering three free SAT Live Online Trial webinars this month. The first will take place on Monday the 3rd from 6:00–8:00 pm ET.
Tuesday, April 4
School Librarian Day & National Library Week
Sponsored by the American Library Association since 1958, School Librarian Day is celebrated during National Library Week to honor the important role libraries and librarians play in our schools and communities.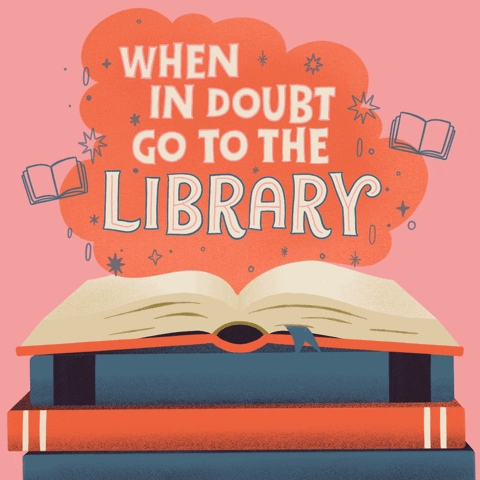 SAT Live Online Trial Class
The second of Kaplan's free SAT Live Online Trial Class webinars will take place on Tuesday the 4th from 7:30–9:30 pm ET.
Thursday, April 6
National Student-Athlete Day
This day recognizes the outstanding accomplishments of student-athletes, both academically and athletically. Give your school's student-athletes some extra praise today!
SAT Live Online Trial Class
Kaplan's last free SAT Live Online Trial Class for the month is on Thursday the 6th from 6:00–8:00 pm ET.
Friday, April 7
World Health Day
Sponsored by the World Health Organization, today is a global day of awareness to promote mental and physical health. This year's 75th anniversary theme is "Health for All."
ACT Regular registration deadline
Today is the Regular registration deadline for the May 6 SAT test date.
Scholarship search crash course
Moon Prep isn't just helping students with the college search and admission process this month—they're also sharing their knowledge on scholarships with a 9-Day Crash Course: The Search for Scholarships webinar. Students can register now for this one taking place on Saturday the 8th from 7:00–8:00 pm ET.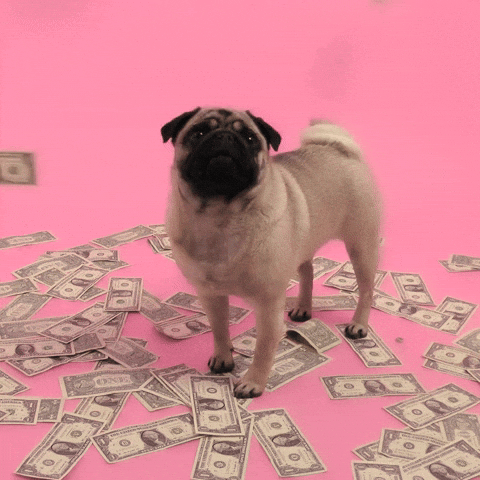 Sunday, April 9
Easter
Happy Easter! This holiday in the Christian tradition honors Jesus' rise from the dead. We hope you have a wonderful day filled with family, community, and chocolate!
Saturday, April 15
World Art Day
Encourage students to pursue their artistic passions and celebrate all things art on this day designated by the International Association of Art.
ACT test date
Today is also an ACT test date for students across the country.
Sunday, April 16
Start of National Volunteer Week
This special week promotes service to others, but students also get the added benefit of boosting their résumés with volunteering experiences—a true win-win!
Monday, April 17
Patriots Day
This holiday is celebrated in Massachusetts, Maine, Connecticut, Wisconsin, North Dakota, and some places in Florida to commemorate the Battles of Lexington, Concord, and Menotomy—some of the first battles of the Revolutionary War. The city of Boston celebrates by holding the annual Boston Marathon every year. #BostonStrong
Tuesday, April 18
Tax Day
Individual income tax returns are due to the US federal government today. Introduce your students to the ultimate adulting task with our expert advice on What Is Important to Know About Taxes as a Student?
Saturday, April 22
Earth Day
This annual event is dedicated to demonstrating support of environmental protection for our entire planet. Since it was first held in 1970, more than 193 countries coordinate global events in honor of Earth Day.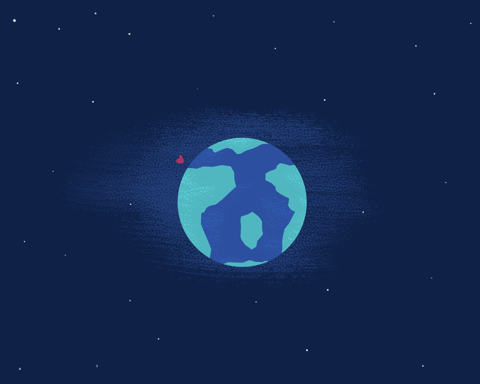 College applications webinar
Moon Prep is offering one last free webinar this month to help students with their college applications. Register now for Crash Course: A Step-By-Step Guide for Applying to College taking place on Saturday the 22nd from 7:00–8:00 pm ET.
Tuesday, April 25
Late SAT registration deadline
Today is the Late registration deadline as well as the deadline for changes and cancellations for the May 6 SAT test date.
ACT scores released
Scores for the April 15 ACT test date should be released sometime between today and May 9.
Sunday, April 30
CollegeXpress easy monthly scholarship deadline
Today is the last day to enter our Self-Care Scholarship! Make sure your students are registered on CollegeXpress for a chance to win $1,000 for school. They should also check out our list of scholarships with April deadlines before the month is over!
Have your students joined the CollegeXpress community yet? Refer them here! Just by signing up, they'll be entered to win our annual $10,000 scholarship contest, and you'll earn entries into our Refer-a-Student contest as well.