Can you believe it's already the Fourth (well, Third) of July?! This crazy year is flying by, and we hope you're enjoying your summer vacation as best as you can. Unfortunately, the coronavirus pandemic is still very real, and with many beaches closed, parades canceled, and other festivities called off, it's hard to imagine you could find anything fun to do. But the long weekend doesn't have to be a total bust!
We surveyed members of the CollegeXpress community to see how they've been spending their free time throughout the pandemic. Check out their answers and get inspired to do something fun or productive this weekend—and with the rest of the summer. Whatever you do, have fun and be safe!
Spend time with family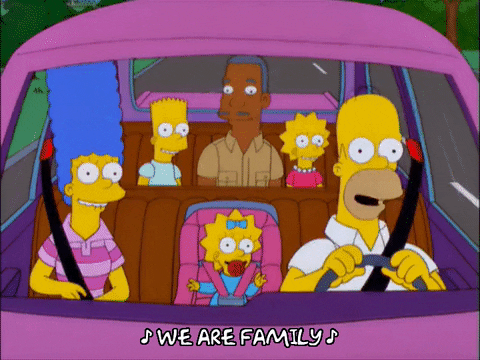 The Simpsons via GIPHY
"I've been taking some college classes online and spending time with family." — Anonymous
"I get to be home with my family, and I get to see my brother's girlfriend's dog a lot." — Anonymous
"Spending time with family and working on some hobbies that I don't normally get to do." — Xena from Jacksonville, NC
Pick up a new (or old) hobby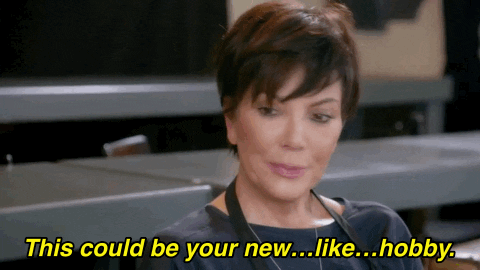 Keeping Up With the Kardashians via GIPHY
"I learned how to make moss jars (they're incredibly easy to make) and have otherwise been spending a lot more time outdoors going on short walks (while maintaining social distance from others) and gardening on our apartment balcony. I also have plans to further work on my novel." — Courtney F. from Denton, TX
"Since I don't have a piano at college, I've been able to practice more than I had been able to in the past six months. Also, I've been working on writing more often—short stories and keeping a diary again!" — Laura from Savannah, GA
Get crafty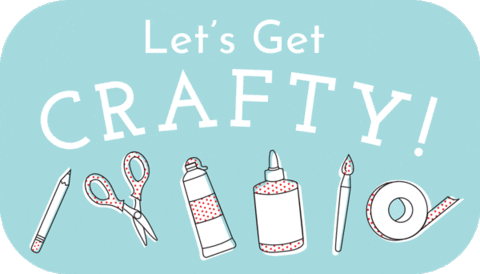 "I've finished a few of my crochet projects that I was working on." — Alejandra A. from Chicago, IL
"Scrapbooking!" — Sedona
"I got some stuff from Amazon to make my own earrings." — Giulia
Enjoy some me-time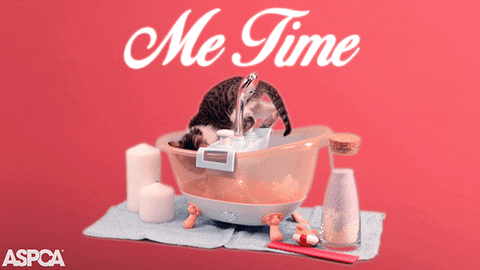 ASPCA via GIPHY
"I've just had more time for myself and to think. I think it's important to have time to yourself, and it's also allowed me to write better poems and make better music." — Isaiah D. from Brookhaven, PA
"Catching up with reading my long list of books." — Anonymous
"I have thankfully had more time to get into my own writing projects, and I'm currently starting work on my first novel!" — Lawrence C. from Robbinsville, NC
"I'm trying to work toward my goal of reading 120 books this year! I'm trying to read 10 a month. Spending quality time with my family is also something I'm doing." — Jordan-Paige S. from Richmond, TX
Work toward the future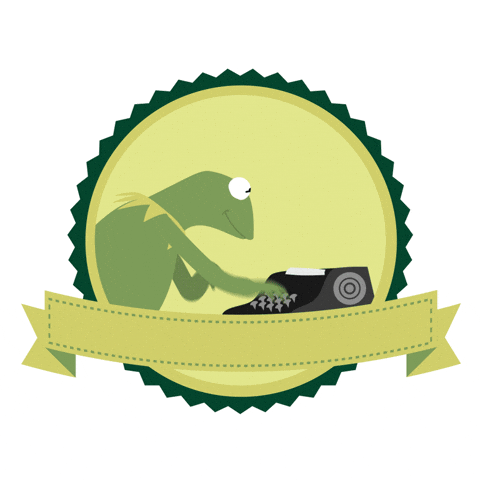 Blue Staple Studios via GIPHY
"There's more time to find scholarships and complete the applications to try to find help for college." — Anonymous
"Currently, I have enrolled in some online courses on FutureLearn, organized and taught by most UK universities and organizations, so that I can be able to acquire more professional skills." — Esther I. from Enugu, Nigeria
"As a soon to be senior in college, I'm reaching out to grad schools so that I can get a head start with my search." — Kiersten from Columbus, OH
Get moving any way you can
Lizzo via GIPHY
"I've taken up running and exercising more, as I'm sure a lot of people have. When could be better?" — Anna M. from Missouri City, TX
"I'm working on my house." — Destiny V. from Fort Dodge, IA
"I've been reorganizing my room lately. Whenever I get a little stir-crazy, my first reaction is to redecorate and get rid of a lot of stuff." — Zia S. from Warrenton, VA
Or not!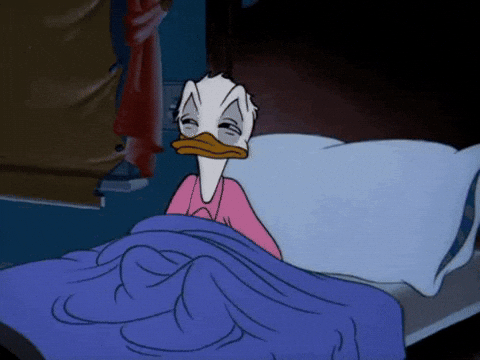 Donald Duck via GIPHY
"I can sleep in a bit longer since I no longer have to go further than the dining room for class." — Anonymous
Try a little bit of everything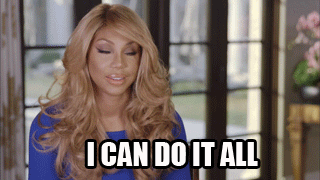 Braxton Family Values via GIPHY
"House organizing (donation piles are huge), long-ago-started craft projects, and learning about e-learning methods." — Anonymous
"I'm spending more time with my family, and I have more time to myself as well. I have more time for my hobbies like scrapbooking and playing computer games, which is nice." — Elena K. from Fairview, PA
"Cooking, going to start working on a big scholarship, and spending more time with family." — Lauryn M. from South Bend, IN
"I've been painting, I've learned how to cook, and I started making clothes. I learned how to put up shelves on my wall and started new projects around my room to redecorate! And I've made it my new mission to become famous on TikTok." — Tanvi H. from Miami, FL
What are you doing this holiday weekend? Let us know on Twitter @CollegeXpress. Happy Independence Day, everyone!