Students: it's not too late to get a holiday gig!
The winter holidays are the perfect time for students to search for a part-time gig. From retailers and pop-up boutiques to restaurants and sharing economy jobs, there are plenty of opportunities to earn some extra money.
Pick up a seasonal gig
Check sites like SnagAJob.com to find seasonal opportunities with retailers in your area.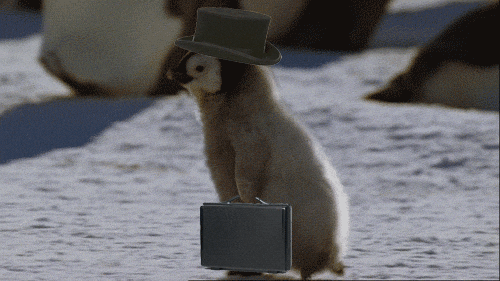 Via giphy.com
Love animals?
Dog sit or walk in your spare time. You could earn up to $1,000 a month by spending quality time with a furry friend through services like Rover.com.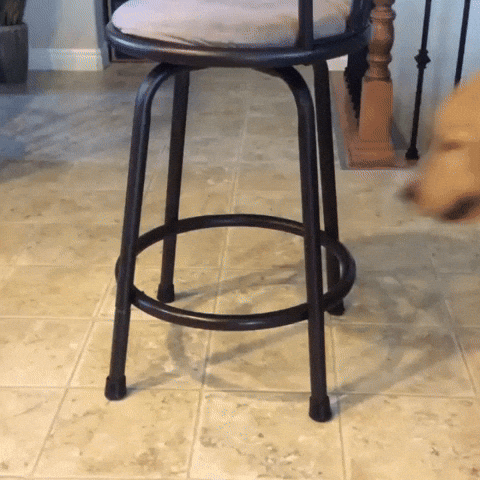 Via giphy.com
Tutor in your free time
You can find online tutoring opportunities at Tutor.com. Their service is available 24/7, and you can create a schedule that works best for you, working as few as five hours a week to nearly full time.
Via giphy.com
Promote a favorite brand
Major companies hire students to promote their brand on college campuses. Check Reppr.com to earn rewards as a brand ambassador.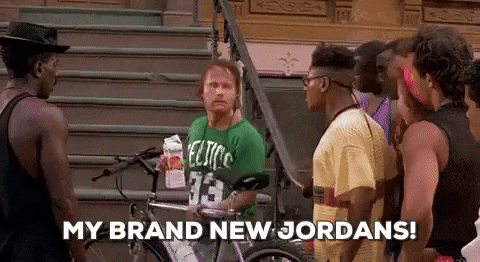 Via giphy.com
Become a rideshare driver
Shuttle other students for Uber or Lyft, run deliveries for takeout services like UberEats, or deliver groceries via Shipt. You can even deliver dry cleaning through Rinse.com.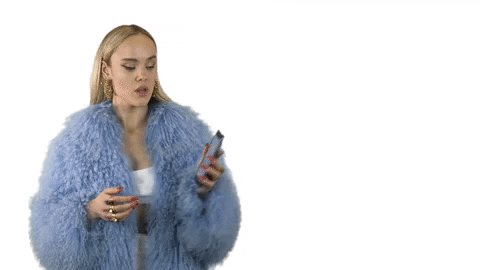 Via giphy.com
Pick up a waitressing or hosting job
Restaurants often beef up their staff during the busy holiday shopping rush. Look near busy shopping centers and malls for opportunities.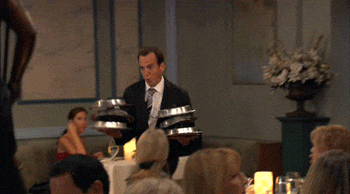 Via giphy.com
Enjoy some baby time
Parents are usually in need of extra babysitting services during the busy holiday party season. You can find jobs through BabySitterExchange.com or Care.com, making around $15 per hour on average.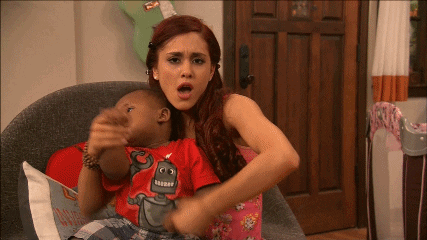 Via giphy.com
Dress up like Santa Claus
Sites like Indeed.com can help you find Santa impersonator opportunities in your area, paying anywhere from $12–$50 per hour.
Via giphy.com