Happy Valentine's Day, CollegeXpressers! Whether you love or hate this Hallmark holiday, one thing's for sure: it's not really designed for college students. Roses are expensive, greeting cards are sappy, and boxes of chocolate aren't included in your meal plan. Isn't it about time someone catered to the broke, jaded, scholarly 18–20-somethings of the world?
Well, it's your lucky day! We've come up with some sentiments that any college student can relate to. Print them up, hand them out, and soon everyone on campus will know what is really close to your heart. (Written by Claire Carter; artwork by Matt Bradshaw of Gerbil With A Jetpack.)
For the one you truly appreciate: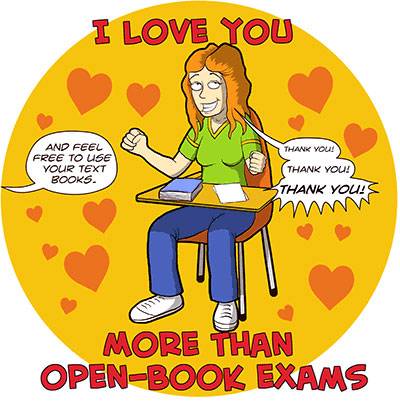 For the perfect couple: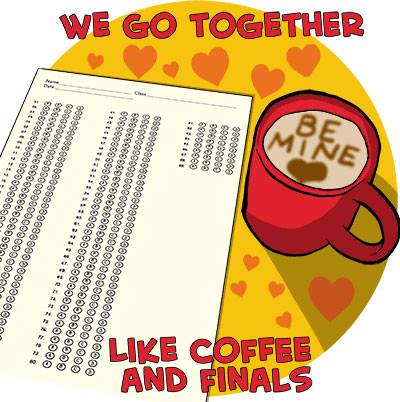 For the one you pledged your soul to: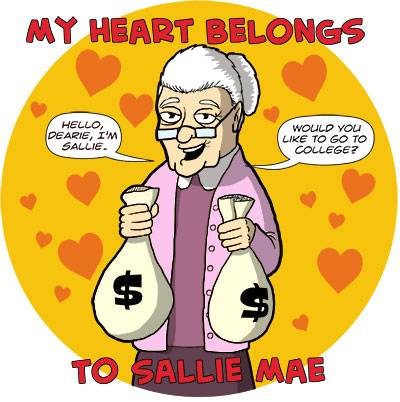 For the one you'd do anything for: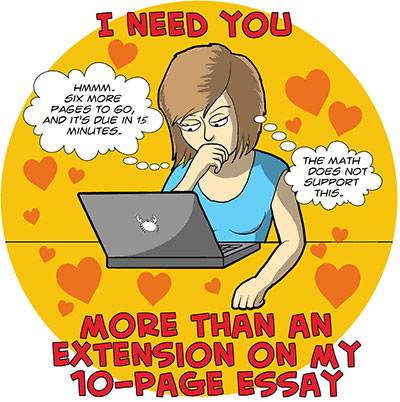 For your favorite procrastinator: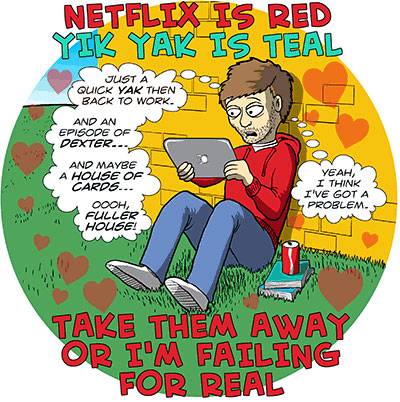 For the no-nonsense type: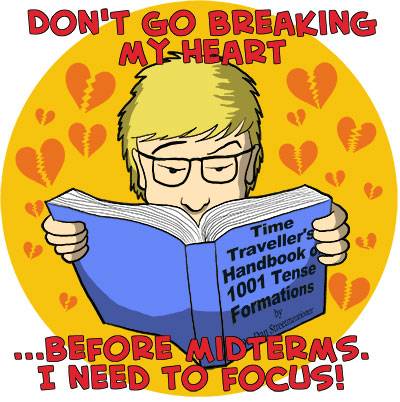 For the real love of your life: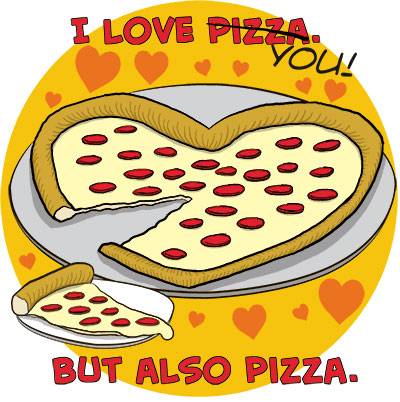 Have a happy, heart-filled day!