Looking for a great college or university to start a nice, long career in business? This list can help get your search off to a successful start! All the colleges and universities listed below are located in the Western United States and offer great business-based academic programs. If you see something you're interested in, just click the "Connect me" button underneath the school, then they'll reach out to you with more information. Find your best-fit business school with these great options now!
Colorado Christian University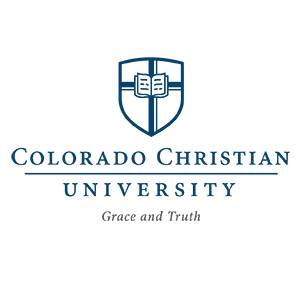 Colorado Christian University is a university with religious orientation and a 26-acre campus located in Lakewood, Colorado—10 miles from Denver. CCU teaches students that ethics must rely upon an understanding of morality based upon Scripture and a Christian worldview. Majors, minors, and emphases include Accounting, Business Administration, Camp Management, Computer Information Systems, Economics, Finance, International Business, Management, Marketing, and more.
Concordia University Irvine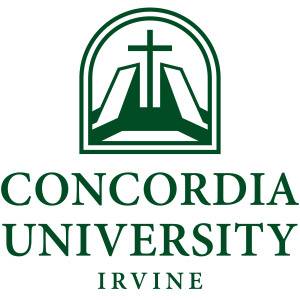 Concordia University Irvine is a church-affiliated university on a 70-acre campus in Irvine, California—50 miles south of Los Angeles. The University offers 10 Business concentrations and courses developed and delivered by faculty who integrate best business practices, real-world experience, and a Christian moral, ethical, and value perspective of leadership. Many programs are accredited by the International Accreditation Council for Collegiate Business Education (IACBE), a global accreditation agency for college and university Business programs.
Connect me with Concordia Irvine!
Dallas Baptist University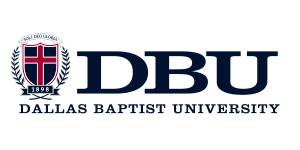 Dallas Baptist University is a Christ-centered, comprehensive liberal arts university with a 368-acre suburban campus in south Dallas, Texas. DBU focuses on developing business leaders and managers who will stand out in the marketplace as well-equipped men and women of faith. Students have access to a network of highly successful professionals who encourage and motivate them in their desire to impact the world of business.
Dominican University of California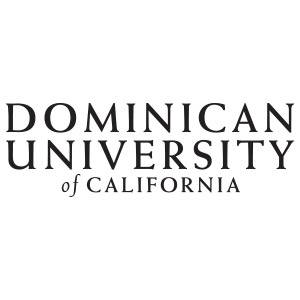 Dominican University of California is an independent Catholic Heritage university located in San Rafael, California. The degree programs in the Barowsky School of Business are grounded in the liberal arts and incorporate the knowledge and skills necessary for success. All undergraduate and master's programs offer study abroad opportunities to grow global business skills, while stand-alone minors allow students to combine a solid business education with another discipline like Biology, International Studies, or even Art.
Multnomah University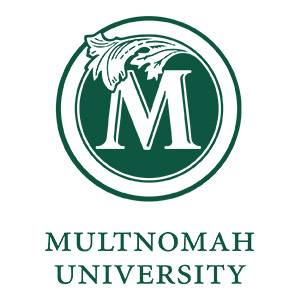 Multnomah University is a private Christian University and seminary with a 25-acre campus located in Portland, Oregon. Multnomah's Business program seeks to develop critical-thinking, analytical, savvy businesspeople and is comprised of three majors: Accounting, Business Administration, and Business & Organizational Psychology. Students can also choose from Business Administration concentrations in Marketing or International Business, with the latter offering one semester abroad in Europe and one in Asia, helping students gain practical experience in a complex global marketplace.
Sierra Nevada University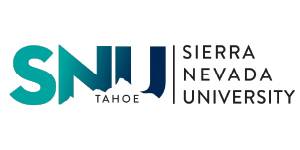 Sierra Nevada University is a private liberal arts university on an 18-acre campus in Incline Village, Nevada—31 miles from Reno. The College of Entrepreneurial Leadership offers majors in Entrepreneurship, Finance & Economics, Global Business Management, Marketing, Ski Area & Resort Management, and more. University faculty have decades of experience and backgrounds in technology entrepreneurship, R&D-to-market innovation, major sports organizations, Hollywood studios, international banking, overseas development, hospitality marketing, and beyond.
Connect me with Sierra Nevada!
University of Puget Sound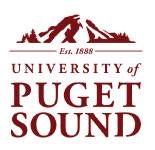 The University of Puget Sound is a public coeducational institution with a 97-acre campus located in Tacoma, Washington. The University offers more than 50 areas of study and a unique Business Leadership Program that admits up to 25 first-year students each year, allowing them to form close relationships with their cohorts and participate in evening seminars that feature local and national business leaders. Internships, mentoring, international work, field research, and problem-solving projects are just some of the ways students in the School of Business & Leadership learn by doing.
University of the Pacific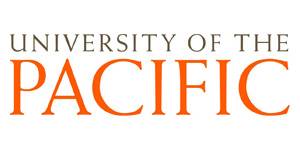 The University of the Pacific is a private comprehensive university with a 175-acre campus in Stockton, California—85 miles east of San Francisco. The Eberhardt School of Business is fully accredited by the Association to Advance Collegiate Schools of Business (AACSB International), one of only 876 accredited business schools. Students benefit from on-campus resources such as the Center for Business & Policy Research, Eberhardt Career Management Center, Westgate Center for Leadership & Management Development, and the Institute for Family Business.
Washington State University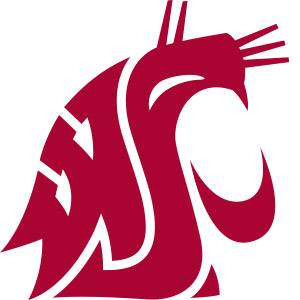 Washington State University is a public research university with a 620-acre main campus located in Pullman, Washington—75 miles south of Spokane. The Carson College of Business offers students firsthand career experience to emerge as capable decision-makers ready to take the reins of leadership. Business students are required to have an international experience through faculty-led study abroad programs in which a faculty member travels with a group of students overseas.
Washington State University Everett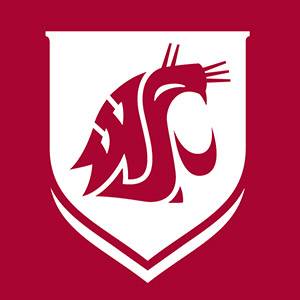 Washington State University Everett is a public university located in northwest Everett, Washington—25 miles north of Seattle. The University offers a BA in Business Administration, a BA in Hospitality Business Management, and a BA in Senior Living Management. Though classes are smaller, faculty from programs in Everett report directly to WSU leadership in Pullman to ensure the same quality of delivery for students.
Check out all the featured Business programs on our Business School Profiles page and request information in just one click!