Your career options with a Business degree are certainly varied—almost limitless. Studying Business in college allows you to explore your entrepreneurial side and start your own business or open doors to Fortune 500 companies worldwide. With so many business schools out there, it can be hard to pinpoint the right one for you. This list is a great place to start your search!
All the colleges and universities listed here are located in the Eastern United States and offer great programs in Business Administration, Management, Accounting, Finance, and much more. Best of all, you can connect with each one quickly and easily! Just click the "Connect me" button underneath each featured school if you're interested in learning more—then they'll reach out to you with more information. Now let's get down to business (sorry, we had to say it).
Albright College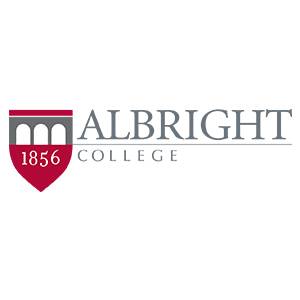 Albright College is a church-affiliated liberal arts college on a 118-acre campus located at the edge of a residential section of Reading, Pennsylvania—45 miles from Philadelphia. The University offers several different Business Administration specializations, including Economics, Entertainment Industry, Sport Management, and more. Students can also pursue combined majors, an interdisciplinary major, or accelerated adult programs and are able to start their business coursework right away.
Bucknell University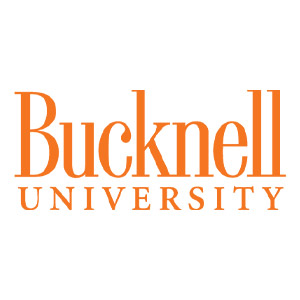 Bucknell University is a private residential liberal arts institution in Lewisburg, Pennsylvania—around three to four hours from New York, Philadelphia, Pittsburgh, Baltimore, and Washington, DC. Business students can choose from majors in Accounting, Business Analytics, Finance, Global Management, Management & Organizations, Managing for Sustainability, and Markets, Innovation & Design through the Kenneth W. Freeman College of Management. Unique experiential learning opportunities include going inside the New York Stock Exchange and Silicon Valley's leading tech firms, starting a company with Bucknell seed money, and managing a portion of the University's endowment valued in the millions.
Catawba College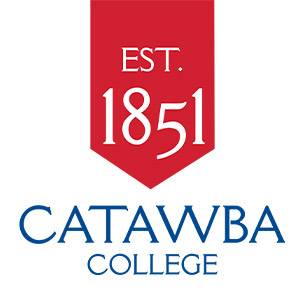 Catawba College is a church-affiliated liberal arts college with a 276-acre campus in Salisbury, North Carolina—within 50 miles of Charlotte. The School of Business offers majors in Accounting, Business Administration (with multiple concentrations), Communication (including Sport Communication), Economics & Finance, and Integrated Marketing Communication. The Catawba to Career program helps students choose a major and minor while they explore their career options.
The Catholic University of America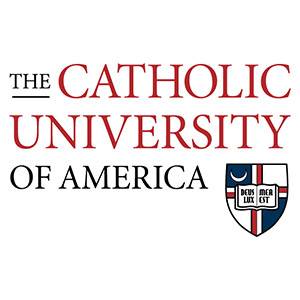 The Catholic University of America is the national university of the Catholic Church, located just north of Capitol Hill in Washington, DC. The Busch School of Business offers 15 specializations within the BS in Business Administration, plus the Bachelor of Science in Accounting. With guidance from the Center for Academic and Career Success, 80% of CatholicU students complete at least one internship—and 60% complete more than two—by the time they graduate.
Gannon University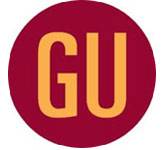 Gannon University is a four-year Catholic university with two campuses in Erie, Pennsylvania, and Ruskin, Florida. The Dahlkemper School of Business offers 12 Business programs, including unique options in Entrepreneurship and Risk Management & Insurance. Many students earn two undergraduate Business concentrations within a four-year period or an undergraduate degree and an MBA in a five-year period.
Gettysburg College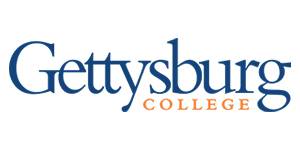 Gettysburg College is a four-year residential liberal arts and sciences college located in Gettysburg, Pennsylvania. The College's Business, Organizations & Management major offers students a strong background in microeconomics, accounting, organizational behavior, statistics, research methods, marketing, and ethics. Students may combine their Business major with another major or minor such as Economics, International Affairs, Mathematical Economics, Public Policy, and more.
Johns Hopkins University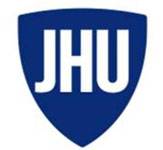 Johns Hopkins University is a private university with a 140-acre campus located in a residential area of northern Baltimore, Maryland. Students can pursue business from every angle by pairing any major with Business minors from the Center for Leadership Education. Minors include Accounting & Financial Management, Business, Computer Science, Economics, Entrepreneurship & Management, Financial Economics, Leadership Studies, Marketing & Communications, and Social Policy.
Connect me with Johns Hopkins!
Loyola University Maryland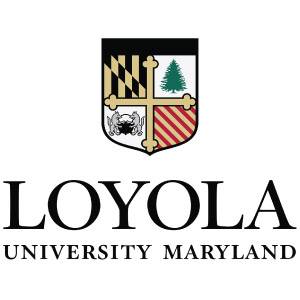 Loyola University Maryland is a comprehensive Catholic, Jesuit institution located in Baltimore, Maryland. Students can choose from a variety of majors in minors in the Departments of Accounting; Economics; Finance; Information Systems, Law & Operations;Management & International Business; and Marketing. The Sellinger School of Business and Management is accredited by AACSB International in both Business and Accounting, a distinction held by only 5% of business schools worldwide.
Connect me with Loyola Maryland!
Neumann University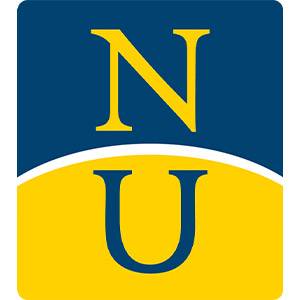 Neumann University is a private, church-affiliated liberal arts college located in Aston, Pennsylvania. In keeping with the University's Franciscan tradition, Neumann's Business programs emphasize respect for the individual, academic excellence, social responsibility, and career preparation. Students can choose from undergraduate programs in Business and Sport Management; master's degrees in Sport Business and Accounting; or a combined degree program in which students can earn a Bachelor of Science in Business or Sport & Entertainment Management and a Master of Science in Sport Business in just five years.
Samford University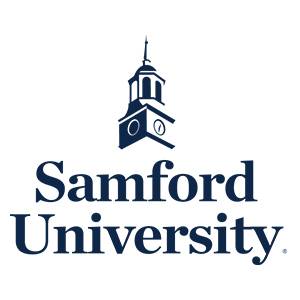 Samford University is a private, church-affiliated Baptist university with a 247-acre campus located in suburban Birmingham, Alabama. The Brock School of Business offers undergraduate majors in Accounting, Economics, Entrepreneurship, Finance, Management, and Marketing, as well as MBA, MAcc, and fast-track graduate programs. In addition, the Brock Scholars Program allows students to design their own degree program in conjunction with their faculty committee.
Stevenson University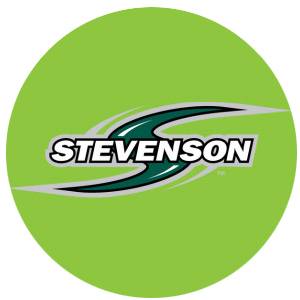 Stevenson University is a private coeducational institution in Stevenson, Maryland. The Brown School of Business & Leadership houses bachelor's programs in Accounting, Business Administration, Computer Information Systems, Cybersecurity & Digital Forensics, Fashion Merchandising, and Marketing. Stevenson also offers BS-to-MS degree options in areas such as Business & Technology Management, Forensic Accounting, and Healthcare Management, in which seniors can complete their master's degree with just one additional year of study.
Thiel College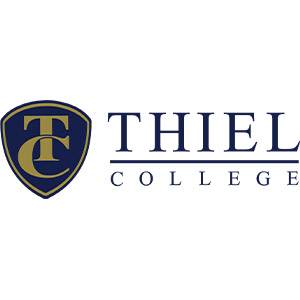 Thiel College is a private church-affiliated college with a 135-acre campus located in Greenville, Pennsylvania—80 miles north of Pittsburgh. The Arthur McGonigal Department of Business Administration and Accounting offers Business Administration and Accounting programs, plus two MBA options in Management and Leadership. Students can also take advantage of financial support for entrepreneurial activities as well as field experience, internships, mock interview sessions, résumé and cover letter writing seminars, and business etiquette dinners.
University of Pittsburgh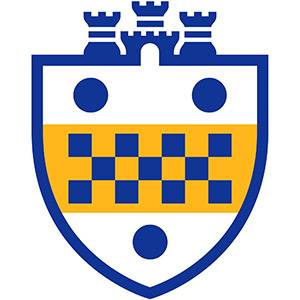 The University of Pittsburgh is a public comprehensive university with a 145-acre campus in Pittsburgh, Pennsylvania. Business majors include Accounting, Business Information Systems, Finance, Global Management, Human Resources Management, Marketing, and Supply Chain Management. Pitt Business students can earn a Certificate in Innovation and Entrepreneurship, develop elevator speeches and test product launches in events on campus, and gain real-world experience in an entrepreneurial internship.
Waynesburg University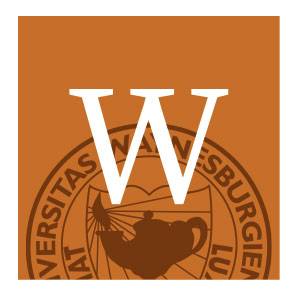 Waynesburg University is a church-affiliated liberal arts university with a 30-acre campus in Waynesburg, Pennsylvania—60 miles from Pittsburgh. The Department of Business Administration offers programs in Accounting, Applied Business, Business Management, Entertainment & Arts Management, Entrepreneurship, Finance, Forensic Accounting, Marketing, Public Accounting, and Sports Management. The University's BSBA/MBA program allows eligible students to obtain both a Bachelor of Science in Business Administration and a Master of Business Administration within a streamlined five-year period.
Interested in earning your Business degree in a different region? Check out all our featured Business School Profiles.