Your career options with a Business degree are certainly varied—almost limitless. Studying Business in college allows you to explore your entrepreneurial side and start your own business or open doors to Fortune 500 companies worldwide. With so many business schools out there, it can be hard to pinpoint the right one for you. This list is a great place to start your search! All the colleges and universities listed here are located in the Southern United States and offer great programs in Business Administration, Management, Accounting, Finance, and much more. Best of all, you can connect with each one quickly and easily! Just click the "Connect me" button underneath each featured school if you're interested in learning more—then they'll reach out to you with more information. Now let's get down to business (sorry, we had to say it).
Agnes Scott College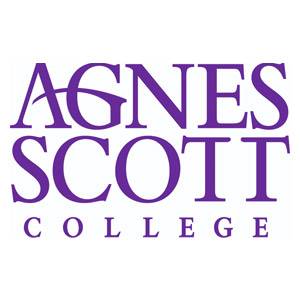 Agnes Scott College is a private Presbyterian liberal arts college for women in Decatur, Georgia—just six miles from downtown Atlanta. Agnes Scott's more than 1,100 students benefit from having 30 undergraduate majors and minors—including Business Management, Economics, and more—as well as 60+ clubs and organizations to choose from. The College also offers The Bridge to Business summer program, which combines your academic passions with your interest in the business world.
Asbury University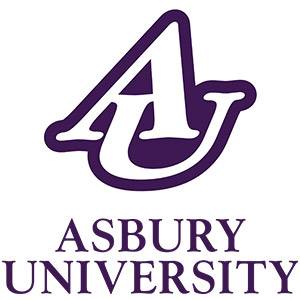 Asbury University is a private Christian liberal arts college based in the Wesleyan-Holiness tradition and located on a 700-acre campus in Wilmore, Kentucky—15 miles south of Lexington. Asbury's Dayton School of Business offers majors in Accounting, Business Administration, Finance, Marketing, and Sport Management, plus minors in Accounting, Business, Economics, Entrepreneurship, Marketing, and Sport Management. The distinctively faith-focused programs and curriculum are based on over 3,000 verses in scripture that talk about God's view of wealth and how to handle business and finances.
Catawba College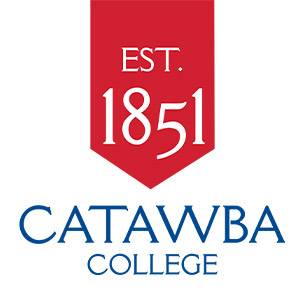 Catawba College is a church-affiliated liberal arts college with a 276-acre campus in Salisbury, North Carolina—within 50 miles of Charlotte. The School of Business offers majors in Accounting, Business Administration (with multiple concentrations), Communication (including Sport Communication), Economics & Finance, and Integrated Marketing Communication. The Catawba to Career program helps students choose a major and minor while they explore their career options.
Dallas Baptist University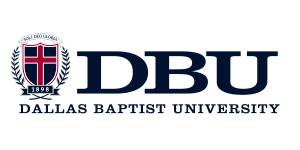 Dallas Baptist University is a Christ-centered, comprehensive liberal arts university with a 368-acre suburban campus in south Dallas, Texas. DBU focuses on developing business leaders and managers who will stand out in the marketplace as well-equipped men and women of faith. Students have access to a network of highly successful professionals who encourage and motivate them in their desire to impact the world of business.
Oklahoma State University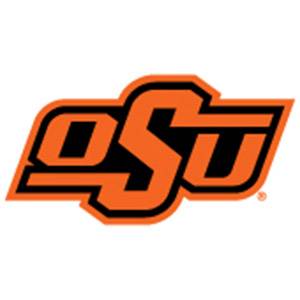 Oklahoma State University is a public comprehensive university with an 840-acre campus located in Stillwater, Oklahoma—70 miles west of Tulsa. The Spears School of Business offers eight departments, 21 different degrees, a 23:1 student-faculty ratio, hands-on teaching projects, and 25 student organizations. Outside of Spears, students can pursue all other facets of business, from Economics in the College of Arts and Sciences to Food Science and Product Development in the Ferguson College of Agriculture.
Samford University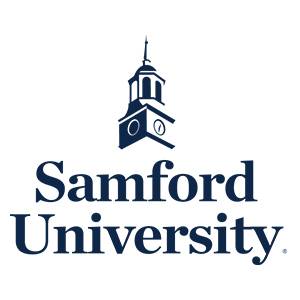 Samford University is a private, church-affiliated Baptist university with a 247-acre campus located in suburban Birmingham, Alabama. The Brock School of Business offers undergraduate majors in Accounting, Economics, Entrepreneurship, Finance, Management, and Marketing, as well as MBA, MAcc, and fast-track graduate programs. In addition, the Brock Scholars Program allows students to design their own degree program in conjunction with their faculty committee.
Schreiner University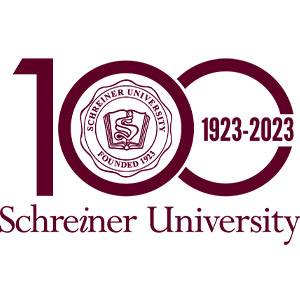 Schreiner University is a private Presbyterian liberal arts institution in Kerrville, Texas—60 miles northwest of San Antonio. Schreiner leverages a core liberal arts education to provide students with the knowledge and skills to succeed in degree programs such as Accounting, Finance, Computer Information Technology, Management, and Marketing. The University is dedicated to helping student graduate with less debt and a higher earning potential for their future careers in the Business world.
Interested in earning your Business degree in a different region? Check out all our featured Business School Profiles.