Interested in Accounting, Finance, Marketing, Economics, Entrepreneurship, or another branch of the wide world of business? The following colleges and universities are all great places to earn your degree in the Midwestern United States. If a school catches your eye, just click their green "Connect me" button to let them know you're interested. They'll send you more information in no time, and you'll be that much closer to finding your best-fit business school.
Case Western Reserve University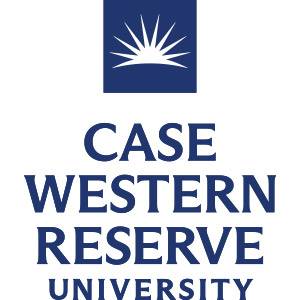 Case Western Reserve University is a private research institution on a 267-acre campus in Cleveland, Ohio—just four miles from downtown. The Weatherhead School of Management offers undergraduate academic programs in Accounting, Business Management, Economics, Entrepreneurship, Finance, International Business, Leadership, Marketing, and Supply Chain Management as well as a customizable Business Studies program. Students often compete for highly regarded internships as early as the summer after their first year, with 84% of CWRU Management majors completing two or more internships before graduation.
Hillsdale College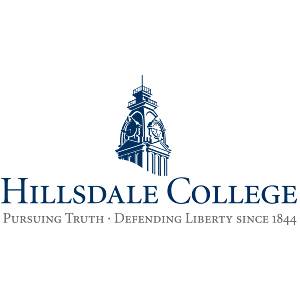 Hillsdale College is a private, selective liberal arts college on a 400-acre campus in Hillsdale, Michigan—approximately 70 miles from Ann Arbor, Toledo, Lansing, and Fort Wayne. The College's liberal arts education, coupled with intensive study in a particular specialty, is the best preparation for a career in the business world and provides students a foundation on which to think, evaluate, and act effectively. Opportunities for involvement outside the classroom include honor societies in Accounting, Business, and Marketing as well as the Investment Club and Management & Consulting Club.
John Carroll University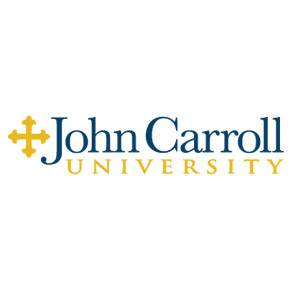 John Carroll University is a Jesuit, Catholic university with a 60-acre campus in residential University Heights, Ohio—just 10 miles from downtown Cleveland. The Boler College of Business offers majors in Accountancy, Economics, Finance, Financial Planning & Wealth Management, International Business with Language & Culture, Management & Human Resources, Marketing, and Supply Chain Management. Around 95% of Boler undergraduates complete at least one internship, with most students participating in paid opportunities and 70% of interns receiving an offer for employment at the conclusion of their internship.
Lawrence Technological University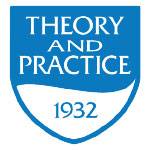 Lawrence Technological University is a private university on a 107-acre campus in Southfield, Michigan—20 miles from the center of Detroit. LTU's College of Business and Information Technology is accredited by AACSB International and offers majors in Accounting, Finance, General Business, Information Technology, and Marketing, plus graduate certificates in Project Management and Cybersecurity, an MBA, and an MSIT. The College emphasizes project-based learning, individual mentoring and coaching, and a student-centered focus with faculty who are leading researchers and practitioners in their fields.
Madonna University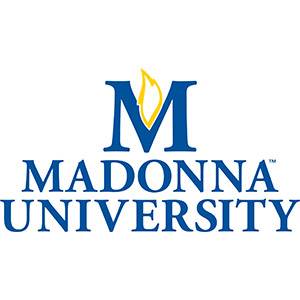 Madonna University is a Roman Catholic liberal arts university on a 97-acre campus in Livonia, Michigan—just west of Detroit. MU uniquely prepares our graduates to contribute and respond to the current business environment with knowledge, skill, and a high regard for ethics and integrity in business practice. School of Business undergraduates can major in Accounting, Business Administration, Hospitality & Tourism Management, or Sport Management.
Miami University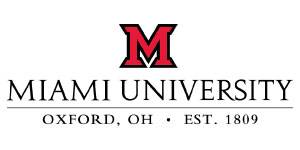 Miami University is a public coeducational institution with a 2,100-acre campus in Oxford, Ohio. In addition to the Farmer School of Business (FSB), students can also choose from business-related majors across the University, from Sport Leadership & Management to Data Analytics to Organizational Leadership. Students who aren't pursuing a major within FSB still have access to 14 minors, four certificates, and eight thematic sequences (such as Business Legal Studies, Information Systems and Analytics, and more) within the Business School.
Ohio Northern University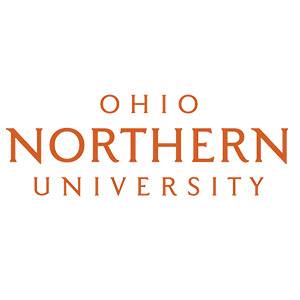 Ohio Northern University is a private Methodist comprehensive university in Ada, Ohio. The Dicke College of Business Administration at ONU is accredited by the Association to Advance Collegiate Schools of Business (AACSB) International and offers five majors and minors, including an Accounting major where students can add a fifth year and earn a Master of Science in Accounting. Students benefit from programs like Polar Innovation Exchange, which focuses on creative innovations and presenting a new business idea to a panel of judges, and the Student Investment Group.
Ohio University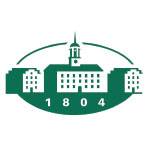 Ohio University is a public comprehensive institution on an 1,800-acre campus in Athens, Ohio—75 miles southeast of Columbus. The College of Business offers programs in Accounting, Applied, Management, Business Analytics, Business Economics, Business Pre-law, Entrepreneurship, Finance, International Business, Management & Strategic Leadership, Management Information Systems, Marketing, and Sport Management. Students benefit from the hundreds of employers and alumni that come to campus each year to host networking experiences, recruiting opportunities, and other professional development events.
Saginaw Valley State University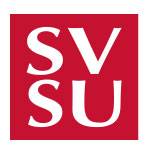 Saginaw Valley State University is a public comprehensive university on a 782-acre campus in University Center, Michigan—35 miles north of Flint. The Carmona College of Business offers a variety of programs such as a BPA program that reaches far beyond the typical undergraduate level of accounting, plus concentrations like Family Business Management or Professional Sales. Undergrads can also take advantage of 11 business-specific student organizations, frequent career fairs and networking opportunities that lead to student co-op appointments and job offers, and competitive scholarships for every major.
St. Catherine University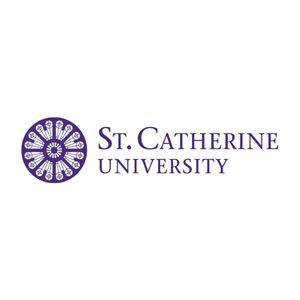 St. Catherine University is a comprehensive liberal arts institution located on a 110-acre campus in central St. Paul, Minnesota. St. Kate's School of Business offers majors in Accounting, Business Administration, Business-to-Business Sales, Fashion Design, Fashion Merchandising, Healthcare Sales, and Marketing as well as an MBA and master's in Organizational Leadership. The Katie Leadership Impact program helps Business students explore and apply their leadership strengths as well as foster skills needed for the business world.
University of Cincinnati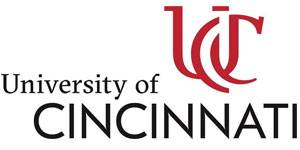 The University of Cincinnati is a public research institution on a 250-acre campus just two miles from downtown Cincinnati, Ohio. The Carl H. Lindner College of Business offers a variety of majors, minors, graduate certificates, and BBA and MBA programs both on campus and online. Lindner students work locally, nationally, and even internationally—earning an average of nearly $10,000 per semester—and 85% obtain a full-time job within three months of graduation.
University of Evansville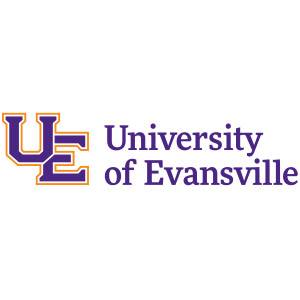 The University of Evansville is a private church-affiliated liberal arts university on a 75-acre campus in Evansville, Indiana. The Schroeder School of Business is accredited by AACSB International and offers majors in Accounting, Economics, Finance, Global Business, Management, and Marketing. Students benefit from a wide variety of global opportunities both inside and outside the classroom, including two required semesters of a foreign language, a nationally recognized study abroad program, and opportunities to study on UE's British campus in Grantham, England.
University of Iowa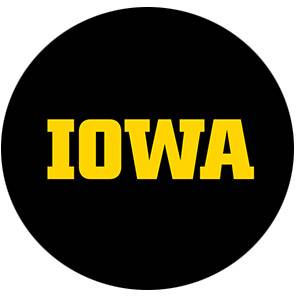 The University of Iowa is the state's first public institution of higher education, located on a 1,700-acre campus adjacent to downtown Iowa City, Iowa. Areas of study for Business undergraduates include Accounting, Business Analytics & Information Systems, Economics, Enterprise Leadership, Finance, Management, Marketing, and Sport & Recreation Management. The John and Mary Pappajohn Entrepreneurial Center also offers coursework, expert instruction, funding competitions, founders' clubs, and other business development resources for students from any area of study.
Wayne State University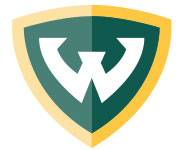 Wayne State University is a public comprehensive university with a 194-acre main campus in Detroit, Michigan. The Mike Ilitch School of Business (MISB) offers its 2,900 undergraduate students majors in Accounting, Finance, Global Supply Chain Management, Information Systems Management, Management, and Marketing; an undergraduate certificate in Entrepreneurship & Innovation; and minors in Business and Law. MISB also has a dedicated Career Planning & Placement staff to guide students through the process of landing internships and jobs, plus myriad student organizations that match various interests and the drive of the University's business community.