Looking for highly specialized training in your field of interest or unparalleled research experiences at national universities? You'll find them here on this list of great research and specialized institutions in the Western US. We've highlighted each school's enrollment, programs of study, and opportunities to take your learning to the next level. If something sounds particularly interesting, click the green "Connect me" button underneath each school, and they'll be in touch with more information. Researching colleges has never been so easy!
Colorado State University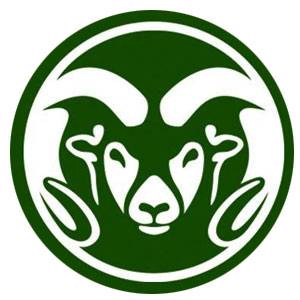 Colorado State University is a public research university located in Fort Collins, Colorado. The University is home to more than 23,000 undergraduates pursuing 70+ majors and hundreds of concentrations, with over 3,600 graduate students enrolled in 100+ upper-level programs. As a Carnegie-classified high research activity university, CSU offers research opportunities not only in the sciences but everything from the arts to the environment to cultural history, with 90% of freshmen reporting they're "solving complex, real-world problems."
Embry-Riddle Aeronautical University–Prescott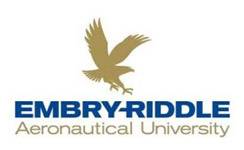 Embry-Riddle Aeronautical University is a private university devoted to the field of aviation, with one of two campuses in Prescott, Arizona—around 90 miles from Phoenix. ERAU offers the largest professional flight program in the nation, with 3,000+ students on the Arizona campus as well as academic programs like Business, Meteorology, Unmanned Aircraft Systems, Global Security & Intelligence Studies, Space Physics, Forensic Accounting & Fraud Examination, and Simulation Science & Gaming. The Prescott campus also offers an eight-and-a-half-acre aircraft accident investigation lab, Air Force and Army ROTC programs, and mild weather year-round that's perfect for flying.
Connect me with ERAU–Prescott!
Stanford University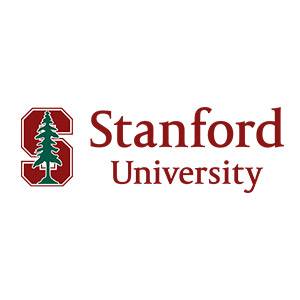 Stanford University is a private research institution located in Stanford, California. With approximately 7,000 undergraduates and over 9,000 graduate students, the University offers more than 70 majors and nearly 200 graduate fields of study through the Schools of Business; Earth, Energy & Environmental Sciences; Education; Engineering; Humanities & Sciences; Law; and Medicine. At Stanford, most students supplement their classroom education with experiential learning opportunities like internships and research, with over $6 million available in undergraduate research funding per year—more than most colleges or universities in the nation.
University of Denver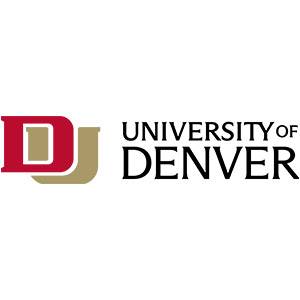 The University of Denver is a private research university located just eight miles from downtown Denver, Colorado. Approximately 6,000 undergraduates are enrolled in over 100 academic programs, with 8,000 graduate students pursuing 120 additional programs across 10 schools and colleges. Both undergraduate and graduate students can work with faculty on projects in their fields, including original research that results in summer-long projects and publications.
Washington State University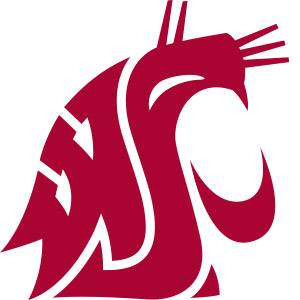 Washington State University is a public research university located in Pullman, Washington—75 miles south of Spokane. With more than 19,000 students, WSU offers over 200 fields of study, including 95 majors, 86 minors, and 100+ in-major specializations for undergrads as well as 65 doctoral programs, 79 master's degree programs, and professional degrees in Medicine, Pharmacy, and Veterinary Medicine. Students also have their choice of 565 study abroad programs in more than 70 countries and can participate in research that targets critical national and global challenges.
Washington State University Tri-Cities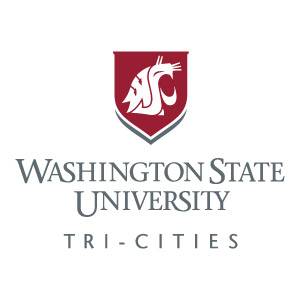 Washington State University Tri-Cities, one of six campuses that make up WSU, is a public university focusing on the STEM disciplines in Richland, Washington. The University offers a variety of bachelor's degrees, graduate programs, minors, and certificates to more than 1,400 students, with unique options in Wine Science, Hospitality Business Management, Digital Technology & Culture, and more. Students benefit from a blend of hands-on learning with opportunities for research, access to a multitude of internships, personalized instruction, and an active student life.
Connect me with WSU Tri-Cities!
Looking for the same type of academic opportunities in a different part of the country? Check out our other lists of featured research universities and specialized colleges across the US.