Comprehensive colleges and universities are great choices when pursuing higher education. They're known for offering a wider array of academic opportunities and supporting students every step of their college journey. Start exploring schools that could give you all you need and more with this list of public and private comprehensive colleges in the Western US. You can request more information from each one by clicking the green "Connect me" buttons. Happy searching!
Azusa Pacific University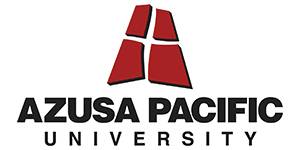 Azusa Pacific University is a private religious university in Azusa, California—25 minutes east of Los Angeles. Around 4,000 undergraduates from all 50 states and 60 countries can choose from over 60 majors and benefit from an 11:1 student-faculty ratio. APU also provides students access to 50+ ministry and service opportunities, 20+ study abroad and off-campus learning options, 19 NCAA Division II athletic teams, and more.
Colorado Christian University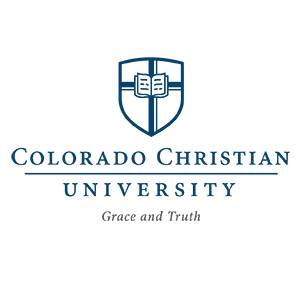 Colorado Christian University is a private religious university in Lakewood, Colorado—only 10 miles from Denver. With over 8,400 students and a 15:1 student-faculty ratio, CCU offers students over 100 majors, minors, and emphases to choose from. The University also provides a lot of merit scholarships and student employment opportunities, with 99% of undergraduates qualifying for some form of financial aid.
Concordia University Irvine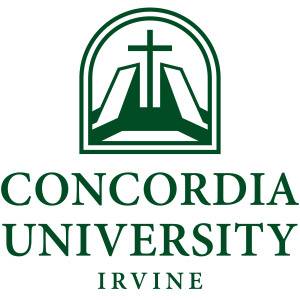 Concordia University Irvine is a private Lutheran university in Irvine, California—50 miles south of Los Angeles. CUI offers more than 60 career-relevant undergraduate and graduate programs to a total enrollment of more than 3,700 students. The University boasts a signature curriculum, Enduring Questions & Ideas (Q&I, for short), which pairs courses to prompt students to ask big questions and explore big ideas.
Dominican University of California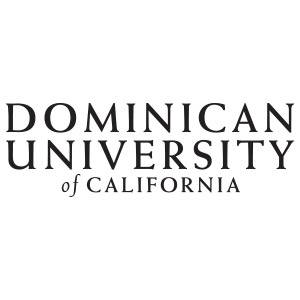 Dominican University of California is a private independent Catholic college located in San Rafael, California. The University enrolls nearly 2,000 students and offers over 60 majors, minors, and concentrations as well as service learning trips, internships, fieldwork, community-based research, and global learning opportunities. Dominican is test-optional and evaluates applicants on grades, rigor of high school curriculum, and extracurricular activities.
Eastern Washington University
Eastern Washington University is a public comprehensive university in Cheney, Washington—16 miles southwest of Spokane. EWU offers 150+ undergraduate areas of study and 50 graduate options, with fast-growing programs in science and the University's Design, Film, and Theatre programs attracting awards and media attention. More than 10,800 students enjoy small classrooms and a student-faculty ratio of 22:1, plus close access to bike trails, kayaking, skiing, concert venues, and more.
Gonzaga University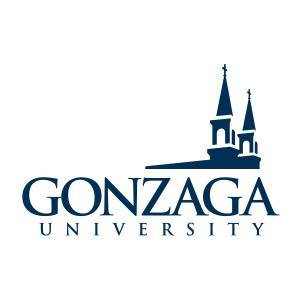 Gonzaga University is a private Catholic liberal arts university in Spokane, Washington. More than 7,300 students are enrolled in 52 majors, 23 master's, and four doctorate programs as well as 54 minors and 37 concentrations. The University also offers more than 140 student organizations—such as cultural clubs, community service, student government, and faith-sharing groups and retreats—as well as competitive Division I athletic teams and club and intramural sports.
John Paul the Great Catholic University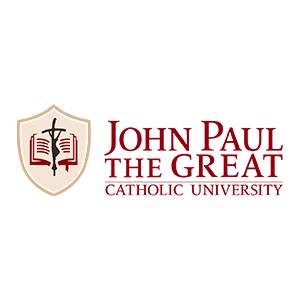 John Paul the Great Catholic University is a private Roman Catholic institution located in Escondido, California—30 miles northeast of downtown San Diego. With a student body under 300, undergraduates study in four specialized degree programs with 13 emphases as well as 11 minors. The University's unique academic model combines hands-on projects, mentorship, and portfolio preparation with a Catholic liberal arts education in literature, theology, and philosophy.
Linfield University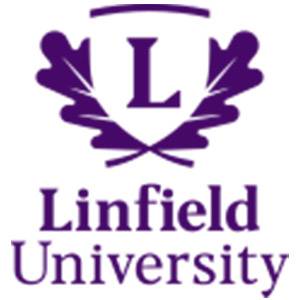 Linfield University is a private comprehensive undergraduate institution on a 189-acre campus in McMinnville, Oregon—38 miles southwest of Portland. Linfield provides a personalized academic experience through 50 undergraduate programs in the School of Business, the School of Nursing, and the College of Arts and Science. Around 1,500 undergrads participate in 40 student-led clubs, 14 performing arts groups, 300 leadership positions, four media organizations, intramural and club sports, and 21 NCAA Division III athletic teams.
Mount Saint Mary's University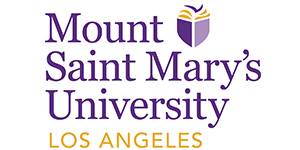 Mount Saint Mary's University is a private Catholic liberal arts university in Los Angeles, California. Recognized as one of the most diverse schools in the country, Mount Saint Mary's is the only women's Catholic university in the western United States—and the only women's university in Los Angeles. Students can choose from more than 30 majors and nearly 50 minors, participate in study abroad and faculty research, and pursue other experiential learning opportunities.
Connect me with Mount Saint Mary's!
Pepperdine University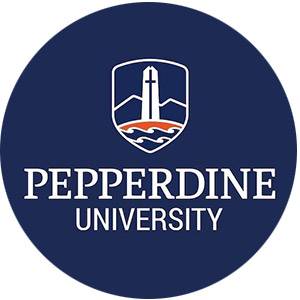 Pepperdine University is a private arts and sciences university in Malibu, California—12 miles from Santa Monica. Pepperdine's campus is home to approximately 3,300 undergraduates from diverse cultural, socioeconomic, religious, ethnic, geographic, and academic backgrounds who pursue 46 majors and 47 minors. With more than 110 student clubs and organizations, an active student government, Greek life, 1,000+ on-campus events each year, and more, there's always an opportunity for students to build lasting friendships.
Santa Clara University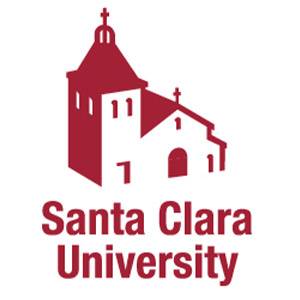 Santa Clara University is a private Jesuit Catholic university in Santa Clara, California—45 miles south of San Francisco. With over 5,000 undergraduates and a 10:1 student-faculty ratio, students can choose from more than 50 majors, minors, and programs. The University Honors program is open to students of all majors and backgrounds, with opportunities to learn in small seminar-style classes that emphasize critical thinking, analytical rigor, mentored research, and collaborative interaction among professors and students.
Seattle University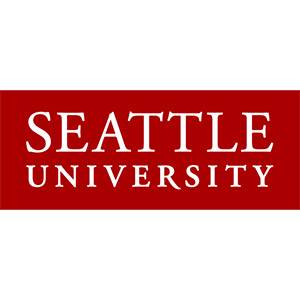 Seattle University is a private Jesuit-affiliated institution with a 50-acre campus in Seattle, Washington. More than 4,700 undergraduates represent all 50 states and 90 nations and study in 65 dynamic degree programs. Seattle U also offers more than 130 clubs, organizations, and honor societies that students can join for leadership development and study break activities.
Soka University of America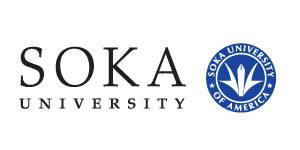 Soka University of America is a private comprehensive university in Aliso Viejo, California. The University has a small enrollment of just 450 students who earn liberal arts degrees with concentrations in Environmental Studies, Humanities, International Studies, Life Sciences, and Social & Behavioral Sciences. At Soka, all students participate in study abroad programs and have a choice of 35 cities to travel to and learn in.
University of San Francisco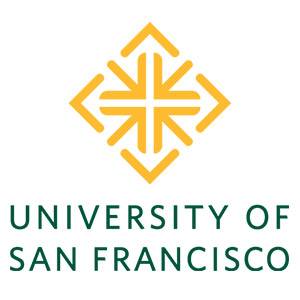 The University of San Francisco is a private Jesuit Catholic university in San Francisco, California. USF enrolls more than 5,800 undergraduate and 4,200+ graduate students in more than 100 degree programs, with a network of more than 118,000 alumni around the world. Students also have access to more than 100 study abroad opportunities in 45 countries and 100+ clubs, including service, pre-professional, Greek, and culturally focused organizations.
Western Washington University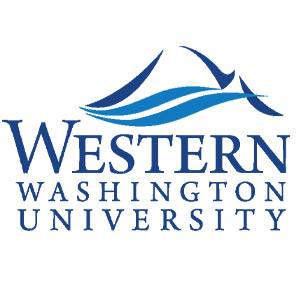 Western Washington University is a public comprehensive university in Bellingham, Washington. At Western, more than 16,000 students are enrolled in 175+ academic programs, including popular degrees in Business, Computer Science, Education, Environmental Science, and Psychology. Through close relationships with professors, a community atmosphere, and academic excellence, the University teaches students to innovate and think critically while preparing them for jobs of the future that don't yet exist.
If you want to explore a little more freely, conduct your own search based on your goals and interests using our College Search tool!