It's said that your environment has major effects on your mood and happiness—so when searching for colleges, you should be looking for schools in settings that will bring you peace, invigorate you, and make you happy. If you love the outdoors and being away from busy city centers, then life by the water may be your best choice for college location. Below is a list of colleges with beautiful campuses on or near lakes and rivers to give you the best of nature and the best education. You can connect with any schools of interest quickly and easily by clicking the green "Connect me" button below each listing. Start exploring and find a dreamy lacustrine hideaway today!
Arkansas Tech University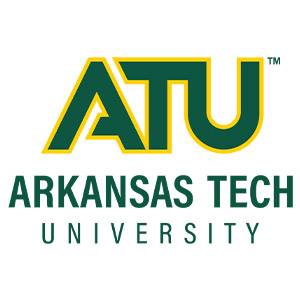 Arkansas Tech University is a public comprehensive university on a 533-acre campus adjacent to Lake Dardanelle in Russellville, Arkansas—80 miles west of Little Rock. Arkansas Tech offers more than 150 majors and programs and classes with an 18:1 student-faculty ratio to its community of 10,000+ pupils. The University also boasts 1,500 annual student and intramural sports events each year as well as more than 150 miles of trails and waterways to explore on campus.
Fort Lewis College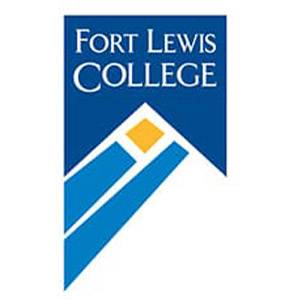 Fort Lewis College is a public liberal arts college on a 350-acre campus in Durango, Colorado. FLC resides on the homelands of the Southern Ute and Ute Mountain Indian tribes, overlooking the San Juan Mountains and the Animas River and offering numerous opportunities for fieldwork for undergraduate students. The College offers more than 40 major, minor, and certificate programs to over 3,300 students, with popular majors including Engineering, Teacher Education, and Environmental Studies.
Grace College & Seminary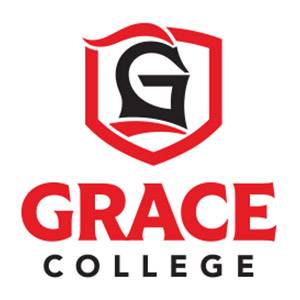 Grace College & Seminary is a Christian college and seminary on a 180-acre campus in Winona Lake, Indiana. Grace sits on the shores of picturesque Winona Lake and offers many recreational opportunities with a nearby resort town, The Village, just two blocks from campus. The area boasts the best of lakeside recreation, fine dining, artisan shops, cozy cafés, and biking the scenic Greenway Trails on your way to weekends of boating, skiing, paddle boarding, and more. The College offers more than 100 majors, minors, and concentrations as well as a variety of master's programs to over 1,900 students.
Ohio University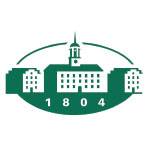 Ohio University is a comprehensive public university on a 1,800-acre campus in Athens, Ohio—75 miles southeast of Columbus. Named "the best college town in Ohio," OHIO's Athens campus—complete with its own golf course—offers a perfect combination of city life, rolling hills, flowing rivers, and a national forest, which provides access to hiking trails, camping locations, and more. The University also offers more than 250 programs and 500 student organizations to over 15,000 undergraduates.
Paul Smith's College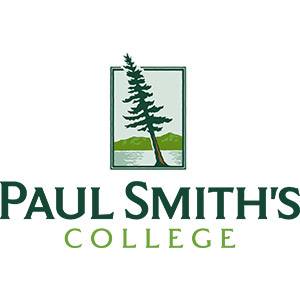 Paul Smith's College is a private specialized institution on a 14,200-acre wilderness campus on the shores of Lower St. Regis Lake in Paul Smith's, New York. Known as the College of the Adirondacks, Paul Smith's is located inside the six-million-acre Adirondack Park and was built on the site of the 1859 Paul Smith's Hotel—a vacation destination for early 20th-century celebrities and world leaders. Also located near the resort towns of Lake Placid and Saranac Lake, the College offers a conscientiously "green" campus community to approximately 750 students who can enjoy activities like canoeing, miles of hiking trails, 25+ miles of Nordic ski trails, and more.
Saint John's University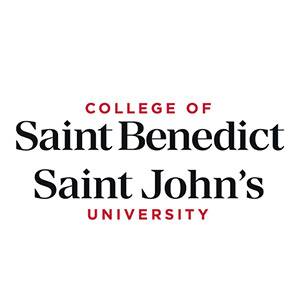 Saint John's University is a Roman Catholic liberal arts college for men on a 2,500-acre campus in Collegeville, Minnesota—75 miles north of Minneapolis. The campus sits among the woods and by a lake—with hiking trails, a private beach, and paved biking paths—while also offering access to the St. Cloud metropolitan area only an hour away from campus. The University has a close partnership with the College of Saint Benedict, a women's-only college, to offer more than 37 majors and 40 minors in 60 areas of study to their combined 3,218 undergraduate students.
Saint Joseph's College of Maine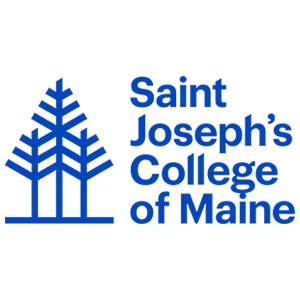 Saint Joseph's College of Maine is a private Roman Catholic college on a 474-acre campus in Standish, Maine—only 16 miles northwest of Portland. St. Joe's location offers four seasons of recreation—such as skiing, hiking, and kayaking—on the shores of Sebago Lake and in the foothills of the White Mountains, with spectacular views of Mount Washington from the on-campus lakeside beach. The College offers more than 40 majors and programs and 30 organizations to nearly 1,000 students.
Syracuse University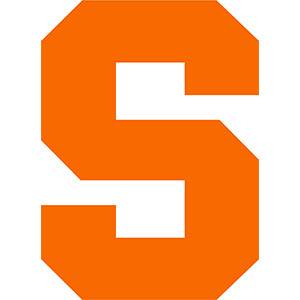 Syracuse University is a private coeducational research university on a 708-acre campus in Syracuse, New York. Located in one of the top 20 greenest cities in America, Syracuse's campus sits in the heart of the city and is also surrounded by open spaces and wilderness, including 170 local parks and nearby Onondaga Lake, which offer outdoor activities like skiing, swimming, apple picking, horseback riding, and more. The University features more than 200 academic majors and 100 minors across 13 schools and colleges for more than 15,000 students from 92 countries.
University of Notre Dame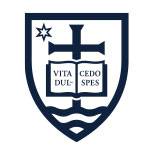 The University of Notre Dame is a comprehensive Roman Catholic university on a 1,250-acre campus in Notre Dame, Indiana—only five miles from South Bend. Built into the foundation of the campus, Notre Dame boasts two bodies of water: Saint Mary's and Saint Joseph's Lakes, which offer unique opportunities for students to jog their shores, paddleboard across campus in makeshift boats, or enjoy the wildlife at the landing. The University also offers 75 undergraduate degrees and more than 50 graduate programs to 8,874 total students.
University of Vermont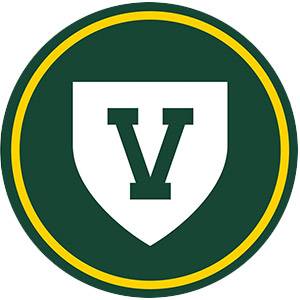 The University of Vermont is a public comprehensive university on a 460-acre campus in Burlington, Vermont—220 miles northwest of Boston, 300 miles north of New York City, and 90 miles south of Montreal, Quebec. Just a mile from Lake Champlain, UVM students can take advantage of a beautiful waterfront park, a 12-mile bike path along the shore, and three beaches with stunning views. The University offers over 100 bachelor's, 57 master's, and 26 doctoral programs to 12,790 total students.
Not sure if lake life is your thing? That's okay! You can explore even more colleges and universities in other beautiful locations with our lists of featured colleges by landscape.