CollegeXpress is back with another year of easy scholarship contests for students! That's right—we're giving away more free scholarship money every month in 2023. They're super easy to enter—just create a free CollegeXpress account and answer our featured question in one word or sentence (we're talking stuff like "What's your favorite color?" with no wrong answer!). After each month's contest ends, one entry will be randomly selected to win—and any registered student from the US can win, even if you're not a college-bound senior yet! If you're the lucky recipient, we'll email you and add your name to this blog. Keep up-to-date each month with the list below, and be sure to bookmark this page to see who's won the latest contest.
January 2023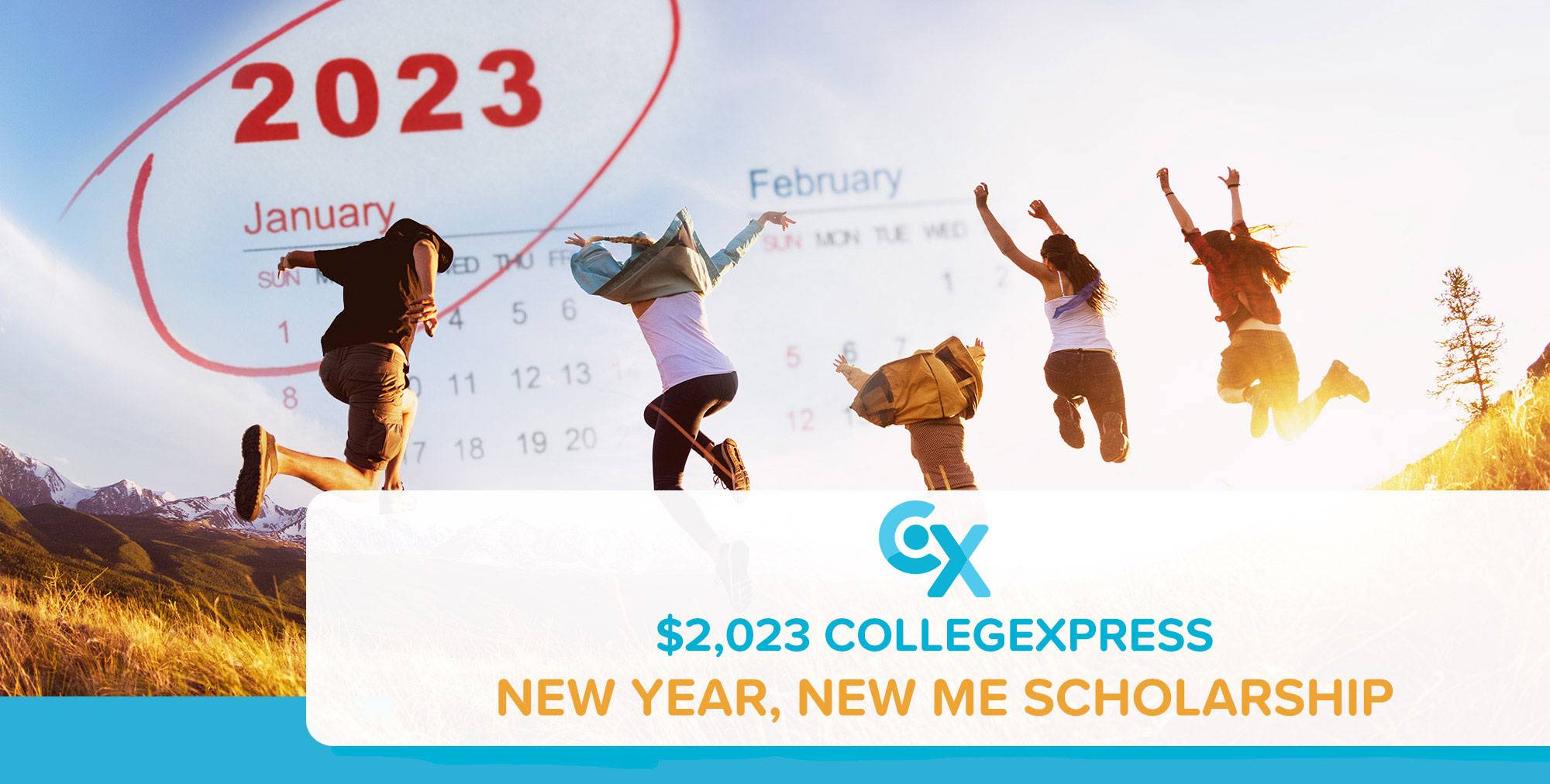 New Year, New Me Scholarship Contest
Amount: $2,023
Question: What is one new thing you hope to try in 2023?
Deadline: January 31 (closed)
Winner: Katherin S., Class of 2025
February 2023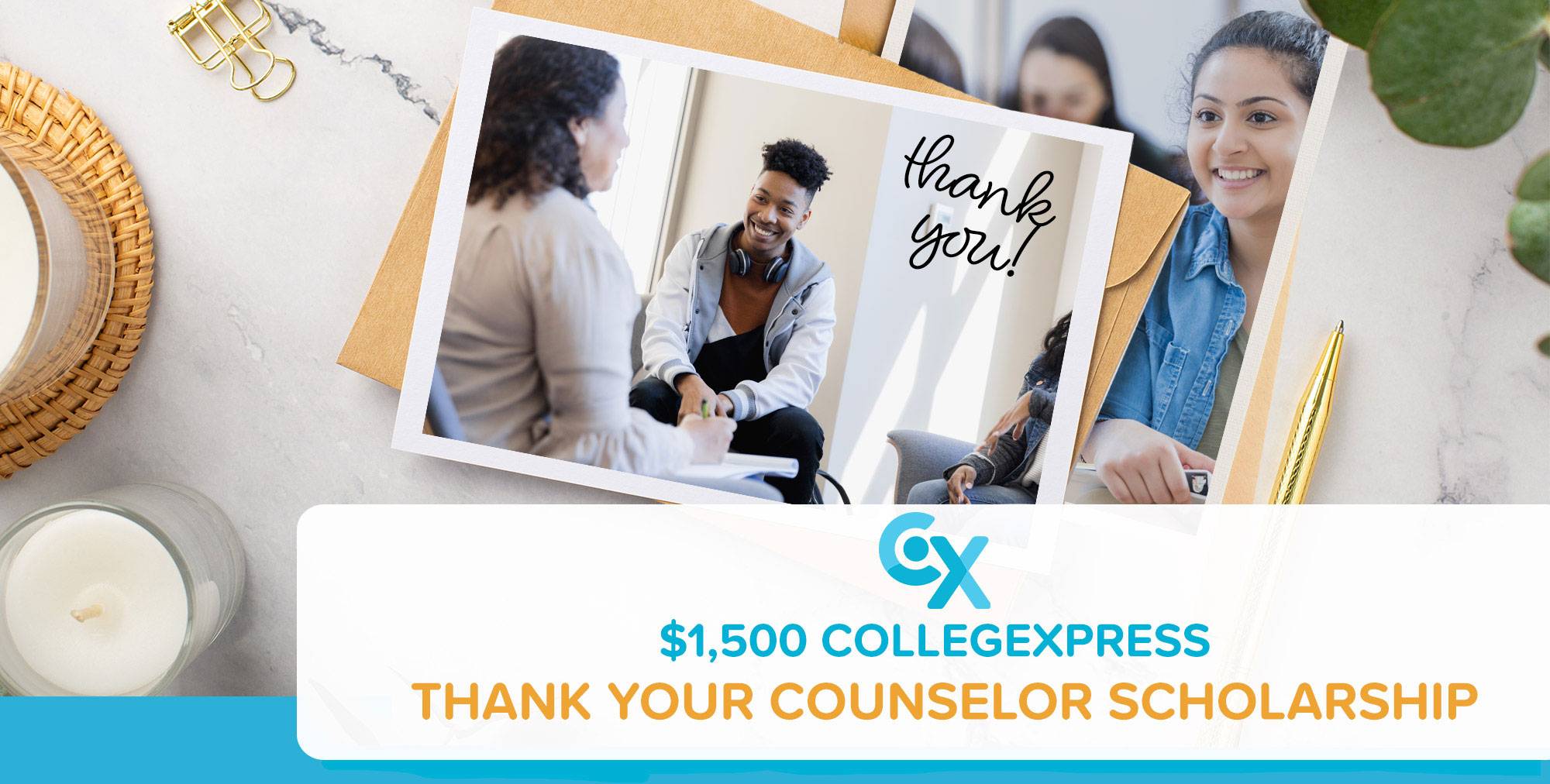 Thank Your Counselor Scholarship Contest
Amount: $1,000 for you and $500 for your counselor
Question: How has your school counselor helped you this academic year?
Deadline: February 28 (closed)
Winner: Kelsea N., Class of 2023 (and counselor Keri Bowman)
March 2023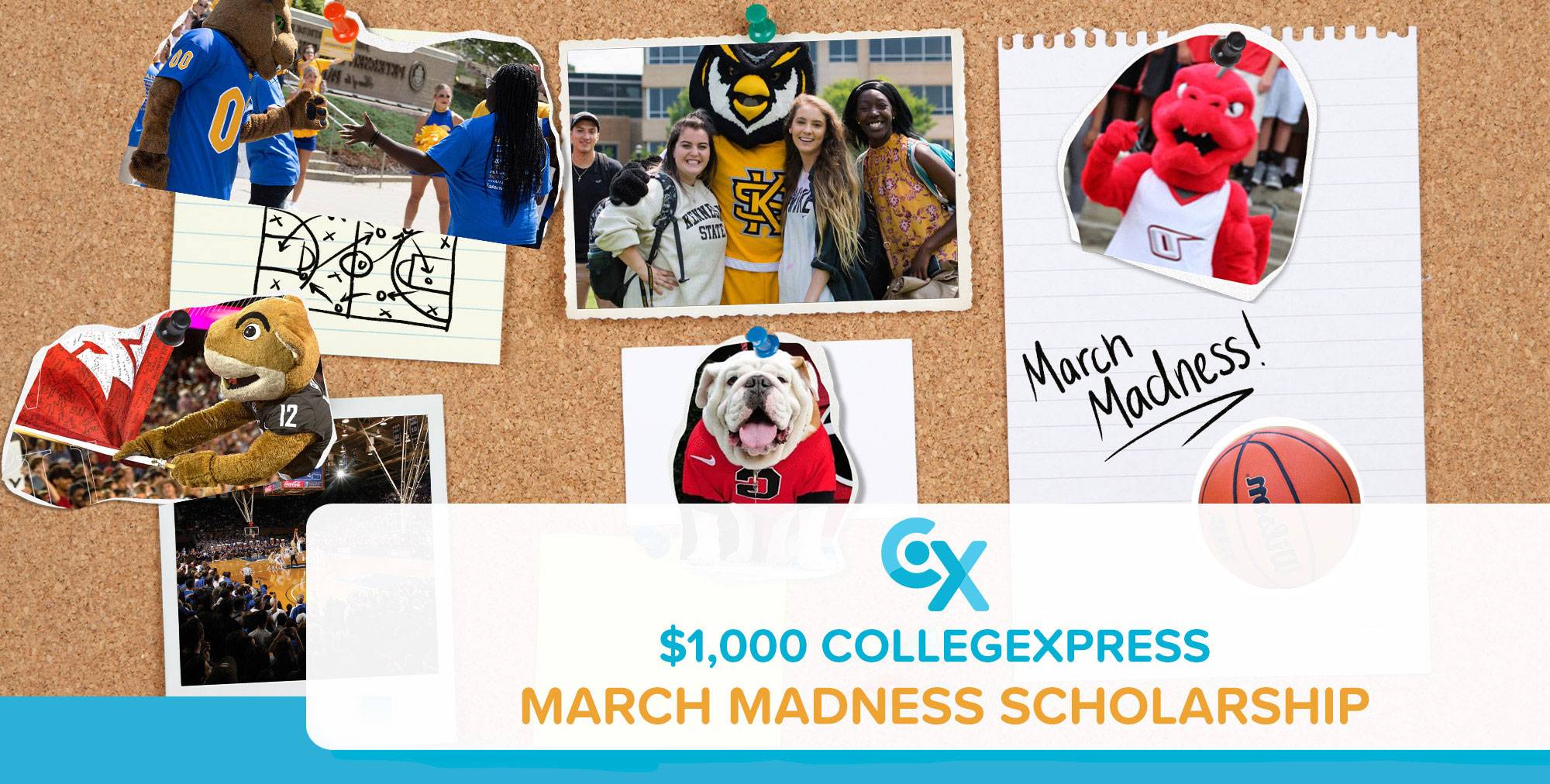 March Madness Scholarship Contest
Amount: $1,000
Question: What is your favorite college mascot?
Deadline: March 31 (closed)
Winner: Adrianne C., Class of 2024
April 2023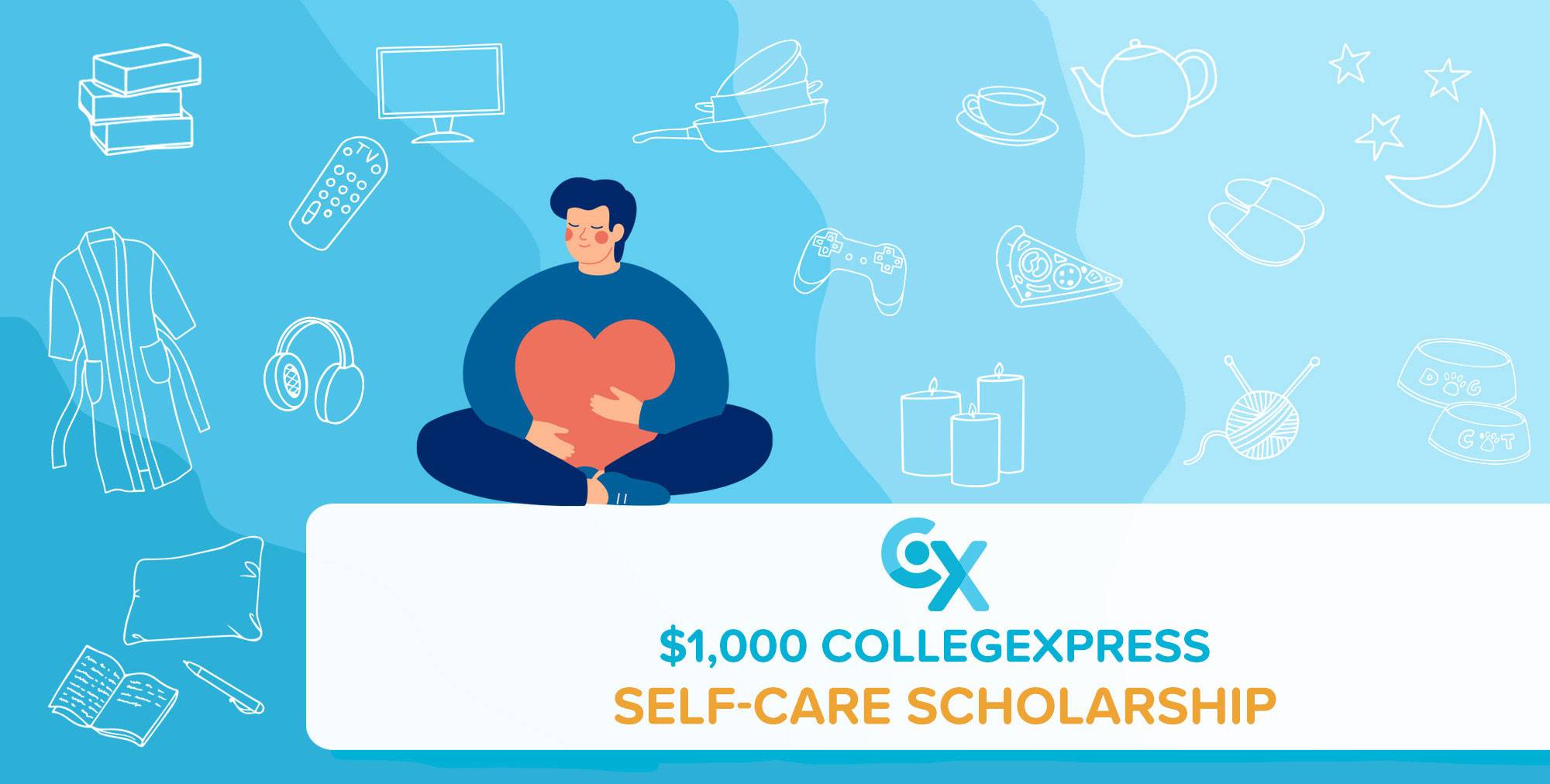 >
Self-Care Scholarship Contest
Amount: $1,000
Question: What is something you're doing to help you de-stress this semester?
Deadline: April 30
Winner: Emma F., Class of 2022
May 2023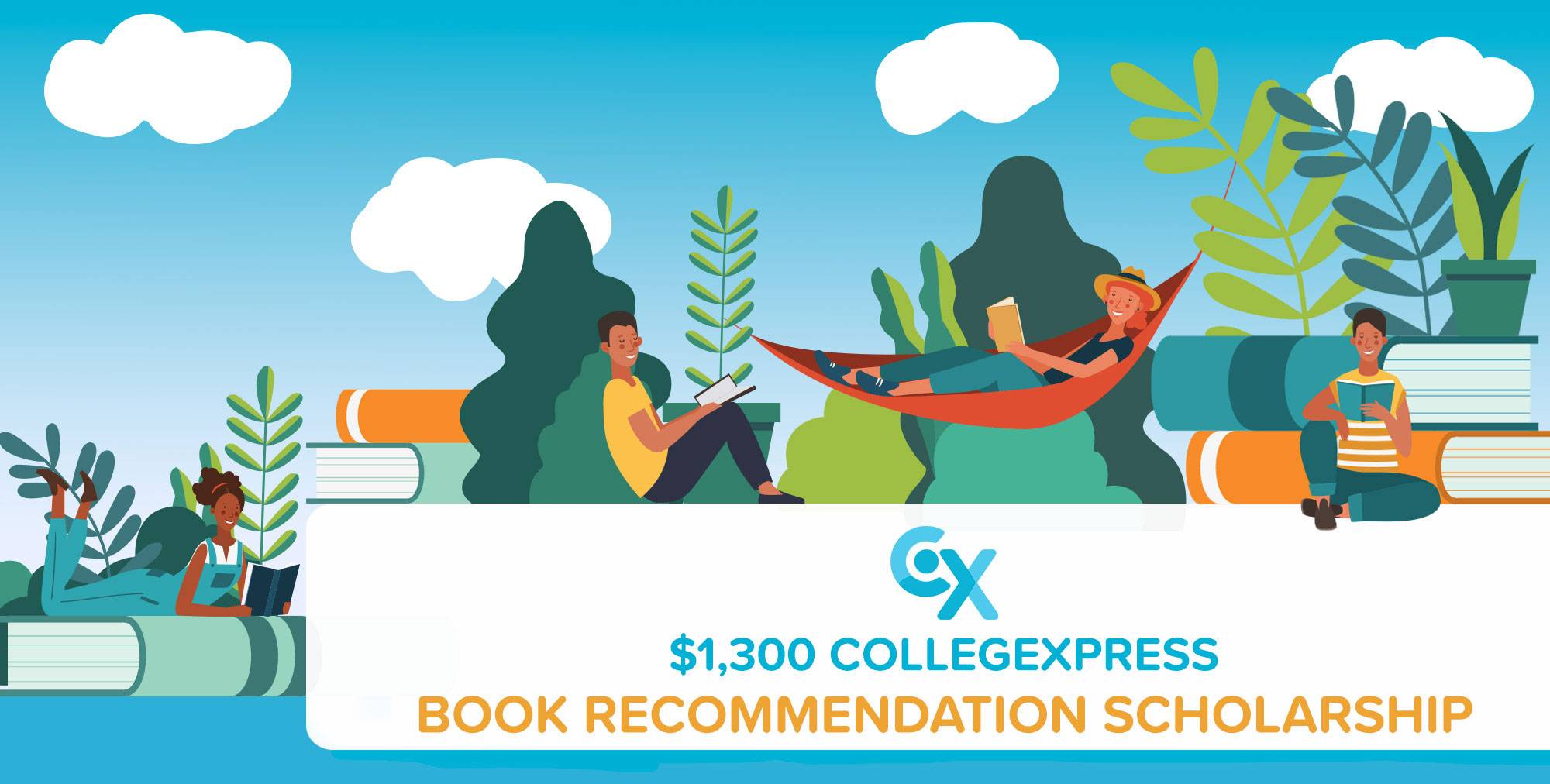 Book Recommendation Scholarship Contest
Amount: $1,300
Question: What is a good book you'd recommend to a friend for the summer?
Deadline: May 31
Winner: To be announced—check your email!
June 2023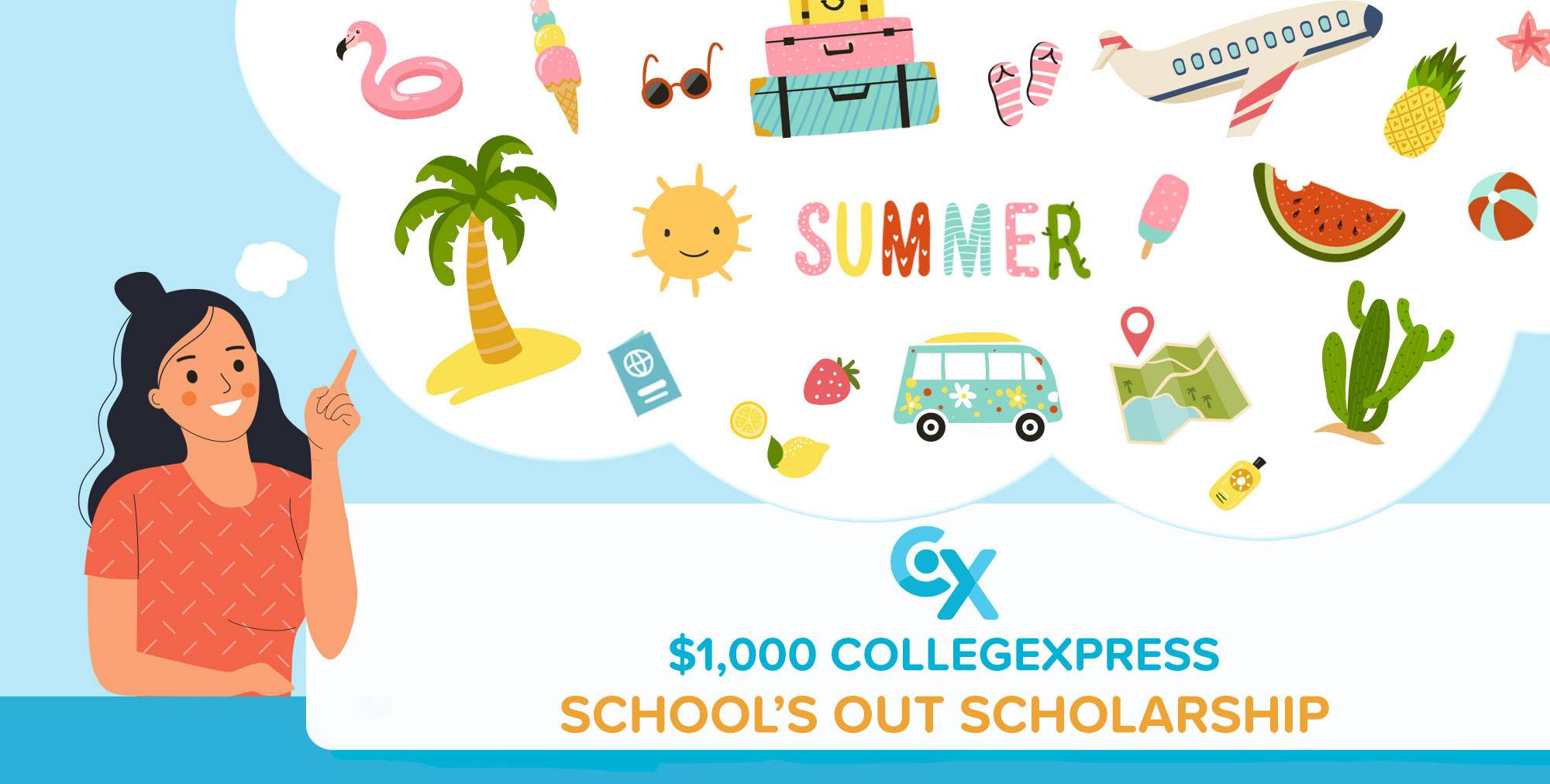 School's Out Scholarship Contest
Amount: $1,000
Question: What are you most excited to do this summer?
Deadline: June 30
Winner: To be determined—enter now!
I've already created an account—how do I enter?
If you're already part of the CollegeXpress community, you can find the application for each new monthly offering on the Featured Scholarships page when you're logged in to CollegeXpress—there's no need to register again. And if you're not this month's winner, there will be another chance to win next month! The deadline for each contest is the last day of the month, and we'll pick and contact the winner soon after. This could be your year to win. Best of luck!
Looking for other quick, low-requirement scholarships to apply for? Check out our Ultimate List of Easy Scholarships.