Hispanics and Latinos are the fastest-growing populations in the United States, accounting for roughly 18% of the nation's 60.6 million people. Hispanic people have helped shape our current way of life with innovations like color television and earthquake sensing technology. And Hispanic communities continue to have an enormous impact on American society, from music and the economy to storytelling and food. To continue learning about the role of Hispanics in shaping our country and the continued injustices they face globally, here are some of the best movies, books, and podcasts to watch, read, and listen to during Hispanic Heritage Month and beyond.
1. You Sound Like a White Girl: The Case for Rejecting Assimilation by Julissa Arce
The book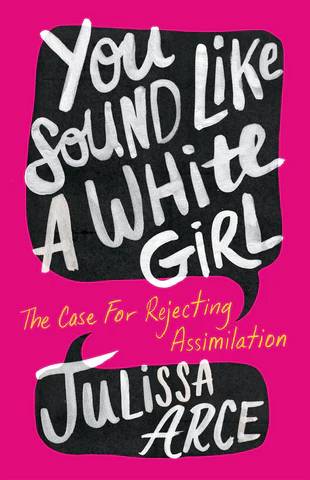 You Sound Like a White Girl chronicles the experience of Julissa Arce, who immigrated from Mexico and lived in Texas. She shares the story of her assimilation into American culture and how the pursuit of the American dream and identity led to her losing her Latina culture and heritage. Through the telling of her own journey, she highlights the impact of racism, money, culture, and friendships on her identity. The story elucidates the pressure immigrants face in American culture and highlights the importance of Latino/a people embracing their own uniqueness and identity.
Image courtesy of Flatiron Books
Related: How to Celebrate and Honor Hispanic-Serving Institutions Week
2. Latina to Latina with Alicia Menendez
The podcast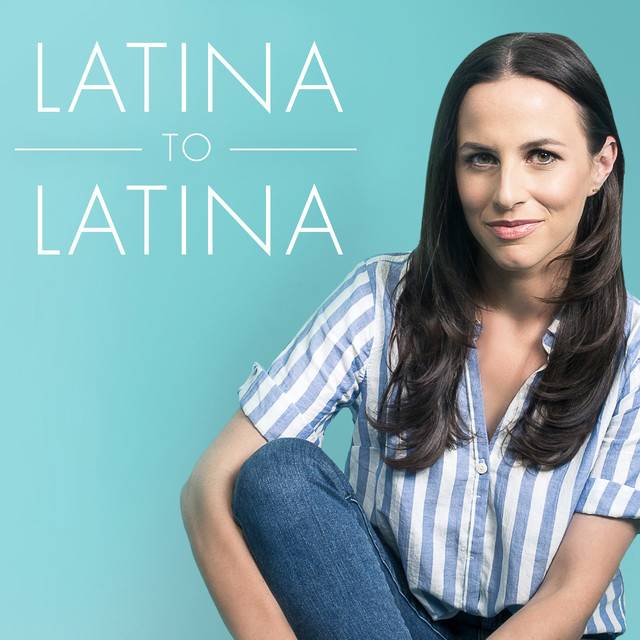 Latina to Latina highlights the life, achievements, and challenges of Latina women. Host Alicia Menendez interviews guests who discuss topics including careers, families, politics, relationships, racism, and more. The best part is you can fly through episodes, with each one lasting 20 minutes or less. If you're looking for empowering messages and stories by and for Latina women, this is the podcast for you.
Image courtesy of Latina to Latina LLC.
3. Cesar's Last Fast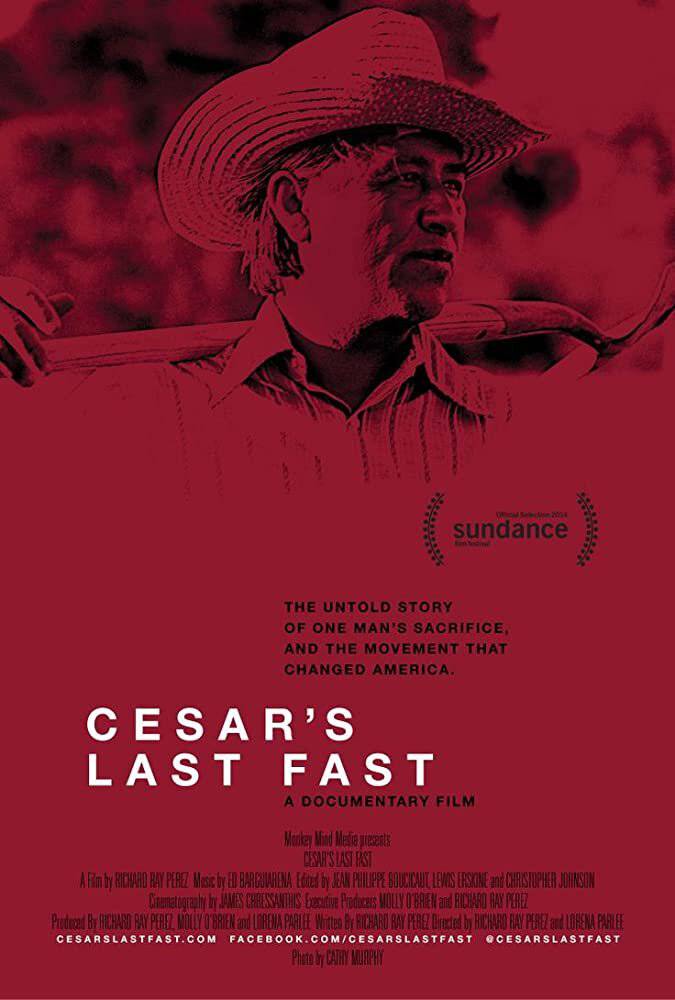 Cesar Chavez was a Latino civil rights activist who fought for the expansion of rights for agriculture workers and co-founded the National Farmer's Right Association. Cesar's Last Fast is a 2014 documentary that narrates the events of 1988 when Cesar began his "Fast for Life," a 36-day water-only hunger strike to draw attention to the effects of pesticide use on farm workers, their families, and communities. The film features exclusive footage of Chavez during his fast as well as interviews with those who were close to him.
Image courtesy of Monkey Mind Media
4. Selena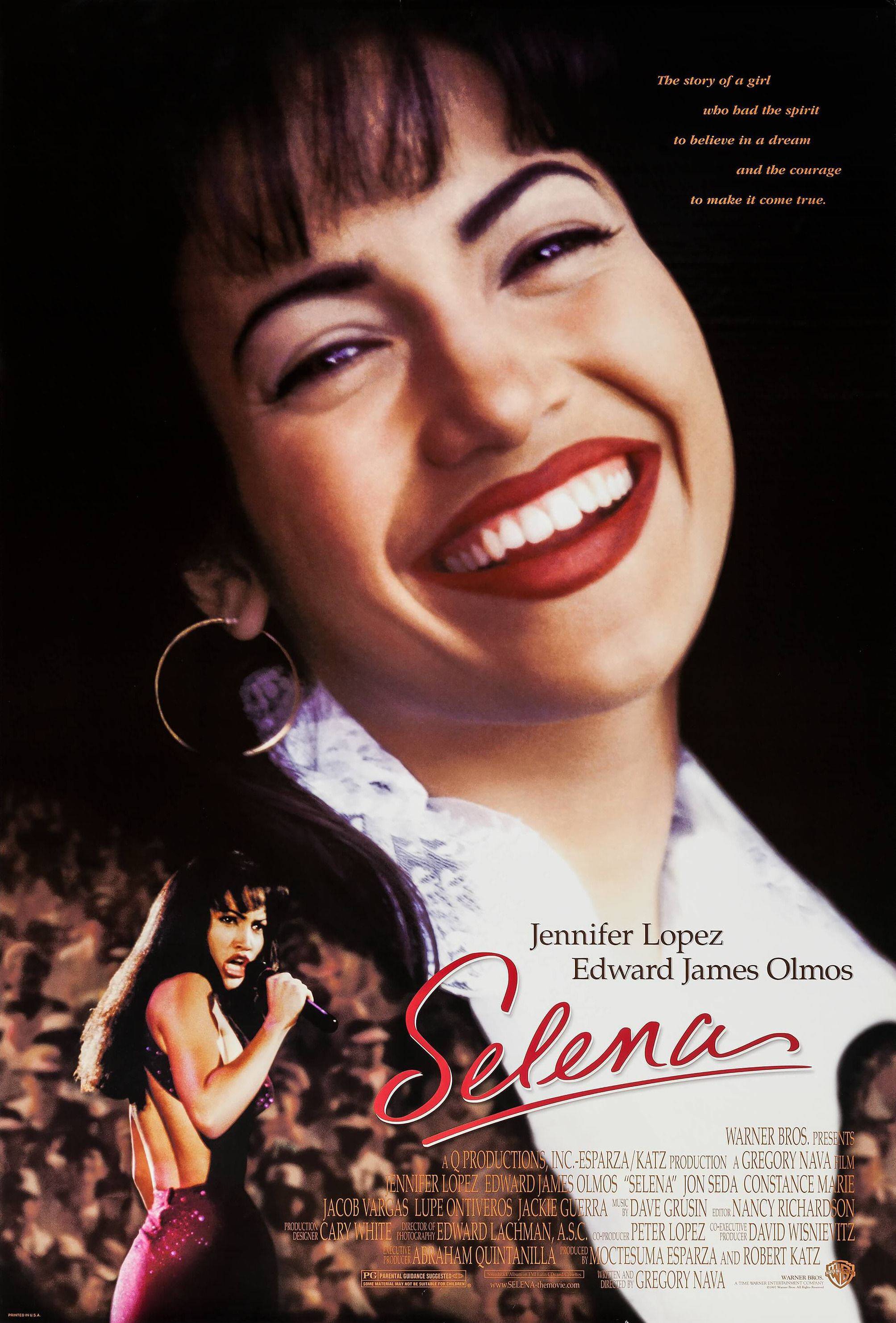 Selena is a widely known movie—and more recently remade into a TV show on Netflix—that chronicles the life and legacy of Tejano sensation Selena Quintanilla-Pérez. The story highlights the star's singing career, starting from humble beginnings and going on to perform at the Astrodome in Houston. Selena is credited as having an enormous impact on Latin music and inspiring many Latino/a artists today, like Jennifer Lopez, who portrays her in the movie.
Image courtesy of Warner Bros Inc.
Related: Hispanic Heroes of History: 5 Inspiring Mujeres
5. Latinos Who Lunch with FavyFav and Babelito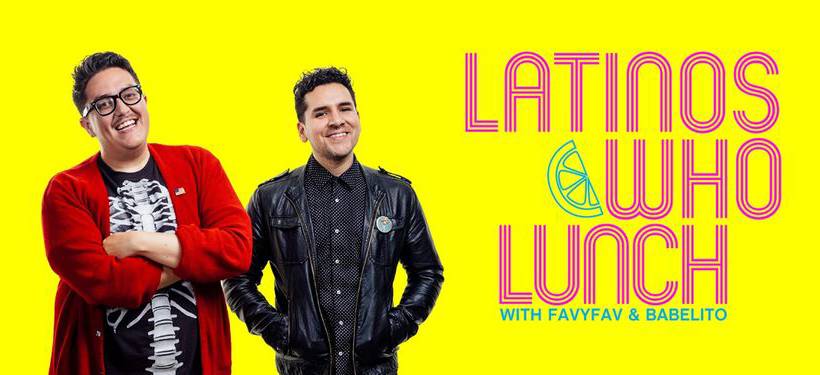 Latinos Who Lunch is a podcast that explores the intersectionality between queer and Latino voices. Hosts Justin Favela and Emmanuel Ortega tackle topics from identity and history to food and family in a way that's both humorous and critical. A few recent episodes have focused on representation in RuPaul's Drag Race and the complicated history of Frida Kahlo, just to name a few of the broad topics they offer.
Image courtesy of Latinos Who Lunch
6. Finding Latinx: In Search of the Voices Redefining Latino Identity by Paola Ramos
In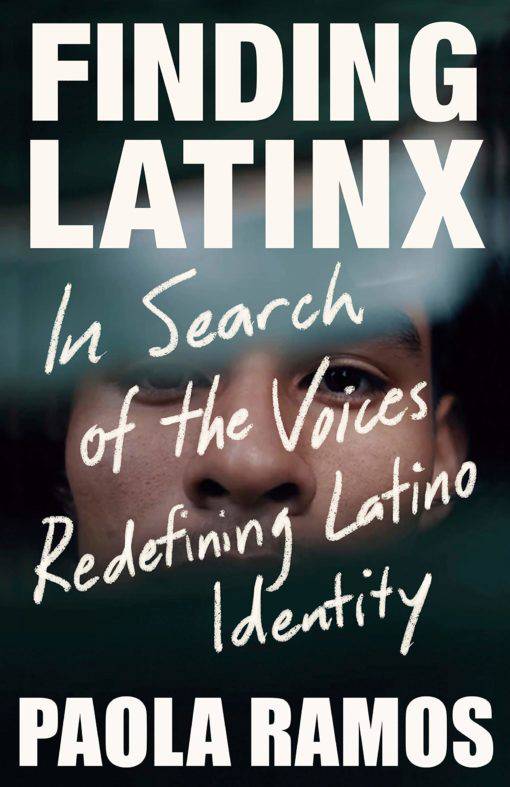 Finding Latinx: In Search of the Voices Redefining Latino Identity, author, journalist, and activist Paola Ramos tells the stories of Hispanic communities and the impact they're leaving on our nation. She highlights different communities engaged in civil rights and community revitalization work, from environmental activists to those fighting for reproductive rights. Oftentimes, the terms Hispanic and Latino/a can be homogenous, and we often ignore the diversity of these identities. Drawing on interview transcripts, observations, and her own personal story, Ramos highlights the sense of collectivity and solidarity among Latino people.
Image courtesy of Penguin Random House
7. Latino USA with Maria Hinojosa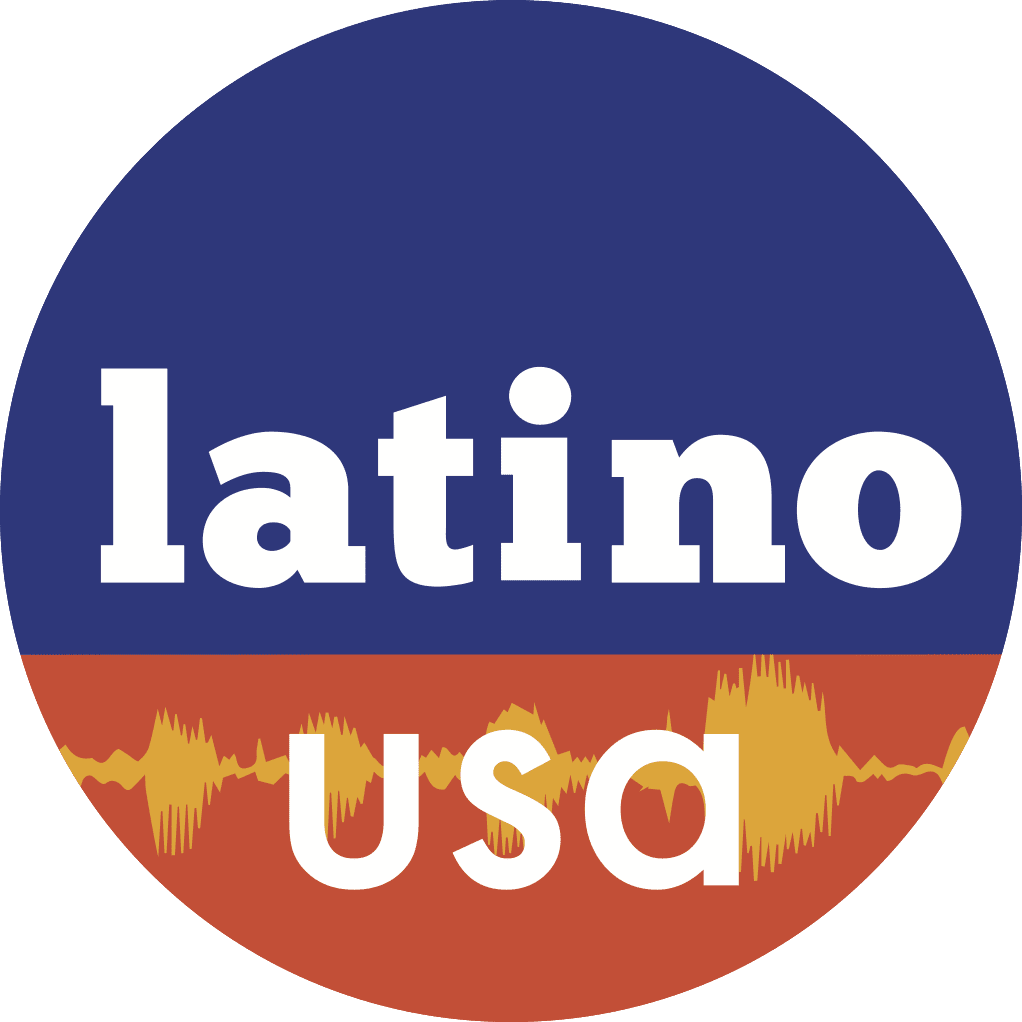 Latino USA is a nationally syndicated public radio program and podcast produced by the Futuro Media Group. It's the longest-running Latino-focused program on the radio and is ranked among the top 10 in five of the 25 national markets. The podcast provides insight into the experiences of Latinos throughout the United States. Past episodes have centered on topics such as the Uvalde shooting and gang violence in Honduras.
Image courtesy of the Futuro Media Group
Related: 8 Great Podcasts to Help You Learn and Celebrate Black History
Hispanic heritage and culture should be celebrated year-round, and there is an abundance of stories and voices out there to listen to and share. Watch movies, listen to podcasts, read books, and learn about new cultures in whatever way is most appealing to you—just as long as you're getting involved and educated.
Keep your cultural learning going with all the content under our "Hispanic students" tag!