Business is a popular major and career field to go into—but because of that, you have so many options for colleges and universities with amazing Business programs. Here are some great examples of schools with top-notch Business programs in New England. If any of them sound interesting to you, just click the green "Connect Me" button to send a notification right to the school. Then they'll reach out to you and help you learn more about what they offer. Let's get down to business!
Bryant University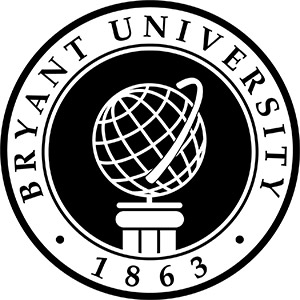 Bryant University is a private liberal arts university consisting of the College of Business and College of Arts & Sciences in Smithfield, Rhode Island—12 miles from Providence. With 3,259 undergraduates and a 13:1 student-faculty ratio, the University offers more than 195 major and minor combinations for students to create their own academic paths. Bryant Business students benefit from a culture of mentorship, the Amica Center for Career Education, collaborative and experiential learning opportunities, and more.
Quinnipiac University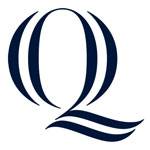 Quinnipiac University is a private coeducational university with three campuses in Mount Carmel, Hamden, and North Haven, Connecticut. With 7,000 undergraduates and a 6:1 student-faculty ratio, the University offers more than 100 undergraduate programs, including Applied Business and Business Analytics. Quinnipiac Business students benefit from the Integrative Advising Center, innovative combined degree opportunities, more than 140 student groups, cosponsored internships at more than 1,000 locations, and more.
Sacred Heart University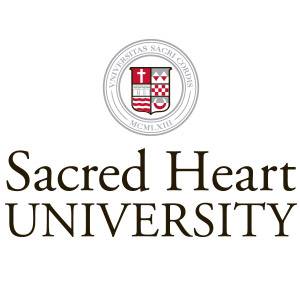 Sacred Heart University is a private coeducational institution in Fairfield, Connecticut—the second-largest Catholic university in New England. With over 9,000 students and a 13:1 student-faculty ratio, the University offers more than 80 undergraduate, master's, and doctoral programs—including Accounting & Information Systems and Business Economics. Sacred Heart Business students benefit from high-tech facilities like an engineering makerspace and an artificial intelligence lab, corporate visitors and speakers, over 90 student groups, and more.
Springfield College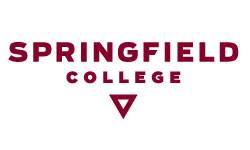 Springfield College is a private multipurpose college in Springfield, Massachusetts—50 miles west of Worcester. With 2,188 students and a 12:1 student-faculty ratio, the College offers more than 40 undergraduate programs, including Business Management and Recreation Management. Springfield Business students benefit from internships, learning experiences, and study abroad opportunities across the globe, plus one-on-one work with faculty, a brand-new Learning Commons, and more.
University of New Hampshire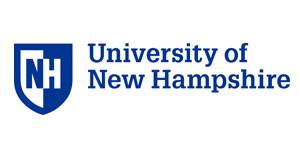 The University of New Hampshire is a coeducational comprehensive public university in Durham, New Hampshire—50 miles north of Boston. With over 2,500 undergraduate Business students and a 16:1 student-faculty ratio, the University offers over 200 programs, including Business Administration and Hotel & Hospitality Management through the Paul College of Business and Economics. UNH Business students benefit from $39.6 million awarded in financial aid, 19 résumé-building pre-professional student clubs, the Internship Opportunity Fund, and more.
Western New England University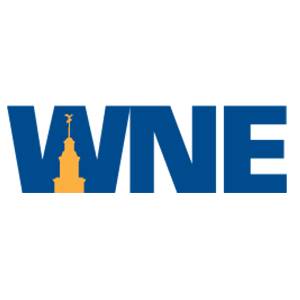 Western New England University is a private comprehensive coeducational university in Springfield, Massachusetts—90 miles west of Boston. With 2,486 undergraduates and a 12:1 student-faculty ratio, the University offers 50 majors, including Business Analytics & Information Management, plus 30 minors, including International Business. WNEU Business students benefit from access to 1,000 internship sites, 90% of Business faculty with the highest degrees in their field, resources like a new Makerspace, and more.
Looking for schools a little further from New England? Check out these Great Colleges and Universities for Business in the Northeast.