Though they may have different religious orders—from Benedictine to Dominican, Franciscan to Jesuit, and many more in between—Catholic colleges and universities have many similarities. You'll find that these schools all value giving back to the community and helping students grow both academically and spiritually. But they also accept students of many different faiths or no religion at all. If you're looking for a place where faith, learning, and life are integrated on and off campus—or just a school with rigorous academics and a supportive community—this list is a great place to start your search.
All the colleges and universities listed below are Catholic institutions located in the Western United States, and you can connect with all of them quickly and easily! Just click the "Connect me" button underneath each featured school if you're interested in learning more about them—then they'll reach out to you with more information. Start exploring and making valuable connections with these Catholic institutions now!
Gonzaga University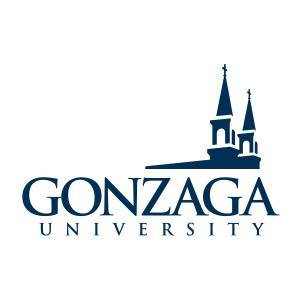 Gonzaga University is a church-affiliated university with a 131-acre campus in Spokane, Washington. With an average class size of 22 students and a supportive community, students are nurtured to grow in mind, body, and spirit. Gonzaga also offers scholarships for outstanding graduates from Catholic high schools.
Holy Names University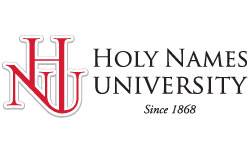 Holy Names University is a church-affiliated liberal arts institution with a 60-acre campus in Oakland, California. HNU offers a liberal arts education rooted in the Catholic tradition and is guided by the core values of the Sisters of the Holy Names of Jesus and Mary. Students serve as leaders, mentors, and activists in service learning projects, internships, and volunteer opportunities with Habitat for Humanity, Make-A-Wish Foundation, and more.
John Paul the Great Catholic University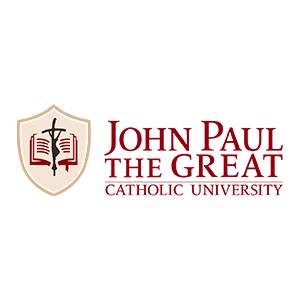 John Paul the Great Catholic University is a private coeducational institution located in Escondido, California—30 miles northeast of downtown San Diego. The University's unique academic model combines hands-on projects, mentorship, and portfolio preparation with a Catholic liberal arts education in literature, theology, and philosophy. Opportunities for spiritual growth include daily Mass, confession, adoration, rosary, retreats, and service projects.
Marymount California University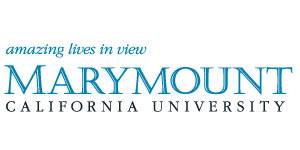 Marymount California University is a private, four-year liberal arts institution with a 26-acre main campus in Rancho Palos Verdes, California. Instead of dorms, the University offers students two-story townhomes with a kitchen, living room, patio, garage, and amenities like a sand volleyball court, a heated pool, a fitness center, free Wi-Fi and DirecTV, and an outdoor pizza oven. Students from Archdiocese high schools in Los Angeles are eligible for MCU's guaranteed admission program.
Mount Saint Mary's University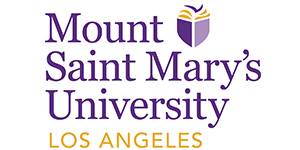 Mount Saint Mary's University is a church-affiliated liberal arts college with a 53-acre campus located in Los Angeles, California. Mount Saint Mary's is the only women's Catholic university in the western United States—and the only women's university in Los Angeles. Students can choose from more than 30 majors and nearly 50 minors, participate in study abroad and faculty research, and pursue other experiential learning opportunities.
Connect me with Mount Saint Mary's!
Regis University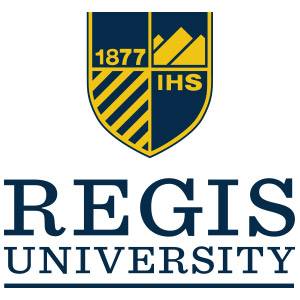 Regis University is a private Jesuit, Catholic liberal arts university with a 90-acre campus in Denver, Colorado. As the only Jesuit university in the Rocky Mountain West, Regis embraces the Jesuit concept of cura personalis, or care for the entire person. Students give back to their community by standing up for social justice and using their education to make a positive impact.
Seattle University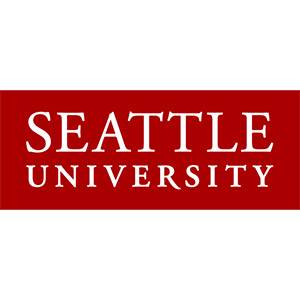 Seattle University is a private, comprehensive, Jesuit-affiliated institution with a 50-acre campus in Seattle, Washington. The Jesuit educational ethos of social justice, global awareness, and diversity underlies all academic programs. Approximately 80% of Seattle U students provide service in the surrounding community, and a noteworthy number of students travel annually to places such as India, Belize, and Nicaragua on service trips.
University of Dallas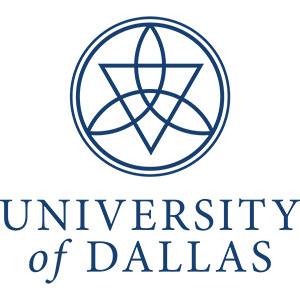 The University of Dallas is a church-affiliated liberal arts institution with a 215-acre campus in Irving, Texas—on the northwest boundary of Dallas. The University provides an encouraging atmosphere for students looking to grow and deepen their faith with twice-daily Mass at the Church of the Incarnation, a chapel that's accessible 24/7, an active campus ministry, and myriad service opportunities. While nearly 80% of the student body is Catholic, UD supports academic and religious freedom, and all faiths are welcome and heard on campus.
University of the Incarnate Word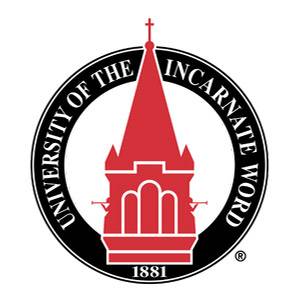 University of the Incarnate Word is a private, religious-affiliated liberal arts university with a 200-acre main campus near the center of San Antonio, Texas. Founded in 1881 by the Sisters of Charity of the Incarnate Word, UIW is the largest Catholic university in Texas and the only Catholic university in the Southwest with NCAA Division I athletics. With the Class of 2020 performing 45,151 hours of service alone, the University is committed to social justice and community service through transformative education.
University of Portland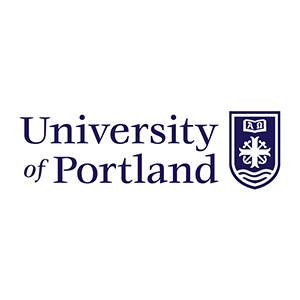 The University of Portland is a private church-affiliated institution with a 25-acre campus located four miles from downtown Portland, Oregon. As a comprehensive Catholic university grounded in the liberal arts, UP embraces a culture of curiosity by testing beliefs and challenging the expected. Experiential learning opportunities include internships, clinicals, student teaching, research, service immersions, and study abroad.
University of San Francisco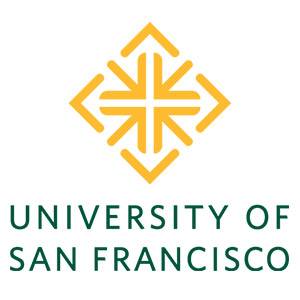 The University of San Francisco is a private Jesuit, Catholic University with a 55-acre campus in San Francisco, California. The University's student body comes from 22 different faith traditions, and about one-fifth of students identify as Catholic. In addition to an active University Ministry that hosts educational and social events, USF offers students many different faith and culture communities, including Catholic Student Prayer Group, InterVarsity Christian Fellowship, Muslim Student Association, Zen Buddhist Meditation, Jews for Justice, and more.
University of St. Thomas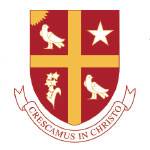 The University of St. Thomas is a private, church-affiliated liberal arts university on a 21-acre campus near downtown Houston, Texas. Founded by the Basilian Fathers in 1947, UST is Houston's only Catholic university. Students are encouraged to participate in Campus Ministry activities such as retreats and volunteer experiences, and daily Masses are also held in the University's chapel.
Interested in continuing your Catholic education somewhere else? Check out all our featured Catholic School Profiles.