If you're interested in earning your degree at a Catholic college or university, you have great options all across the country. This time we're focusing on the Eastern United States, with schools in Pennsylvania and further south. To help simplify your search, we've made it easy to quickly connect with all the schools on this list. Just click the "Connect me" button underneath each featured school, then they'll reach out to you with more information to aid in your college search. Let's get started!
Carlow University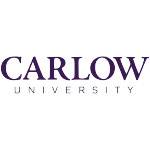 Carlow University is a church-affiliated liberal arts college on a 14-acre campus located in the Oakland section of Pittsburgh, Pennsylvania—just 10 minutes from the downtown area. The University is composed of two colleges and is primarily concerned with the education of women, though a small number of men are also admitted. Carlow reflects its Sisters of Mercy heritage with a strong commitment to social justice and instills in its students and alumni a commitment to becoming ethical and responsible leaders committed to a just and merciful world.
The Catholic University of America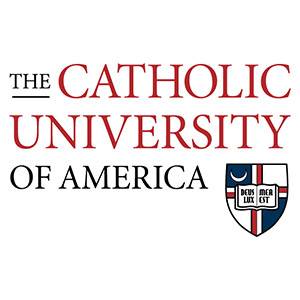 The Catholic University of America is the national university of the Catholic Church, located on a 184-acre campus just north of Capitol Hill in Washington, DC. The University welcomes undergraduate and graduate students of all religious traditions from around the globe to join a faith-filled community inspired by the pursuit of knowledge and a commitment to social justice. In 2020, CatholicU was recognized as one of the top schools for service by the Catholic Volunteer Network.
Christian Brothers University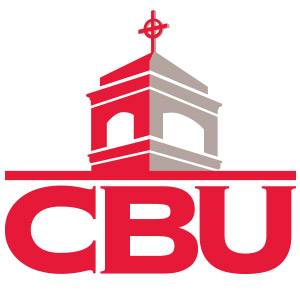 Christian Brothers University is a private Roman Catholic university on a 75-acre campus only four miles from downtown Memphis, Tennessee. CBU's curriculum is designed for students to work with expert professionals in their fields of interests to build knowledge and skills as well as a résumé. The University is recognized as a College of Distinction for engaged students, great teaching, vibrant community, and successful outcomes as well as special recognition in the areas of business, education, engineering, nursing, and career development.
Duquesne University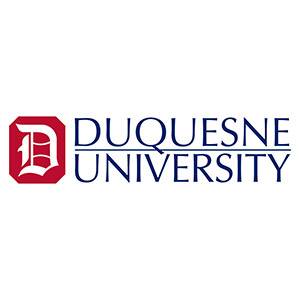 Duquesne University is a church-affiliated university on a 49.5-acre campus overlooking downtown Pittsburgh, Pennsylvania. The University offers more than 250 student organizations in areas including academics, governance, spirituality, politics, service, performing arts, media, and sports. Majors in areas such as Catholic Studies and Theology are also available, along with more than 35 semester-long and short-term study abroad programs in Africa, Asia, Australia, Europe, and Latin America.
Gannon University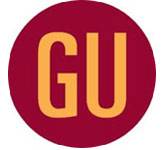 Gannon University is a four-year Catholic, Diocesan university comprised of two campuses in Erie, Pennsylvania, and Ruskin, Florida. Inspired by the Catholic intellectual tradition, Gannon offers a comprehensive, values-centered learning experience that emphasizes faith, leadership, inclusiveness, and social responsibility. More than 100 undergraduate, graduate, and online academic programs feature hands-on learning through real-world courses, projects, and internship opportunities that prepare students to become true professionals in their chosen fields.
Loyola University Maryland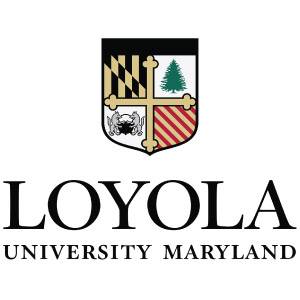 Loyola University Maryland is a comprehensive Catholic, Jesuit institution located in Baltimore, Maryland. With just under 4,000 undergraduates from 40 states, six continents, and more than 40 countries, Loyola is big enough to inspire and challenge you yet small enough to be welcoming, personal, and accessible. The University offers a distinctly taught Jesuit approach to education that allows students to master the skills and develop the knowledge and traits they need to learn, lead, and serve in a diverse and ever-changing world.
Connect me with Loyola Maryland!
Neumann University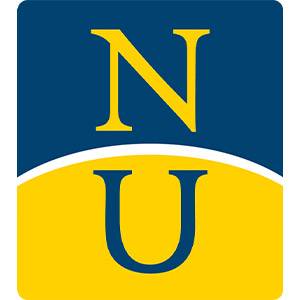 Neumann University is a private Roman Catholic liberal arts college with a 70-acre campus in Aston, Pennsylvania—just a 25-minute drive from Philadelphia. With over 2,000 enrolled students and a 15:1 faculty ratio, the University offers dozens of undergraduate majors in the Arts & Sciences, Business, Education & Human Services, and Nursing & Health Sciences. Neumann's Mission and Ministry Unit provides all members of the campus community a variety of opportunities to develop their spiritual growth, including six retreats throughout the academic year and six service immersion trips, both international and domestic.
Saint Francis University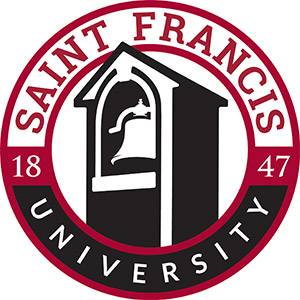 Saint Francis University is a church-affiliated college of liberal arts and sciences with a 600-acre campus in Loretto, Pennsylvania—90 miles east of Pittsburgh. Founded in 1847, SFU is one of the oldest Catholic universities in the country and the oldest one dedicated to Franciscan values. The University was also named the safest college campus in Pennsylvania by Niche for its safe and healthy environment with little or no campus crime, drugs, or alcohol usage.
Saint Joseph's University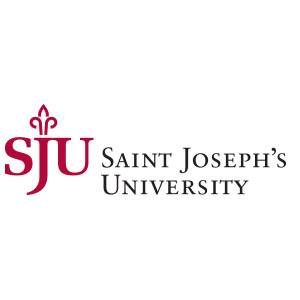 Saint Joseph's University is a private four-year coeducational institution located in Philadelphia, Pennsylvania. Founded in 1851 by the Society of Jesus, Saint Joseph's is the only Jesuit university in Philadelphia and provides a welcoming atmosphere for students from all backgrounds. Students make strong efforts to strengthen the local community and influence how the world around them works by spending semester breaks volunteering in places like Belgium, El Salvador, El Paso, Appalachia, and Guatemala.
Connect me with Saint Joseph's!
Spring Hill College
Spring Hill College is a Catholic, Jesuit liberal arts college on a 450-acre campus in Mobile, Alabama. Founded in 1830, SHC is the oldest Catholic college in the Southeast and the third-oldest Jesuit college in the United States. Opportunities such as Jesuit Experience Trips (JET) and the International Service Immersion Program (ISIP) empower students to learn about social justice—and put it into action—both at home and abroad.
University of Scranton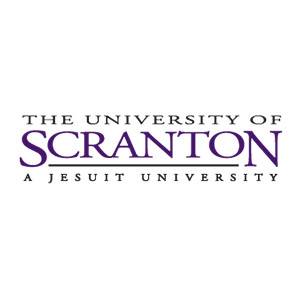 The University of Scranton is a private Catholic, Jesuit university on a 58-acre campus in Scranton, Pennsylvania. The University is devoted to the Jesuit maxim of cura personalis: individual attention to students and respect for the uniqueness of each member of the University community. Students can extend their academic experience by participating in internships, faculty-student research, study abroad, and unique honors opportunities such as the Special Jesuit Liberal Arts Honors Program, the Business Honors Program, the Magis Honors Program in STEM, and more.
Villanova University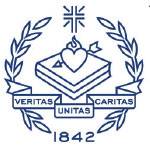 Villanova University is a private coeducational institution on a 254-acre campus in Villanova, Pennsylvania. Founded in 1842 by the Order of Saint Augustine, Villanova is the nation's only Augustinian Catholic university. As part of their education, students are encouraged to enrich their lives by working for those in need, using their knowledge, skills, and compassion to better the world around them through academic and service programs.
Looking for colleges a little further up the map? Check out our list of Great Catholic Colleges and Universities in the Northeast