If you're searching for a great Catholic institution to call home for four years—or if you're just curious about what Catholic colleges are all about—you've come to the right place! All the schools listed below are church-affiliated institutions in various Catholic traditions that are located in the six states of New England. And to make your college search easier, you can connect with all of them quickly and easily! Just click the "Connect me" button underneath each featured school if you'd like to learn more about them—then they'll reach out to you. Dive into these great options now and see where your education could take you!
Assumption University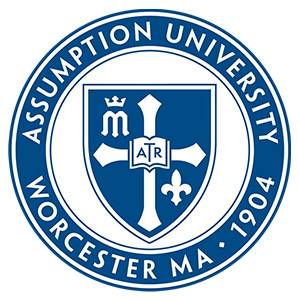 Assumption University is a Catholic liberal arts institution located approximately three miles from the center of the city in Worcester, Massachusetts. With 2,000 undergraduates from 33 states and 11 countries, the University offers 48 undergraduate majors across 21 fields of study and 60 on-campus clubs and organizations. From gathering with friends at Mass to spending time in reflection in the interfaith prayer room, Assumption provides a variety of ways for students of all (or no) faith traditions to deepen their connections through prayer and worship.
College of the Holy Cross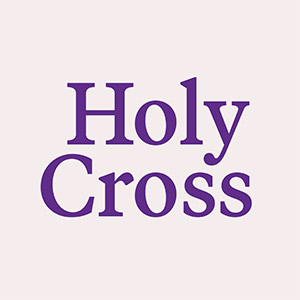 College of the Holy Cross is an exclusively undergraduate private liberal arts institution located on a 174-acre campus in Worcester, Massachusetts—around 50 miles from Boston. At Holy Cross, students design their own course of study with a curriculum consisting of common requirements, a major, and freely elected courses—allowing you to combine majors and/or add a minor or concentration. The College also offers many opportunities to participate in dialogues, identify and pursue your passions, and engage in meaningful community service.
Merrimack College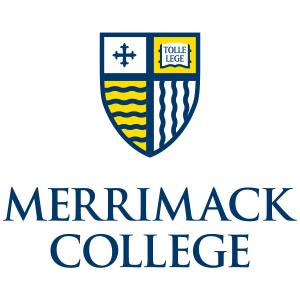 Merrimack College is a private, church-affiliated liberal arts college with a 220-acre campus in North Andover, Massachusetts—25 miles north of Boston. The Schools of Liberal Arts, Science & Engineering, Health Sciences, Education and Social Policy, and Business offer high-impact majors and minors, plus small class sizes and hands-on experience. With the annual service tradition Mack Gives Back, hundreds of student, faculty, staff, and alumni volunteers perform hours of community service throughout Boston and the Merrimack Valley.
Saint Joseph's College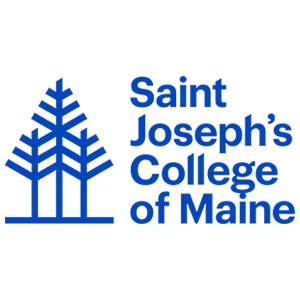 Saint Joseph's College is a church-affiliated liberal arts college with a 417-acre campus located in Standish, Maine—16 miles northwest of Portland. Students can choose from a variety of majors offered in the social sciences, natural sciences, humanities, and professional fields while benefitting from a 13:1 student-faculty ratio and an average class size of 16. Community-based learning is an integral component of learning at SJC, with students gaining hands-on, real-world experience to make a real difference in Maine's communities.
Salve Regina University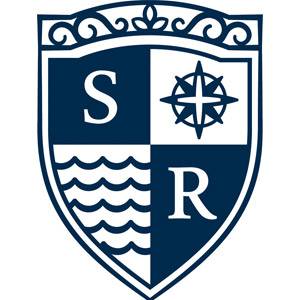 Salve Regina University is a private, church-affiliated liberal arts university with an 80-acre campus located in Newport, Rhode Island—35 miles from Providence. More than 2,700 undergraduate and graduate students can choose from 46 majors, 42 minors, and options to pursue combined bachelor's/master's degrees. The University's long-established Sisters of Mercy and Catholic liberal arts traditions broaden minds, appreciate differences, and celebrate the exploration of purpose and potential.
Looking for great Catholic colleges and universities in a different part of the country? Check out all our featured Catholic School Profiles!