College is a beautiful time of learning and personal growth, and for Christian students like you, that also means growing in your faith. Start exploring colleges and universities that will help you foster that faith with this list of great schools in the Northeastern United States. After learning a little about each one, you can click the green "Connect me" button to have your CX profile information sent directly to the school's admission office. The best part? They'll reach out to connect with you and give you more information about their college or university. Get out there and find your future!
Gordon College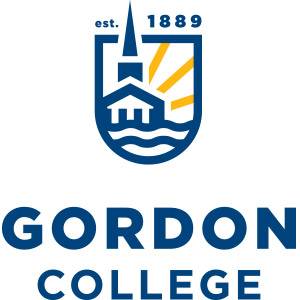 Gordon College is a Christian liberal arts college on Boston's North Shore in Wenham, Massachusetts. With 1,618 students and an 11:1 student-faculty ratio, the College offers over 90 areas of study, including popular majors in Psychology, Business Administration, Biology, English, and Communication Arts. Students can live their faith on campus through chapel services, a chapel live stream for remote practice, spiritual formation groups, discipleship relationships, DEEP faith week, and more.
Houghton University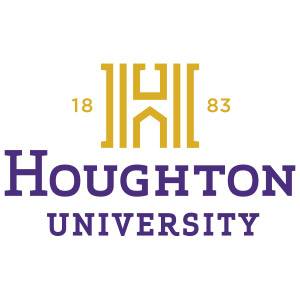 Houghton University is a private, coeducational Christian liberal arts and sciences university in Houghton, New York—60 miles from Buffalo and 70 miles from Rochester. The College is home to just under 1,000 students, 30 different religious denominations, a 12:1 student-faculty ratio, and over 40 academic programs, including Criminal Justice, Data Science, and Music Industry. Students can explore their faith at Houghton through chapel services, interfaith events, clubs like Catholic on Campus, and more.
Eastern University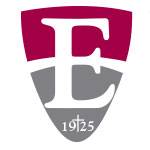 Eastern University is a comprehensive Christian university in St. Davids, Pennsylvania—within 30 minutes of Philadelphia and a train ride from Baltimore, New York, and Washington, DC. With 1,625 students and a 10:1 student-faculty ratio, the University offers over 90 areas of study, including many 4+1 agreement programs with Temple University. Students at Eastern can explore their religion through the Temple Honors College, which features a classical Great Books curriculum, numerous opportunities for service learning, and more.
Geneva College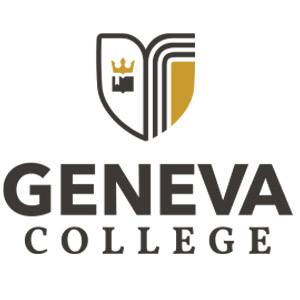 Geneva College is a church-affiliated liberal arts college in Beaver Falls, Pennsylvania—45 miles northwest of Pittsburgh. Over 1,200 students from 63 religious denominations benefit from a 13:1 student-faculty ratio and have over 145 majors and programs to choose from, including Aviation Business Management and Student Ministry. Geneva also features a Student Ministry, organizations like the Fellowship of Christian Athletes, and professors who also practice their faith.
Messiah University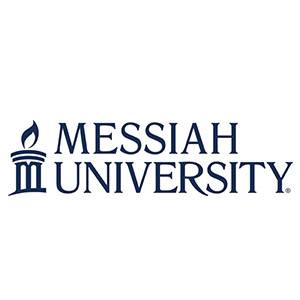 Messiah University is a private Christian college of liberal and applied arts and sciences in Mechanicsburg, Pennsylvania—only 12 miles outside Harrisburg. With 2,700 students and a 12:1 student-faculty ratio, the University has more than 80 majors, minors, and concentrations for students to choose from. Students can practice their faith through Candlelight Services, a yearly service day, Campus Ministries, and clubs like the Newman Club, Nurses Christian Fellowship, Fellowship of Christian Athletes, and more.
Thiel College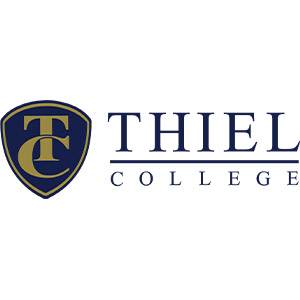 Thiel College is a private church-affiliated college in Greenville, Pennsylvania—80 miles north of Pittsburgh. With 99% receiving institutional aid, the College's 700 students also have more than 60 majors and minors to choose from, including new degrees in Exercise Science, Data Analytics, Health Systems, and more. Thiel lets students explore their faith through worship gatherings like Candles in the Round on Sundays and Tuesday Chapel, student groups like Lutheran Student Movement and Thiel Christian Fellowship, and more.
Waynesburg University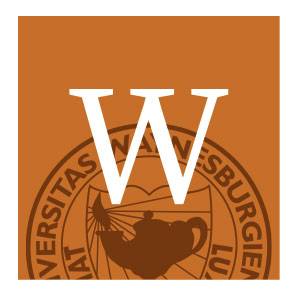 Waynesburg University is a church-affiliated liberal arts university in Waynesburg, Pennsylvania—60 miles from Pittsburgh. With 1,376 undergraduates and an 11:1 student-faculty ratio, the University offers more than 70 major concentrations, including Business Information Science, Children & Youth Ministries, and more. Students can practice their faith on campus through Bible study groups, Tuesday Chapel, domestic and international mission trips, the Center for Campus Ministry, and more.
Looking to attend college further south? Check out these Great Christian Colleges and Universities in the Southeast.