New England is an amazing place to go to college! Not only does it have the beauty of all four seasons, but it's also a much more diverse region than most people may realize. In fact, colleges and universities are always looking for diverse student populations and emphasize this fact by offering important resources and opportunities for students of all backgrounds. Start exploring colleges that value diversity with this list of schools in New England that take their DEI efforts seriously. If any of them seem interesting to you, click the green "Connect me" button to let them know, and the school will send you more information. Your new academic home could be just one click away!
Assumption University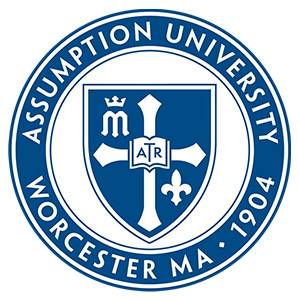 Assumption University is a Catholic liberal arts institution located approximately three miles from the center of the city in Worcester, Massachusetts. With 2,000 undergraduates from 33 states and 11 countries, the University offers 35 majors and 47 minors as well as an 11:1 student-faculty ratio. The Cross-Cultural Center serves as a community center for students, staff, and faculty to enhance their multicultural awareness and participate in educational programming, working in partnership with a variety of University departments, clubs, and organizations to sponsor awareness programs, lectures, workshops, retreats, performances, and more.
Boston University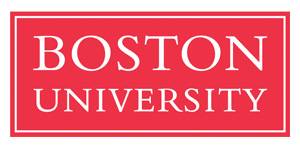 Boston University is a private teaching and research institution along the Charles River in Boston, Massachusetts. With 16,766 students and a 10:1 student-faculty ratio, students can choose from more than 250 programs of study, including popular majors in Biomedical Engineering and International Relations. BU supports a diverse body of students through the Howard Thurman Center for Common Ground, which connects you with all the diverse cultural, social, and academic networks on campus, plus organizations like the Black Business Student Association and more.
Brown University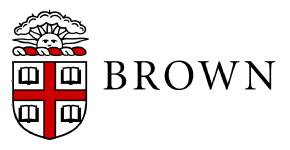 Brown University is a private coeducational university on College Hill in Providence, Rhode Island. With 10,257 total students on campus and a low 6:1 student-faculty ratio, students can choose from 80 academic programs, including the option to create their own major. With 45% of students being of color, Brown supports students by meeting 100% of demonstrated financial need, offering 400+ student groups like Ground Breakin' and Afro-Latinx Alliance as well as resources through the Office of Institutional Equity and Diversity and more.
College of the Holy Cross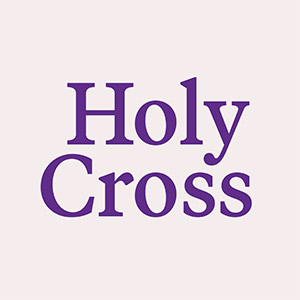 College of the Holy Cross is an exclusively undergraduate private liberal arts institution located on a 174-acre campus in Worcester, Massachusetts—around 50 miles from Boston. At Holy Cross, students design their own course of study with a curriculum consisting of common requirements, a major, and freely elected courses, which allows you to combine majors and/or add a minor or concentration. The College offers diversity initiatives through the Perspectives Program for high school seniors—especially first-generation, POC, lower-socioeconomic, and international students—as well as specific Diversity, Equity, and Inclusion resources.
Emerson College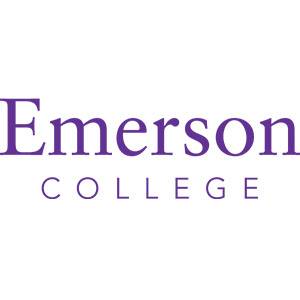 Emerson College is a private coeducational institution located in Boston, Massachusetts. With 3,813 undergraduates, 633 graduate students, and a 13:1 student-faculty ratio, the College offers more than two dozen majors as well as 30 minors. Intercultural Student Affairs and the Social Justice Center both sponsor a range of activities for celebrations such as African American Heritage Month, Asian/Pacific American Heritage Month, and Hispanic–Latin American Heritage Month, with many other opportunities for involvement available through groups such as the Muslim Student Association, Emerson's Black Organization with Natural Interests (EBONI), Asian Students for Intercultural Awareness (ASIA), and more.
Quinnipiac University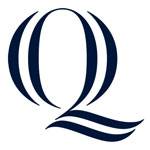 Quinnipiac University is a private coeducational university with three campuses, with the main campus located in Hamden, Connecticut. With 9,746 total students and a 15:1 student-faculty ratio, the University offers more than 100 undergraduate programs and 50 minors. Quinnipiac supports students through the Department of Cultural and Global Engagement; the Intergroup Dialogue Series; clubs like Black Student Union, Latino Cultural Society, and South Asian Society; and more.
Wentworth Institute of Technology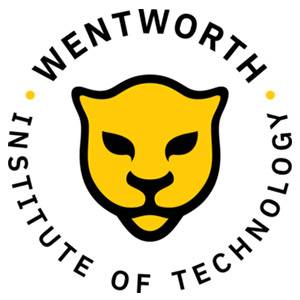 Wentworth Institute of Technology is a private coeducational college in Boston, Massachusetts. With 4,000 full-time undergraduates and an 18:1 student-faculty ratio, WIT offers students 20 specialized STEM majors to choose from. WIT also provides support through the Center for Diversity and Social Justice Programs, the Center for Community and Learning Partnerships, the Office of Institutional Equity, clubs like the Asian Student Association and the Black Wentworth Coalition, and more.
Want to attend college in the northern region but looking for more options? Check out our other list of Great Colleges and Universities in the Northeast That Value Diversity.