Every year in September, the US celebrates Hispanic-Serving Institutions Week to honor and uplift colleges and universities that excel in their support of Hispanic students. Higher education institutions are eligible for to apply for HSI status when 25% of their undergraduate student body identifies as Hispanic or Latino, but many colleges go above and beyond this minimum classification to ensure the success of these students through programming and student life opportunities. Start exploring amazing HSIs this week with these schools in the northeastern and southeastern US. You can request more information from any HSI below by clicking the green "Connect me" buttons.
Please note: Many of these colleges have official partnerships with the Hispanic Association of Colleges & Universities, but not all of them. Any college without a partnership was confirmed to meet the standards of an HSI through the organization Excelencia in Education.
Bloomfield College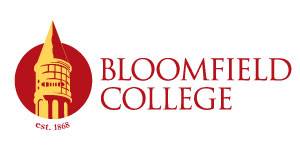 Bloomfield College is a private Presbyterian liberal arts college in Bloomfield, New Jersey—just 16 miles from New York City. Designated the 14th-most diverse liberal arts college in the nation, Bloomfield offers 2,000+ students more than 40 innovative academic programs as well as the lowest full-time tuition among private colleges in the state. When they're not utilizing cutting-edge technology through the Center for Technology + Creativity, students can participate in more than 40 organizations and 12 Division II athletic teams.
Bloomfield fast facts
Caldwell University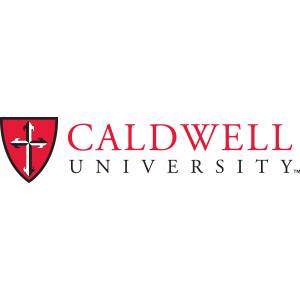 Caldwell University is a private Catholic liberal arts college in Caldwell, New York—20 miles from New York City. Designated as a College of Distinction, Caldwell offers its student body of 2,300 undergrad and graduate students more than 60 academic programs, 23 student clubs, a student-faculty ratio of 13:1, and more. Students come from over 40 countries to study at the University and benefit from scholarships that range up to full tuition as well as affiliated programs with other universities for a wider range of challenging academic offerings.
Caldwell fast facts
College of Staten Island (CUNY)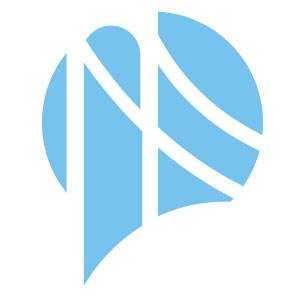 The College of Staten Island (CUNY) is a public liberal arts college in Staten Island, New York. With over 12,000 students and a student-faculty ratio of 19:1, CSI offers 52 majors in 23 fields of study. New students benefit from a unique undergraduate education through the Macaulay Honors College University Scholars Program as well as other academically lucrative learning communities, all of which offer merit-based scholarships.
CSI fast facts
Florida Atlantic University
Florida Atlantic University is a public research university serving students across six campuses, with a main campus in Boca Raton, Florida. Ranked the #1 public college in Florida for diversity, FAU is home to 30,000 undergrad and graduate students who get involved in cutting-edge research through 170+ degree programs. Hispanic students and other minorities outpace the University's overall retention and graduate rates, making for a strong and vibrant campus community.
FAU fast facts
Kean University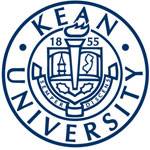 Kean University is a public university in Union, New Jersey—just 12 miles from New York City. Named the most affordable comprehensive school in New Jersey and one of the top five most diverse campuses in the US, Kean offers 50+ undergraduate majors and 70+ graduate degree options to over 16,000 students. Students enjoy a vibrant mix of academic, social, and cultural activities, with opportunities to get involved both on and off campus and access to résumé-building internships.
Kean fast facts
Manhattan College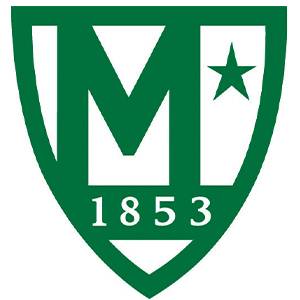 Manhattan College is a private comprehensive Lasallian Catholic institution located in the Riverdale section of the Bronx, New York. Over 3,000 undergraduates pursue over 100 programs of study in the Schools of Liberal Arts, Business, Education & Health, Engineering, and Science. With a 12:1 student-faculty ratio and small class sizes, students benefit from a tailored learning environment, including an extensive internship and mentorship program.
Manhattan fast facts
Manhattanville College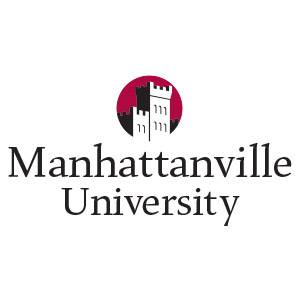 Manhattanville College is a private liberal arts college in Purchase, New York—approximately 25 miles from New York City. With an enrollment of more than 2,500 students, Manhattanville offers 50+ undergraduate areas of study and 70+ graduate programs, degrees, and certificates reinforced by internships, career counseling, mentors, and networking opportunities. The College has a long history of rewarding students of high academic achievement regardless of financial need, and each applicant is automatically evaluated for merit awards.
Manhattanville fast facts
Connect me with Manhattanville!
Marymount University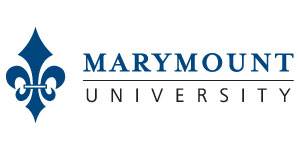 Marymount University is a comprehensive Catholic university in Arlington, Virginia—just six miles from Washington, DC. With a student body of 3,900, Marymount offers students 55 undergraduate degrees, 55 minors, and more than 50 graduate and certificate programs. Designated the most ethnically diverse school in the South, the University provides resources for a student-focused experience through the Centers for Career Development; Diversity, Equity, and Inclusion; Global Engagement; and Service as well as a strong honors program.
Marymount fast facts
Mercy University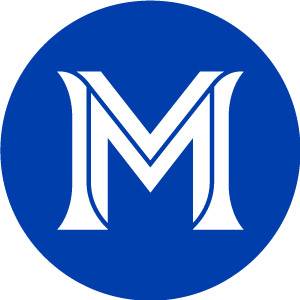 Mercy University is a non-sectarian comprehensive university in Dobbs Ferry, New York—with branch campuses in the Bronx, Manhattan, and Yorktown Heights. The University's five schools offer more than 90 degree and certificate programs—including 40 fully online—to 10,000+ total students. At Mercy, students are taught by Fulbright scholars and leading experts in their fields, mentored on a personal level every step of their college journey, and engaged in every aspect of their lives from career development to clubs and sports.
Mercy fast facts
Saint Peter's University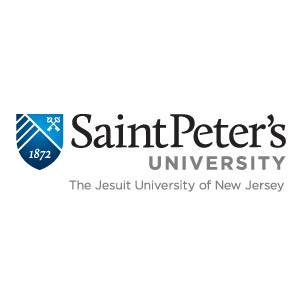 Saint Peter's University is a private multipurpose Catholic university in Jersey City, New Jersey—only three miles from New York City. With over 3,000 students and a 13:1 student-faculty ratio, Saint Peter's offers more than 50 undergraduate majors. The Center for Career Engagement and Experiential Learning (CEEL) is dedicated to career development through guidance, résumé building, and career fairs, while internships, employer partnerships, and alumni networking prepare students for successful careers after graduation.
Saint Peter's fast facts
Connect me with Saint Peter's!
Southern Adventist University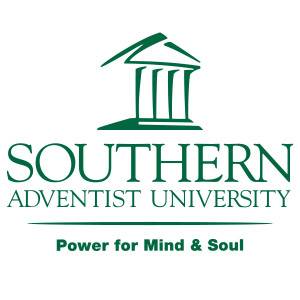 Southern Adventist University is a private Adventist liberal arts university in Collegedale, Tennessee—18 miles northeast of Chattanooga. Southern offers more than 100 majors to a student body of over 27,000, including popular majors such as Nursing and Business as well as new programs in Physical Therapy Assistant and Political Science. Each year, the University offers more than $19 million in school-based aid to undergraduate students to make a private education more affordable and attainable.
Southern fast facts
Vaughn College of Aeronautics and Technology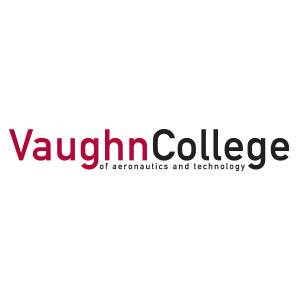 Vaughn College of Aeronautics and Technology is a specialized private institution offering associate, bachelor's, and graduate programs in Flushing, New York. With 1,625 students and a 14:1 student-faculty ratio, Vaughn offers eight distinct and specialized degrees for aspiring STEM undergraduates. Students benefit from hybrid learning opportunities, small class sizes, ongoing career support services, and resources like an air traffic control lab, engineering labs, flight simulators, and more.
Vaughn fast facts
William Paterson University of New Jersey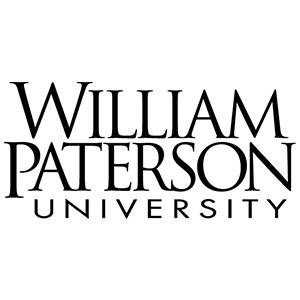 William Paterson University of New Jersey is a public multipurpose university in Wayne, New Jersey—only 20 miles west of New York City. The University offers nearly 150 bachelor's, master's, and certificate programs through four academic schools to nearly 10,000 students. Undergraduates have many opportunities for experiential learning, with a science complex and numerous labs, TV and radio broadcast studios, animation and graphic design labs, and more on campus.
William Paterson fast facts
Connect me with William Paterson!
Want to learn more about HSIs in general and what they stand for? Check out our article Hispanic–Serving Institutions 101: What Students Should Know, and celebrate Hispanic Heritage Month by reading more content with our special tag.