From studying the Earth to the sky above, from learning how to design airplanes to the computers on board, the sciences are all about exploration and delving into the unknown. Science and Engineering fields are also among the most stable and lucrative out there. If you're thinking about pursuing a STEM-related major in college, this is the place to start your search!
All the colleges and universities listed here are located in the New England area and offer exciting programs in Science, Technology, Engineering, Mathematics, Computer Science, and much more. Plus, you can connect with all of them quickly and easily! Just click the "Connect me" button underneath each featured school if you're interested in learning more—then they'll reach out to you with more information. If only your future STEM classes could be that simple…
Brown University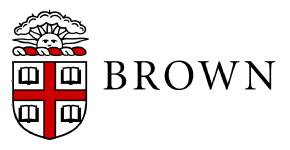 Brown University is a private Ivy League liberal arts and sciences university with a 140-acre campus in Providence, Rhode Island. The School of Engineering features programs in various Engineering disciplines as well as other fields, including Biology, Chemistry, Computer Science, Humanities, Medicine, Physics, and Social Sciences. Brown also offers ABET-accredited Sc.B. concentrations in Biomedical Engineering, Chemical and Biochemical engineering, Computer Engineering, and many more.
Norwich University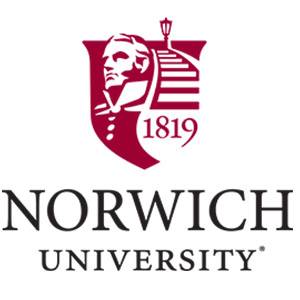 Norwich University is a private coeducational university located in the Green Mountains of Northfield, Vermont. Norwich is considered the birthplace of ROTC and was also the first private institution in the country to teach Engineering. With programs in a wide variety of STEM fields, the University is ranked #2 in the US for Cybersecurity education by the Ponemon Institute for Cybersecurity.
Quinnipiac University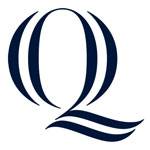 Quinnipiac University is a private coeducational university with a main campus located in Hamden, Connecticut. The University's science-based programs include Behavioral Neuroscience, Biology, Biochemistry, Biomedical Sciences, Chemistry, Data Science, Microbiology & Immunology, and Psychology. Quinnipiac also offers academic programs in several Engineering and Computer Science fields as well as dual-degree and accelerated programs in various sciences, Social Work, Teaching, Cybersecurity, and more.
University of Connecticut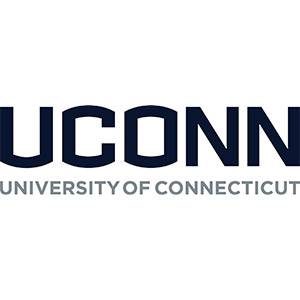 The University of Connecticut is a public comprehensive university with a 4,108-acre campus in Storrs—30 miles from Hartford, Connecticut. UConn has over 110 majors, including Special Programs in Medicine and Dental Medicine that lead seamlessly into the University's graduate programs. Students may also be invited to become members of UConn's STEM Scholars Community, where you can live and learn with other Honors Scholars in a close-knit environment.
University of New Hampshire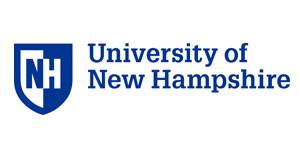 The University of New Hampshire is a comprehensive public institution with a 2,600-acre campus in Durham, New Hampshire—50 miles north of Boston. Students can choose from programs in Engineering, Physical Sciences, Health & Human Services, Social Sciences, Life Sciences, Agriculture, and more. UNH is designated as an R1 Carnegie Research institution and offers a variety of experiential learning opportunities, from building instruments that have launched on more than 20 NASA space missions to restoring healthy oyster populations to Atlantic waters.
University of Rhode Island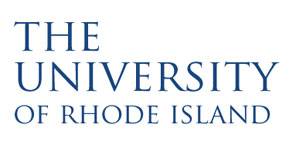 The University of Rhode Island is a public comprehensive university with a 1,200-acre campus located in Kingston, 30 miles south of Providence. Students in the College of Engineering can choose from eight majors— Biomedical, Chemical, Civil, Computer, Electrical, Industrial & Systems, Mechanical, and Ocean Engineering—which are all accredited by Engineering Accreditation Commission (EAC) of ABET, Inc. Approximately 80% of URI's Engineering undergraduates have at least one paid engineering internship experience, with many students having more.
Wentworth Institute of Technology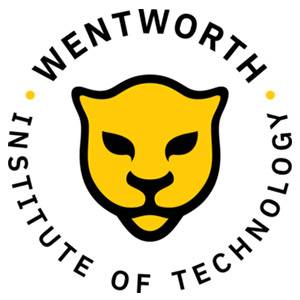 Wentworth Institute of Technology is a private coeducational college with a 31-acre urban campus in Boston, Massachusetts. Wentworth offers academic programs through the Schools of Architecture & Design, Computing & Data Science, Engineering, Management, and Sciences & Humanities. Cooperative education is a requirement for all majors, and students have access to more than two dozen state-of-the-art laboratories, makerspaces, and studios.
Western New England University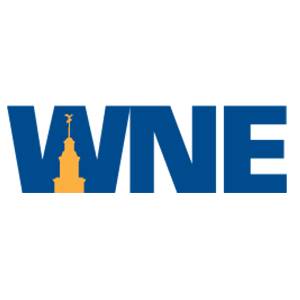 Western New England University is a private, comprehensive, coeducational institution on a 215-acre campus in a residential section of Springfield, Massachusetts—90 miles west of Boston. The University offers undergraduate, graduate, and doctoral degrees through the College of Engineering, College of Arts & Sciences, and College of Pharmacy & Health Sciences. Students benefit from the Freshman Engineering Program, Engineering Senior Design Projects, and aid such as the $5,000 Women in Engineering Scholarship and the $1,000 FIRST® Robotics Scholarship.
Interested in earning your STEM degree in a different part of the country? Check out all our featured Science & Engineering School Profiles.