Finding the right college can be tough. Finding the right school the second time around? Well, that can be downright tiring. We want to make the process easier for you, so we curated lists of amazing colleges that make transferring simple, seamless, and with maximum benefits to you as a student. All the colleges and universities on this list are in the Southern US and are invested in helping transfer students find the right place to finish their academic journeys. The best part is you can get in touch with any (or all) of these schools right from this page by clicking the "Connect me" button below any of the featured colleges. Your CollegeXpress profile information will be sent directly to that school, then they'll reach out to you. Happy college hunting!
Florida Institute of Technology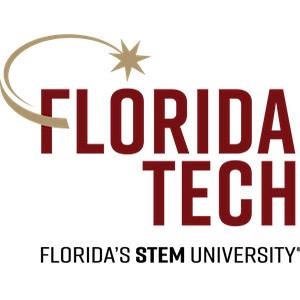 Florida Institute of Technology is a private university in Melbourne, Florida—only 60 minutes from downtown Orlando. With over 200 programs to choose from, a student body of 6,078, and a 14:1 student-faculty ratio, FIT is ranked in the top 6% of schools for return on investment. Transfer students can take advantage of numerous cooperative education programs and internship connections at major employers like Northrop Grumman Crop and Nasa's Kennedy Space Center.
Lynn University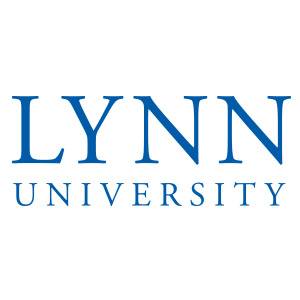 Lynn University is a private liberal arts university in Boca Raton, Florida—23 miles from Fort Lauderdale and Palm Beach and 50 miles from Miami. With nearly 120 undergraduate and graduate programs to choose from, transfer students join a student body of over 3,200—including students from close to 100 countries—making for an 18:1 student-faculty ratio. Lynn also offers more than 80 study abroad opportunities in 28 countries and its signature Dialogues core curriculum based around exploring questions of self, belief, and justice while honing critical thinking and communication skills.
Marymount University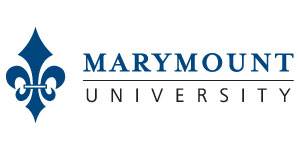 Marymount University is a Catholic-affiliated comprehensive university in Arlington, Virginia—only six miles from Washington, DC. Marymount offers transfer students 27 distinct undergraduate degrees to choose from, 3,441 undergrad and grad students on campus, and a 12:1 student-faculty ratio. With majors such as Business Administration, Biology, Nursing, Information Technology, and Psychology, the University is one of only 13 designated institutions in the US to offer the Clara Boothe Luce Scholarship Program to support women in mathematics and science.
New College of Florida
New College of Florida is a public honors college on Sarasota Bay in Sarasota, Florida. With transfer students making up 10%­–15% of the student body each year, New College offers new students more than 35 majors, a 7:1 student-faculty ratio, and an average class size of 12. The College is the #1 public university for its percentage of graduates who go on to earn PhDs as well as #2 for lowest student debt in the state of Florida, with many students graduating debt-free.
Presbyterian College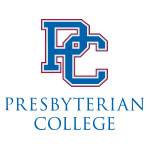 Presbyterian College is a private, church-affiliated liberal arts college in Clinton, South Carolina—35 miles south of Greenville. With a total undergraduate enrollment of 1,102 and a 12:1 student-faculty ratio, transfer students have over 100 options for majors, minors, and other academic programs. PC offers three transfer-specific scholarships that range from $10,000–$22,000, and transfer students can also use the College's Transfer Guide to ensure their credits will transfer for their maximum benefit.
The University of Tampa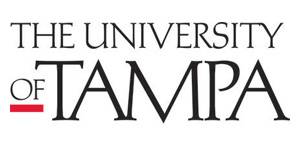 The University of Tampa is a private comprehensive university located in Tampa, Florida. With 9,600 students, a 17:1 student-faculty ratio, and 20% of the student body composed of transfer students each year, the University offers more than 200 fields of study through the Colleges of Arts & Letters, Business, Natural & Health Sciences, and Social Sciences, Mathematics & Education. Students come from every state and 132 countries to attend UT, a university that's been named to the Phi Theta Kappa Transfer Honor Roll for the past five years for creating dynamic pathways that support transfer students.
Learn about even more great colleges for transfer students all around the country with our featured Transfer School Profiles.