Taking the leap to transfer colleges can be daunting whether you planned for it or not, but it doesn't have to be! Finding a school where you belong should be exciting, even if it's the second time around. We want to make the process easier by helping you find amazing colleges and universities that are looking for transfer students just like you. The schools listed below are all located in the Western US (be sure to check out our lists for all the other regions of the country too!). The best part is the green "Connect me" buttons that allow you to connect directly with the schools. Start requesting information from these great transfer options now.
Azusa Pacific University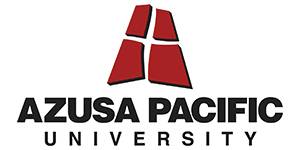 Azusa Pacific University is a private religious university in Azusa, California—25 minutes east of Los Angeles. With 4,400 undergraduates from all 50 states and 63 countries plus a 12:1 student-faculty ratio, students looking to transfer can choose from over 60 majors, including Animation & Visual Effects and Nursing. Azusa Pacific supports students through the transfer process with personalized transfer credit evaluations, competitive transfer scholarships, one-on-one guidance through the career center, and more.
Connect me with Azusa Pacific!
Colorado State University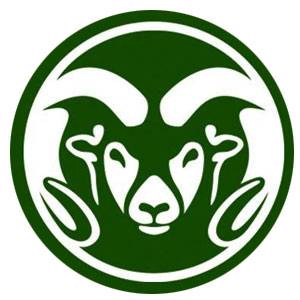 Colorado State University is a public land-grant university in Fort Collins, Colorado. With an enrollment of 33,996 and an 18:1 student-faculty ratio, students can choose from more than 70 majors with 140 concentrations, 80 minors, and pre-professional advising programs. CSU supports students through transfer admission appointments, a designated transfer team, transfer-specific visit days, and a generous policy that allows the transfer of more than 90 credits.
Dominican University of California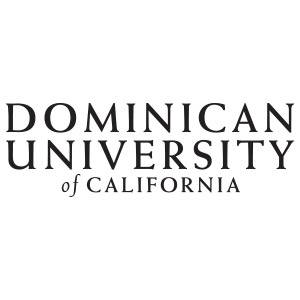 Dominican University of California is an independent Catholic Heritage university located in San Rafael, California. The University enrolls nearly 2,000 students and offers over 60 majors, minors, and concentrations as well as service learning trips, internships, fieldwork, community-based research, and global learning opportunities. Dominican is test-optional but does evaluate each transfer applicant's academics; leadership both inside and outside the classroom; recommendations from teachers, counselors, or community leaders; and a personal essay.
Fresno Pacific University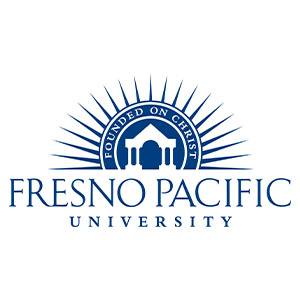 Fresno Pacific University is a church-affiliated liberal arts university in Fresno, California. With 1,100 traditional undergraduates and a 13:1 student-faculty ratio, students can choose from 40 majors and 38 minors, including popular programs in Psychology, Kinesiology, Liberal Studies, Communication, and Criminology. FPU supports students by offering a transfer admission team, a flexible credit policy allowing the transfer of up to 90 semester units, a cohort academic model that helps you bond with classmates, and more.
Santa Clara University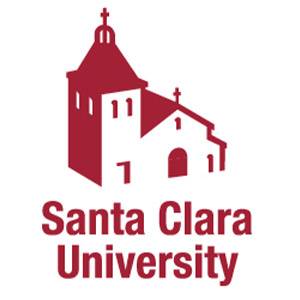 Santa Clara University is a comprehensive Jesuit, Catholic university in Santa Clara, California—45 miles south of San Francisco. With 5,571 undergraduates and a 10:1 student-faculty ratio, students can choose from more than 50 majors, minors, and programs, including Ancient Studies, Environmental Studies, Political Science, and more. Santa Clara supports transfer students by allowing them to transfer up to half the units required for finishing their degree, plus articulation agreements with many community colleges and more.
University of Colorado Boulder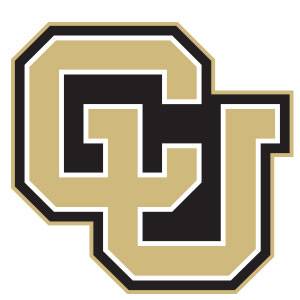 The University of Colorado Boulder is a comprehensive public university in Boulder, Colorado—27 miles northwest of Denver. With 34,975 total students and an 18:1 student-faculty ratio, students can choose from over 47 majors, 25 minors, and 26 certificate programs across 150 fields of study. CU Boulder supports transfer students by offering pre-transfer advisors to schedule one-on-one appointments with, articulation agreements with community colleges statewide, and more.
Westmont College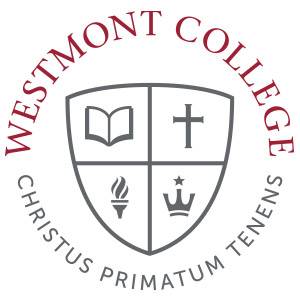 Westmont College is a Christian liberal arts college in Santa Barbara, California. With 1,207 students on campus and an 11:1 student-faculty ratio, the College offers over 30 majors, 10 distinct minors as well as minors in most majors, and 11 pre-professional programs. Westmont supports students throughout the transfer process with a credit policy allowing the transfer of up to 60 credits, curated transfer student stories, scholarship opportunities with high awards, and more.
Looking to transfer to a school farther east? Check out this list of Great Colleges and Universities in the Midwest for Transfer Students.