Public comprehensive colleges and universities have a lot to offer, including a variety of academic programs, expansive campus communities, affordable tuition rates, and seemingly endless resources to help students succeed in and out of the classroom. If this type of learning environment sounds right up your alley, then consider adding the following public comprehensive colleges in the Midwest to your list. You can request more information from the ones that sound interesting by clicking the green "Connect me" buttons below. Your future academic home may be right here, even if you haven't heard its name before!
Fort Hays State University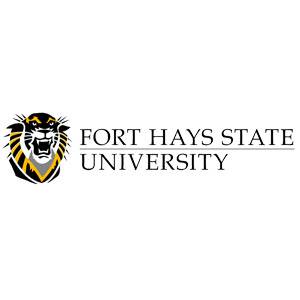 Fort Hays State University is a public comprehensive university of the liberal and applied arts with a 200-acre campus located in Hays, Kansas—about 60 miles from the city of Great Bend. FHSU offers more than 70 majors through the Colleges of Arts & Sciences, Business, Education, and Health & Life Sciences to more than 14,000 students—including around 6,000 online learners and over 3,800 living on campus. Students also benefit from 300 intramural activities, 120 student groups and organizations, and a 3,825-acre University farm.
Northeastern Illinois University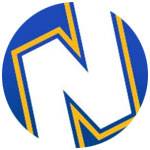 Northeastern Illinois University is a public comprehensive university with a 67-acre campus located eight miles from downtown Chicago, Illinois. NEIU is home to more than 4,600 undergrads and over 70 undergraduate and graduate programs in the Arts & Sciences, Education, and Business, with popular majors in Computer Science, Psychology, Social Work, and more. In addition to a lively arts community, there are more than 100 student organizations on campus, including sororities, fraternities, major-specific clubs, 25+ team and club sports, fitness classes, and opportunities for outdoor adventure.
Purdue University Northwest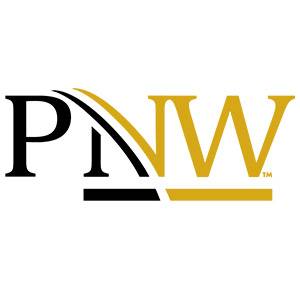 Purdue University Northwest is a public comprehensive institution with two campuses located in Hammond and Westville, Indiana. PNW offers 70+ areas of study to approximately 9,300 students through the Colleges of Business; Engineering & Sciences; Humanities, Education & Social Science; Nursing; and Technology as well as the Schools of Education & Counseling, Engineering, and Hospitality & Tourism Management. The University also offers 60 student organizations, intramural sports teams, Student Government and Programming boards, and fun campus traditions like a pancake study break during final exams.
Saginaw Valley State University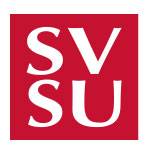 Saginaw Valley State University is a public comprehensive institution on a 782-acre campus in University Center, Michigan—35 miles north of Flint. SVSU offers nearly 70 majors in Arts & Behavioral Sciences, Business, Education, Health & Human Services, and Science, Engineering & Technology. The University's 8,500+ undergraduates also benefit from more than 200 student organizations, 16 NCAA Division II athletic teams, Greek life, intramural sports, an Honors Program, undergraduate research opportunities, and more.
University of Wisconsin–Green Bay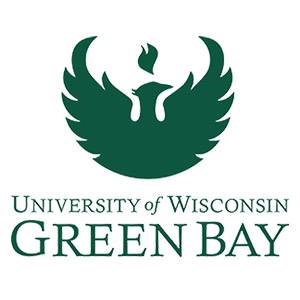 The University of Wisconsin–Green Bay is a public comprehensive institution on a 700-acre campus in Green Bay, Wisconsin. The University offers 200+ majors as well as a variety of minors, certificates, master's and graduate programs, accelerated degrees, and online options to nearly 9,000 students. UW-Green Bay is also home to more than 130 student organizations that offer social, service, and professional opportunities as well as the Pride Center, Multi-Ethnic Student Affairs (MESA), and the Mauthe Center for faith, spirituality, and social justice.
Western Kentucky University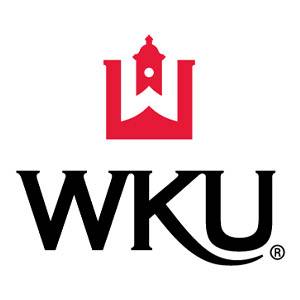 Western Kentucky University is a public comprehensive institution with a 200-acre main campus and 785-acre university farm located in Bowling Green, Kentucky—65 miles north of Nashville, Tennessee. At WKU, more than 17,500 students pursue 200+ academic programs, including 94 undergraduate majors, 75 minors, six associate degrees, 69 certificate programs, 48 master's degree programs, and a number of professional and pre-professional advising tracks. Students also enjoy more than 350 registered student organizations, including campus ministries, departmental clubs, Greek life, intramurals, professional groups, and service opportunities.
Your college search doesn't have to end here. Connect with even more schools based on major, location, type, and other criteria with our entire collection of CX featured college lists.