As you conduct your college search, you may come across a number of "specialized" schools. These types of institutions focus on certain vocations, from art and music to technology, business, and more. They focus less on gen eds and the liberal arts and more on classes that relate directly to your field of interest. Labs, fieldwork, internships, co-ops, and other hands-on, skill-building experiences may also be required to earn your degree. If this sounds like your ideal college experience, read on to learn about some great specialized schools in the Northeastern US. Click the green "Connect me with" buttons underneath each listing to request more information and get recruited—it's an easy way to jump-start your college search and demonstrate your interest. Start exploring your options now!
Fashion Institute of Technology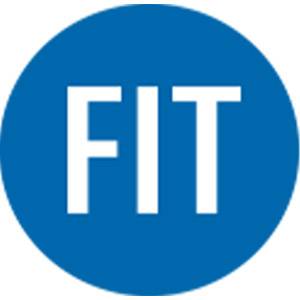 The Fashion Institute of Technology is a public school of art & design and business & technology on a five-acre campus in Midtown Manhattan, New York. FIT offers a wide range of major study areas, including Fashion, Design, Advertising, Marketing Communications, International Business, Art History & Museum Professions, Film & Media, and much more. More than 2,000 students benefit from an average class size of 25, a 16:1 student-faculty ratio, apartment-style rooms in four residence halls, a dance studio, laboratories, a counseling center, 10 intercollegiate teams, and 60 student clubs and organizations.
Goldey-Beacom College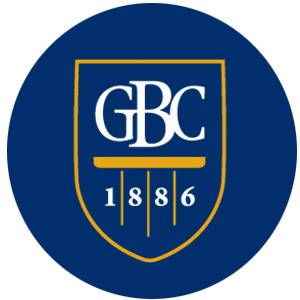 Goldey-Beacom College is a small private four-year college on a 24-acre campus located in a suburb of Wilmington, Delaware. With more than 1,800 students, GBC offers bachelor's degrees in Psychology, Criminal Justice, English, Human Services, and Communication & Media as well as a variety of associate, bachelor's, and master's degrees in Business. The College also boasts a career-focused curriculum, an active internship-for-credit program, and a strong placement rate for graduates.
Connect me with Goldey-Beacom!
New England Institute of Technology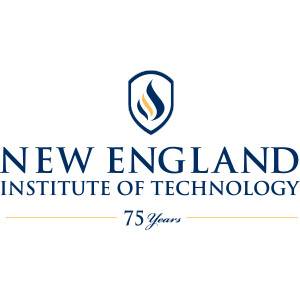 New England Institute of Technology is a private nonprofit technical university with a 225-acre main campus in East Greenwich, Rhode Island—plus two additional campuses in Warwick. With a focus on hands-on learning, NEIT offers more than 50 associate, bachelor's, master's, doctoral, and online degree programs to over 3,000 students. Areas of study include Applied Engineering; Architecture, Design & Construction Technologies; Automotive Technologies; Business Management; Criminal Justice; Digital Technologies; Health Science; Marine Technology; and Veterinary Technology.
New York Institute of Technology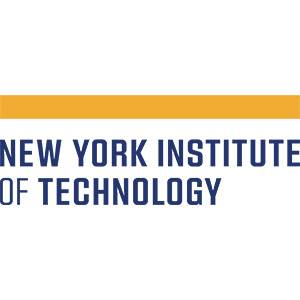 New York Institute of Technology is a private technological university in Old Westbury, Long Island, and Manhattan with campuses in other states and countries. More than 90 technology-infused programs—including popular undergraduate majors in Computer Science, Architecture, Mechanical Engineering, and Architectural Technology—encourage critical creativity and growth. NYIT's nearly 8,000 students represent 72 countries and 40 states and go on to become physicians, architects, scientists, engineers, business leaders, digital artists, health care professionals, and more.
Pennsylvania College of Technology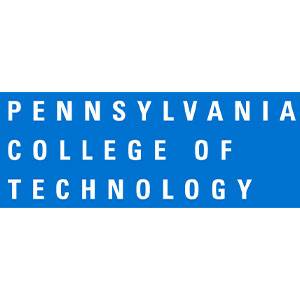 Pennsylvania College of Technology, an affiliate campus of The Pennsylvania State University, is a public technical institution located in Williamsport, Pennsylvania. More than 4,000 students receive a hands-on education in 100+ academic programs through the Schools of Business, Arts & Sciences; Engineering Technologies; and Nursing & Health Sciences. Penn College also offers students 150+ labs, a 3:1 lab-to-lecture ratio, clinicals, internships, community projects, clubs, and competitions.
SUNY Maritime College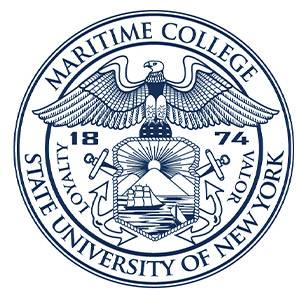 SUNY Maritime College is a public multipurpose college on a 55-acre campus in Throggs Neck, New York. The College is one of six state maritime academies in the US focusing on Engineering, Marine Environmental Science, Marine Transportation, Maritime Studies, and Business. Approximately 70% of students work toward a joint bachelor's degree and US Coast Guard license—which requires participation in the regiment of cadets, a disciplined lifestyle program—while others follow a more traditional path with study abroad opportunities, internships, and campus activities.
Connect me with SUNY Maritime!
Wentworth Institute of Technology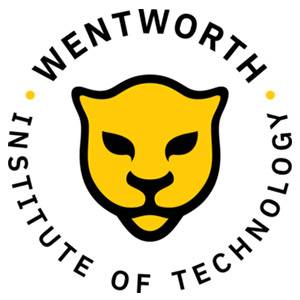 Wentworth Institute of Technology is a private vocational tech school on a 31-acre urban campus in Boston, Massachusetts. WIT enrolls around 4,000 undergraduates and offers programs through the Schools of Architecture & Design, Computing & Data Science, Engineering, Management, and Sciences & Humanities. Students benefit from small class sizes (with approximately 20 students on average), a dedicated teaching faculty with professional industry experience, comprehensive cooperative education programs, and more than 60 student activities and chapter memberships in professional associations.
Worcester Polytechnic Institute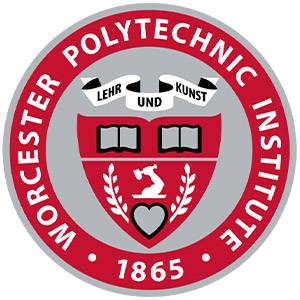 Worcester Polytechnic Institute is a highly selective private technological university in Worcester, Massachusetts. As one of the nation's first science and engineering colleges, WPI offers more than 70 bachelor's, master's, PhD, and certificate programs on campus and online to 7,200+ students. The Institute's project-based and globally engaged curriculum empowers students as they solve important scientific, technological, and societal problems on campus and at more than 50 project centers around the world.
Looking for a different type of college experience? Check out all our featured college lists to explore comprehensive institutions, liberal arts programs, research-intensive schools, and more.