If you're considering graduate school in the near future, you've undoubtedly wondered what the research process will be like. Writing your graduate thesis can be a once-in-a-lifetime opportunity to contribute to your field, meet peers with similar interests, and challenge your mind. While the process is incredibly rewarding, however, it's best to be prepared for the realities of the research process. So we've put together a handy guide so you know exactly what to expect. In cartoons. Because we're all adults here and we can use cartoons as a narrative device if we want to.
1. At the beginning, you may feel a bit lost. It seems like there's a whole world of research etiquette that's unfamiliar to you.
2. Getting feedback on your writing can be a monumental task.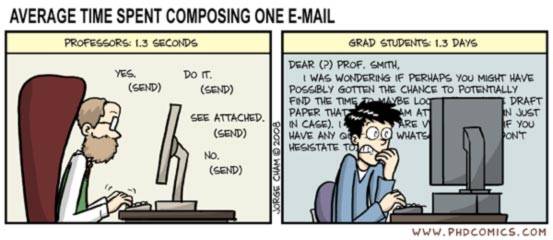 3. Your social life is suffering . . .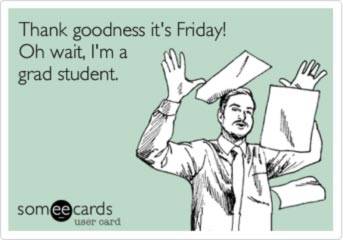 4. . . . and your dating life has tanked.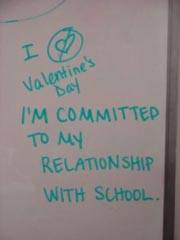 5. You may begin to feel as though you've made a mistake.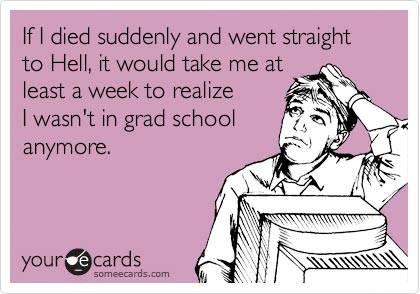 6. Your nights are suddenly spent at the library, where there are so many rules.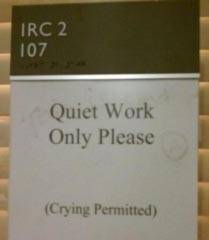 7. But over time, you'll get the hang of graduate research. You can get organized by making a to do list.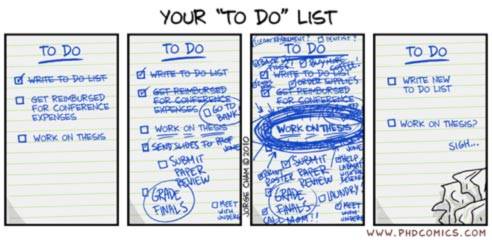 8. Even while juggling exams . . .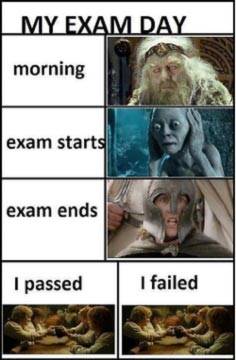 9. Missing funding opportunities . . .

10. And minor setbacks . . .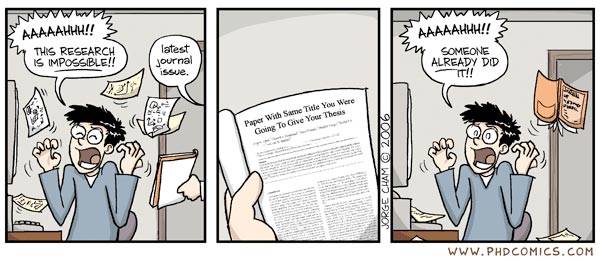 11. You will develop good study habits and cultivate your ability to focus your mind.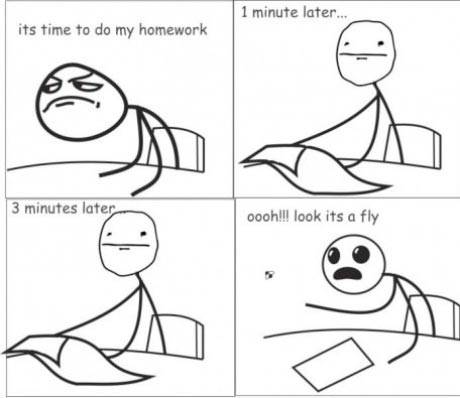 12. You'll learn to control your stress in calming, productive ways.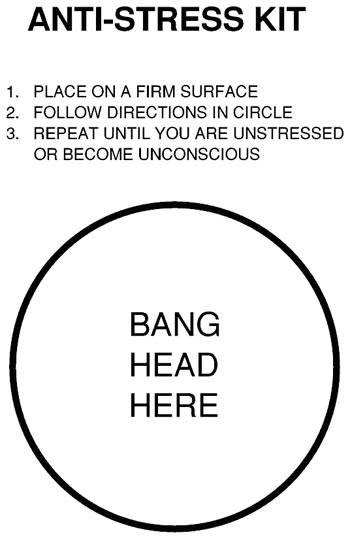 13. Your drafts may require some slight revisions.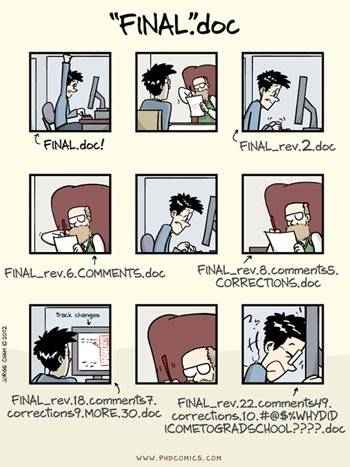 14. But it's important to take the feedback in stride.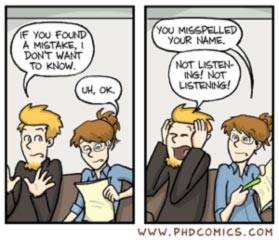 15. Try not to work too late into the night.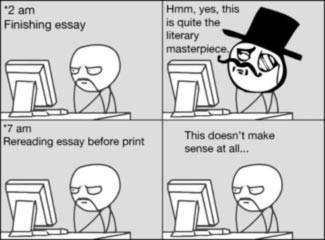 16. And above all, never underestimate the importance of free food.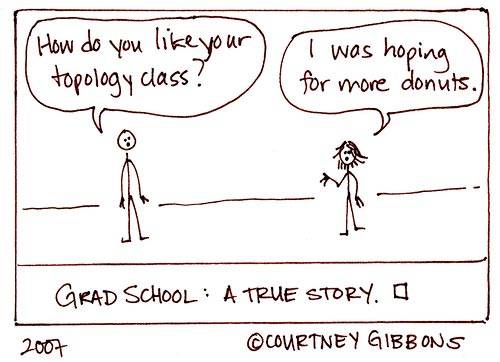 17. Sooner or later, you'll finish your research.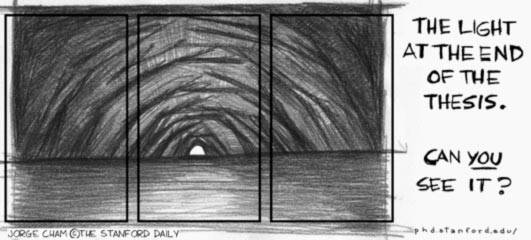 18. You'll defend your thesis proudly.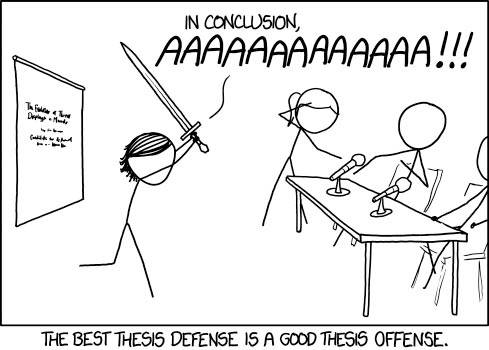 19. And in the end, it will all be worth it.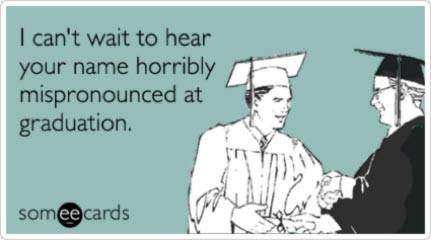 20. In the meantime, keep the faith.