It's the most wonderful time of the year—our annual CollegeXpress Gives Back Giveaway! We love the chance to give back to all of you, and we have another great year of fun and awesome prizes. From December 12–16, we'll be giving away gift cards, Beats headphones, a granola gift bundle, an Apple watch, and more! Each day is a new chance to win. Learn how you can get involved below, and be sure to bookmark our calendar to unlock each day's new challenge and find out what you can win. We have five fun-filled days of giveaways with daily winners and over $1,000 in prizes!
Giveaway calendar

About our giveaway partners
Not only are we grateful for our CollegeXpress community, but we're also grateful for our wonderful partners. These awesome organizations regularly partner with us to give students the best of the best in the college and scholarship search. Learn more about them and what they do!
Scholarships.com

Scholarships.com has helped tens of millions of students find money for college and learn about the financial aid process. They're among the most widely used and trusted free scholarship search and college financial aid resources on the internet, having been recognized by high schools, colleges, and universities nationwide, among other organizations. They offer numerous ways to help you pay your college costs and have several of their own scholarships available exclusively at Scholarships.com. They announce new scholarships regularly, so come back often to stay up-to-date on all the opportunities to help you pay for college.
Access Scholarships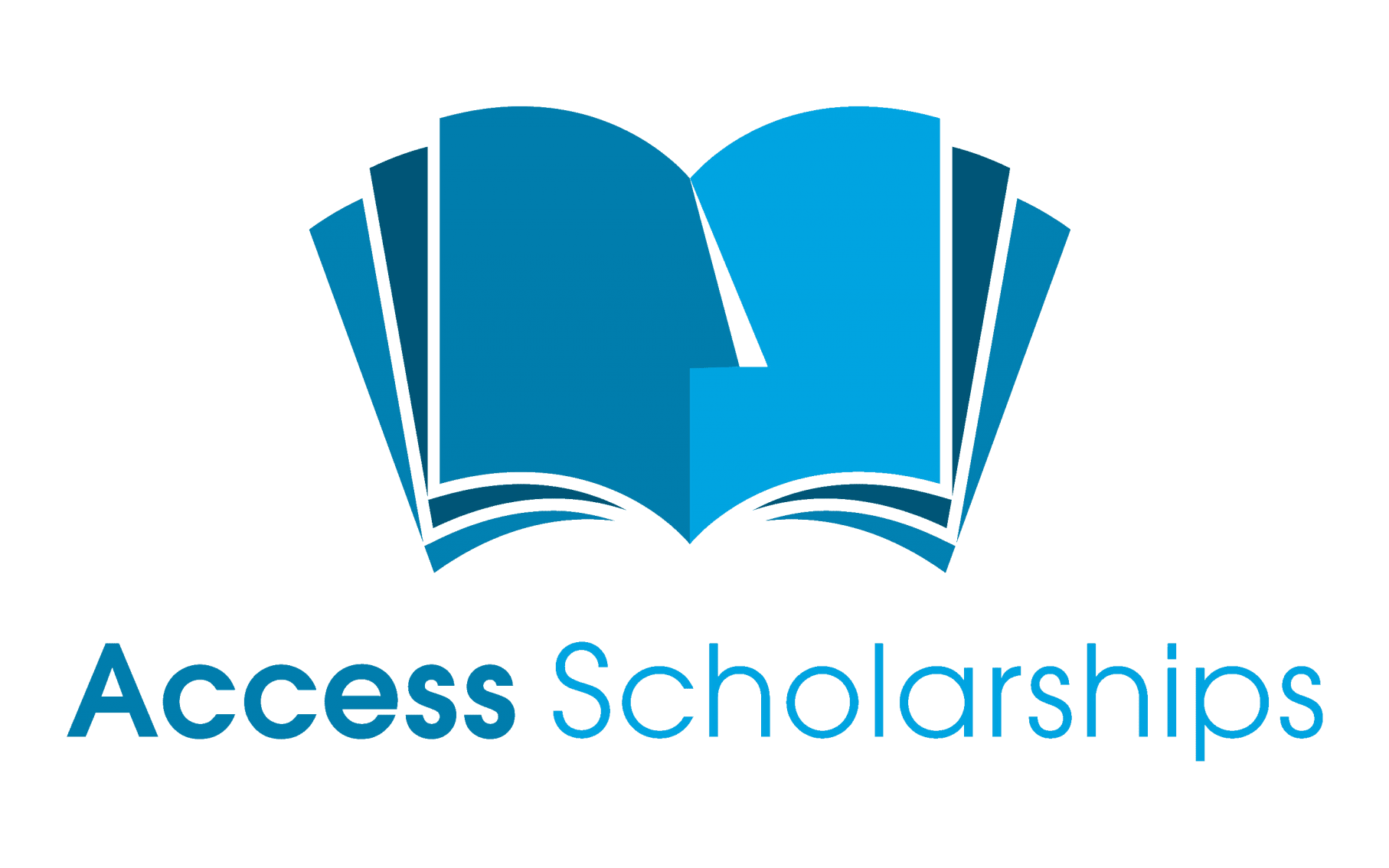 Access Scholarships is a free scholarship search engine and college resource platform for students. The goal of Access Scholarships is to connect students of all years with information and opportunities on paying for college, achieving college success, and more. In addition to a database for high school, college, and grad school scholarships, they also provide a variety of resources (think Health & Wellness, free office hours, and more), the opportunity to keep track of your saved and applied scholarships, and a blog pertaining to all aspects of student life.
Luv Michael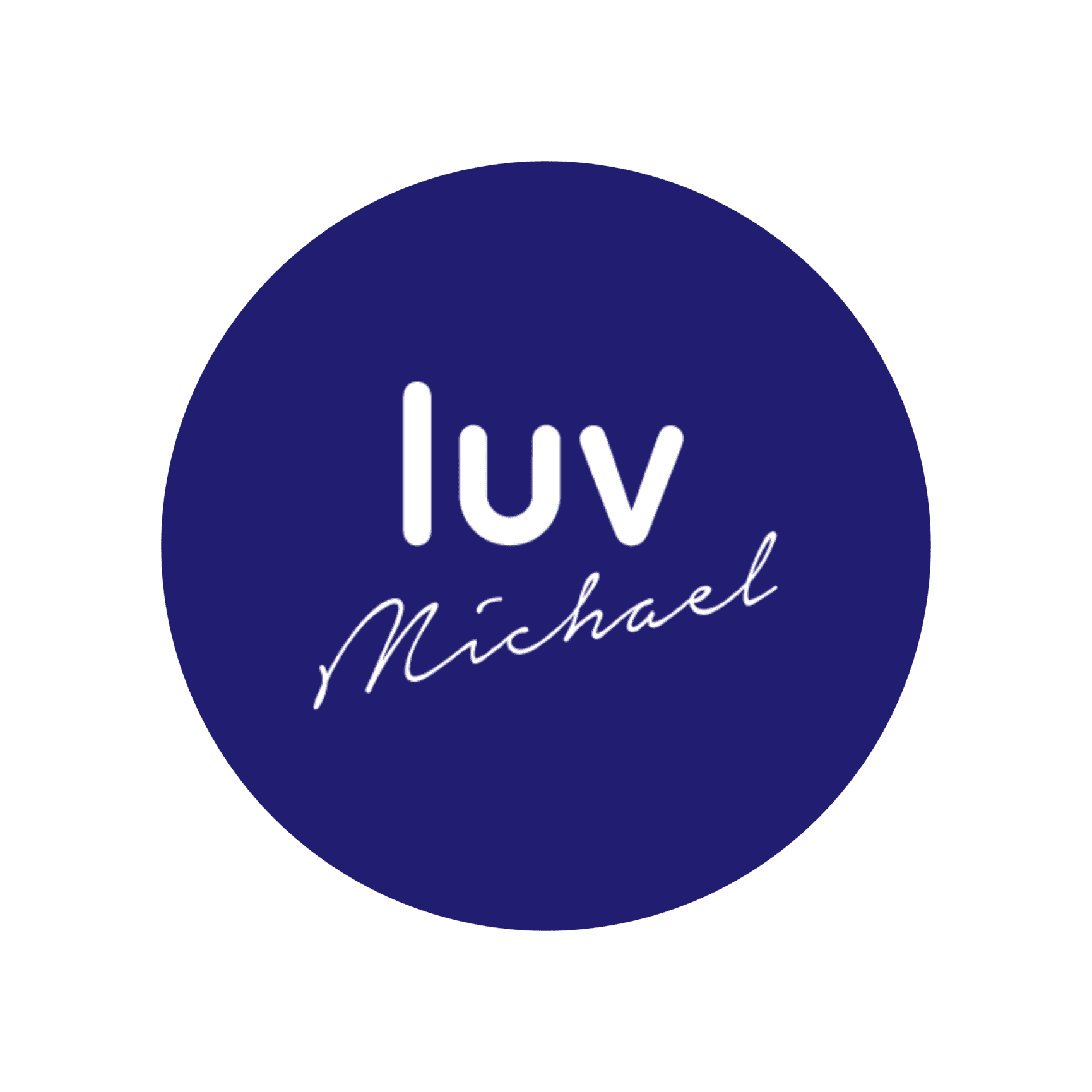 Luv Michael is dedicated to training, educating, and employing autistic adults and improving the lives of the autistic community beyond the lives of their parents. To prepare their team for the world of work in a real environment, the organization produces high-quality organic, gluten-free, and nut-free granola in their state-of-the-art bakery. In 2020, Luv Michael launched a student volunteer program to educate the world on being strong allies to the autistic community. Currently over 20,000 volunteers are advocating for autism acceptance in over 40 countries.
Frequently asked questions
When is the giveaway?
This year's giveaway runs from December 12–16, and each day is another chance for someone new to win. The deadline to enter each day is 11:59 pm ET, and the winner will be chosen the following day.
How do I win?
Complete the daily challenge before midnight, and we'll choose one random winner from the participants. The challenges typically include following us and our partners on Instagram or TikTok, liking that day's post, and engaging with us in the comments. We'll contact the winner the next morning through Instagram or TikTok, so be sure to check your DMs and revisit our social pages for updates.
What can I win?
This year, we're giving away Amazon and Target gift cards, Beats headphones, a Luv Michael granola bundle, an Echo Dot, and an Apple SE watch. Check out our giveaway calendar for all the details on our daily prizes and how to enter.
Good luck to all our participants, and don't forget to follow us on Instagram and TikTok @CollegeXpress to stay up-to-date with our giveaway!