Sunday, August 2
National Friendship Day
Spend today appreciating your friends by letting them know how much you value their friendship.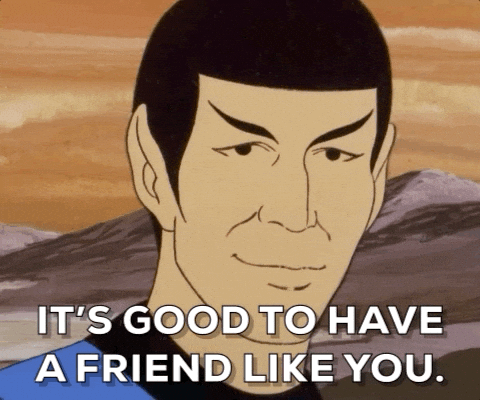 Star Trek: The Animated Series via GIPHY
Saturday, August 8
Free SAT Bootcamp
Another month of free virtual ACT and SAT prep classes with Kaplan starts today. Kick it off with this SAT Bootcamp from 1:00–2:30 pm. Students can sign up here!
CX SAT Word Game: Students can also prepare for the SAT by using our handy word game right here on CollegeXpress! Study those difficult words that often pop up on the test and see how you stack up against other CX students.
Tuesday, August 11
ACT full scores released
The complete ACT scores for the July 18 testing date should be released by this date.
Friday, August 14
ACT registrations
Today is the normal registration deadline for the September 12 ACT test date.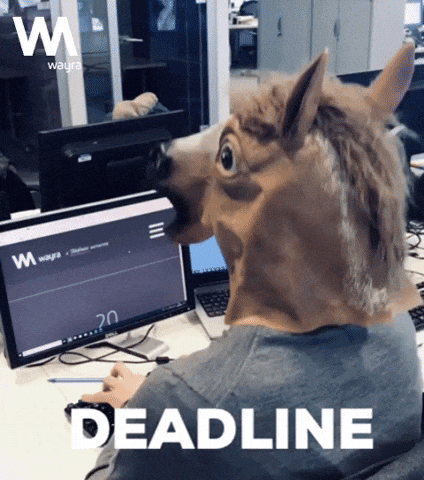 via GIPHY
Monday, August 17
SAT late registration
Today is the late registration deadline for the August 29 SAT test date.
Free SAT Bootcamp
What better way to complement a deadline date than by joining Kaplan online for the second SAT Bootcamp webinar of the month from 6:30–8:00 pm.
Top SAT Prep Do's and Don'ts: Encourage your students to supplement their webinar learning with these quick SAT tips.
Tuesday, August 18
Free ACT prep class
This is the only free ACT prep class for the month of August, so make sure students register before it fills up. They should be prepared to settle in for this one from 7:30–8:30 pm.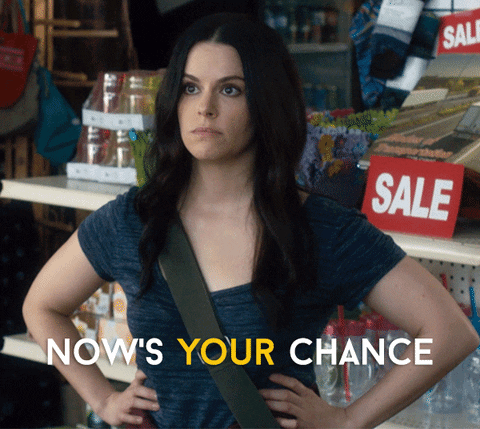 Schitt's Creek via GIPHY
Tuesday, August 25
Free SAT Bootcamp
This is your students' last chance to register for a free SAT Bootcamp class through Kaplan for August. This one will run from 7:00–8:30 pm.
Wednesday, August 26
Women's Equality Day
Today is the day the US commemorates the adoption of the 19th Amendment in the Constitution. Celebrate by lifting up and supporting womankind!
Powerful Women in the History of Education: Learn about five amazing female figures who helped paved the way for future generations of women to access education. Be sure to share their stories with your students too!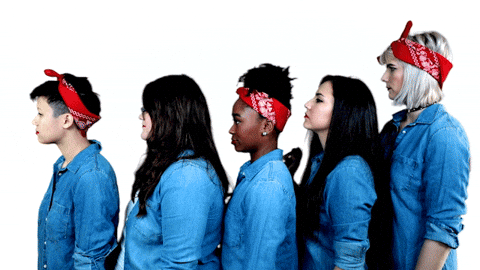 Buzzfeed Ladylike via GIPHY
Friday, August 28
ACT late registration
Today is the late registration deadline for the September 12 ACT test date.
Saturday, August 29
SAT test date
Subject Tests will be available on this SAT testing date.
Have your students joined the CollegeXpress community yet? Refer them here! You can also visit our Counselors section and our COVID-19 resource page for more important information and updates.