The Midwest is known as the Heartland of America, with wide expanses of prairies, fields, and generally flat, rolling land that's good for farming. But there are also many up-and-coming cities as well as colleges and universities that are looking for international students to join their campuses. One of the schools on the following list could be the right fit for you! Just click the "Connect Me" button underneath the ones that sound interesting, then we'll send your CollegeXpress profile information directly to the school so they can get in touch with you. The search for your best-fit university starts (or continues) now!
Case Western Reserve University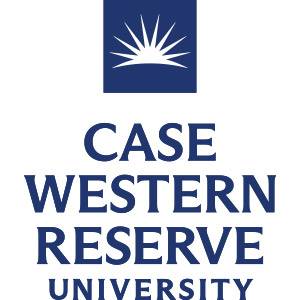 Case Western Reserve University is a private research institution located in University Circle, four miles from downtown Cleveland, Ohio. The University offers more than 100 academic programs to 5,200 undergraduate students, including international students from dozens of countries and more than 20% of whom are citizens of a country other than the United States. International Student Services assists with immigration matters, provides intercultural exchange opportunities, connects students to CWRU resources, and helps the international community understand the social and academic culture at CWRU and in the US.
Hillsdale College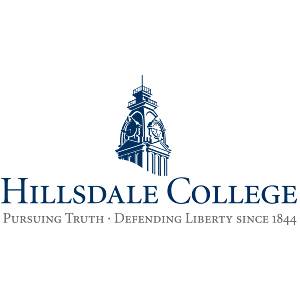 Hillsdale College is a private Christian liberal arts college located in the city of Hillsdale in south central Michigan—approximately 70 miles from Ann Arbor, Toledo, Lansing, and Fort Wayne. The University offers 36 major fields of concentration as well as 39 minors to 1,460 full-time undergraduates representing all 50 states, the District of Columbia, and 12 countries. International students may access the same services available to domestic students, such as academic tutors, the writing center, health services, mental health counselors, and more.
Miami University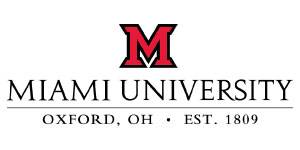 Miami University is a public coeducational institution located in Oxford, Ohio. With a total of 19,933 students, including 2,895 international undergraduates from 91 countries, the University offers more than 120 majors and programs to prepare for pre-professional study in five academic divisions. Resources for international students include International Student and Scholar Services, the American Culture and English Program, International Student Orientation, and several clubs with an international focus.
Moody Bible Institute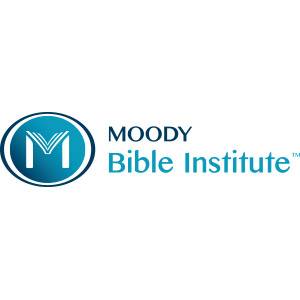 Moody Bible Institute is a private church-affiliated institution in Chicago, Illinois. Students can choose from more than 20 areas of study as well as participate in more than 40 student organizations. The International Student Office on Moody's Chicago campus facilitates all aspects of international student support including assisting with adjusting to life in the United States, keeping abreast of immigration regulations, and facilitating international student missionary groups.
Ohio University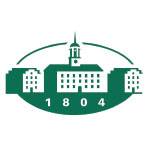 Ohio University is a public comprehensive institution located in Athens, Ohio—75 miles southeast of Columbus. More than 17,000 undergraduates from all 50 states; Washington, DC; Puerto Rico; and 113 countries from around the world come to OHIO to study 250+ programs offered through nine colleges and one academic center. The Office of International Student and Faculty Services offers support for arrival, advising, housing, and financing an Ohio University education, while the Ohio Program of Intensive English provides English preparation through one of the leading English-language programs in the United States.
Saint Louis University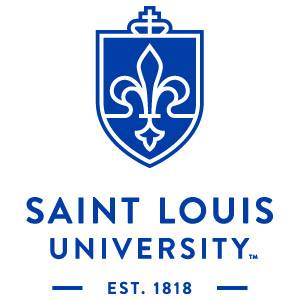 Saint Louis University is a private Jesuit, Catholic research university located in St. Louis, Missouri. The University's nearly 13,000 total students come from all 50 states and 82 countries to study 90 undergraduate programs and 100 graduate and professional programs. SLU's Office of International Services supports international students, scholars, and employees as well as students who wish to study abroad by promoting international student success and providing a global perspective for the University community.
University of Chicago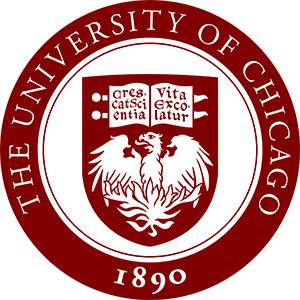 The University of Chicago is a private comprehensive university located seven miles south of downtown Chicago, Illinois. Over 6,800 undergraduates representing all 50 states and more than 100 countries (with 16% international students) pursue more than 50 majors and over 40 minors, with the ability to double-major, create your own major, or explore interdisciplinary opportunities. The Office of International Affairs provides advising services and supportive programming to the international student community in addition to the more than 400 student organizations encompassing athletics, the arts, community service, and Greek life available on campus.
University of Cincinnati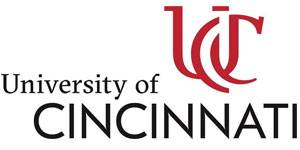 The University of Cincinnati is a public research institution just two miles from downtown Cincinnati, Ohio. Maintaining a 96.4% international student retention rate, UC offers more than 130 baccalaureate programs as well as associate, master's, doctoral, and professional degrees to more than 46,000 students. You'll also find 500+ student organizations, co-ops and internships, study abroad and service-learning programs, and extensive research opportunities.
University of Notre Dame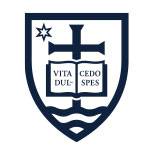 The University of Notre Dame is a comprehensive church-affiliated university located in Notre Dame, Indiana—five miles outside South Bend. Just over 8,600 undergraduates from all 50 states and 75 countries are enrolled in 75 bachelor's degree programs in four colleges and two schools. International Student and Scholar Affairs provides an array of resources for international students, including a comprehensive orientation to the University and assistance navigating procedures with the Department of Homeland Security, managing timelines on visa and immigration papers, and connecting students with necessary resources.
Connect with more schools that are looking for international students with our other featured global college lists.