Every year, thousands of university students from around the world flock to New England—a relatively small part of the Northeastern US that comprises the states of Connecticut, Maine, Massachusetts, New Hampshire, Rhode Island, and Vermont. This region is known for its unpredictable weather as well as its wide range of well-respected colleges and universities—including the ones on this list. The featured schools below are looking for international students like you to join their campuses. If you're interested in learning more about them, just click the "Connect me" button underneath each school—then they'll reach out to you. Start searching now to request information from colleges and find your new home away from home!
Boston University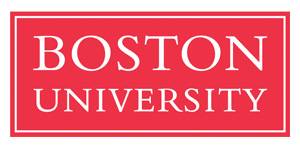 Boston University is a private teaching and research institution located on a 169-acre campus along the Charles River in Boston, Massachusetts. Undergraduate students come to BU from all 50 states and more than 100 countries. Special services and resources include the International Student and Scholars Office, Boston University Orientation for International Students, and the Center for English Language and Orientation Programs.
College of the Holy Cross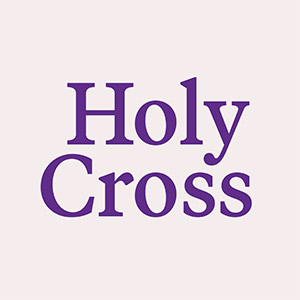 College of the Holy Cross is an exclusively undergraduate private liberal arts institution located on a 174-acre campus in Worcester, Massachusetts—around 50 miles from Boston. At Holy Cross, students design their own course of study with a curriculum consisting of common requirements, a major, and freely elected courses, which allows you to combine majors and/or add a minor or concentration. The College offers the Perspectives Program in their last year of secondary school, including international students with the most recent class of students coming from Belgium, Brazil, Canada, China, Singapore, Vietnam, the Dominican Republic, Hong Kong, Japan, the Philippines, South Korea, Germany, Hungary, Greece, and Guatemala.
Emerson College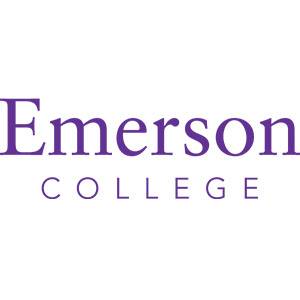 Emerson College is a private coeducation institution in Boston, Massachusetts—right in Boston's Theater District and across from Boston Common. Emerson offers 27 undergraduate majors, 36 minors, and the option to create your own majors as well as 16 master's degree programs and six graduate certificates. Special services and resources for international students include the Office of International Student Affairs, International Student Orientation, and international student organizations.
Northeastern University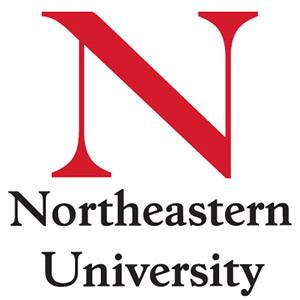 Northeastern University is a private coeducational research institution with a 73-acre urban campus in Boston, Massachusetts. Of the 18,687 students currently enrolled in Northeastern's seven undergraduate colleges, 20% are international students who come from 122 different countries worldwide. The University offers the Office of Global Services, international student organizations, and International Student Orientation.
Salve Regina University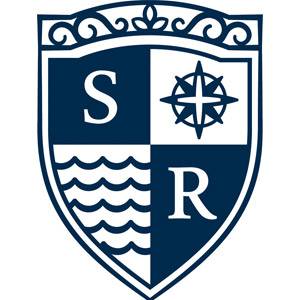 Salve Regina University is a private, church-affiliated liberal arts university with an 80-acre campus in Newport, Rhode Island. Students come from across the United States and 20 countries, with 2% being international. The University offers a dedicated advisor to assist students with immigration, visas, and cultural adjustment, as well as an international orientation, a support team of international student mentors, English language support, and an international students club.
University of Connecticut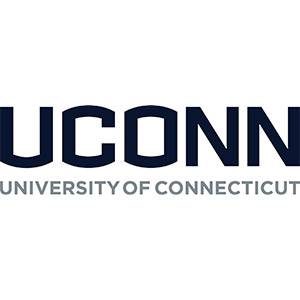 The University of Connecticut is a public comprehensive university with a 4,108-acre campus in Storrs, Connecticut. UConn is home to 18,487 students who come from more than 90 different countries. The Office of Global Affairs provides support for the international student population, while five different cultural centers serve as resources for the richly diverse and inclusive campus community.
University of Rhode Island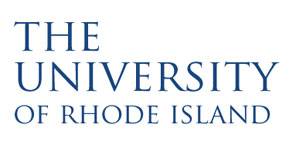 The University of Rhode Island is a public comprehensive research university with a 1,200-acre campus in Kingston, Rhode Island. Students come from 76 nations and 48 states, with 23% identifying themselves as students of color. International student services include orientation, academic advising, help with visas and immigration issues, assistance with employment and tax forms, personal counseling, the Women's Center, the Gender and Sexuality Center, the Multicultural Center, and faith-based support.
Wentworth Institute of Technology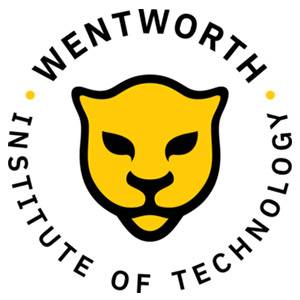 Wentworth Institute of Technology is a private coeducational college on a 31-acre urban campus in Boston, Massachusetts. With more than 4,000 students representing 36 states and 70 countries, approximately 350 international students comprise 7% of WIT's total undergraduate enrollment. The full-time international student advisor provides procedural advice and assistance with US government policies and regulations pertaining to the F-1 student visa, as well as periodic workshops, events, and activities that celebrate cultural diversity.
Coming to a different part of the US for university? Check out all our featured schools that are looking for international students and request information with one click!