There are more than 4,000 four-year colleges and universities in the United States, as well as many different regions, climates, terrains, and cultures across the country. If you're planning to earn your bachelor's degree in America, these factors might make your university search feel too overwhelming to handle. Fortunately, CollegeXpress is here to help! All the schools on this list are located in the Southern part of the United States—a region with hot and humid summers but mild, pleasant winters. The South has a population of approximately more than 126 million people and is home to many different colleges and universities that are looking for international students just like you—including the ones listed below. If you're interested in learning more about them, just click the "Connect me" button underneath each school. Then they'll reach out to you with more information. Simplify your university search and start making valuable connections now!
High Point University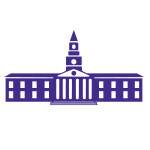 High Point University is private liberal arts institution affiliated with the United Methodist Church that's located on a 420-acre campus in High Point, North Carolina—close to Greensboro and Winston-Salem. The HPU student body currently represents 37 countries and all 50 states. The University has a diverse student population and offers international student scholarships based on academic merit.
Lynn University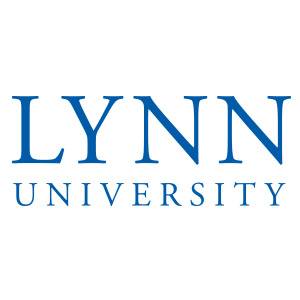 Lynn University is a private liberal arts university with a 123-acre campus in Boca Raton, Florida—just 50 miles from Miami. Students come from almost 100 countries and nearly all 50 states, and 18% are international. The University offers international students assistance with orientation, immigration, income tax advising, and health insurance, and all students receive an iPad customized with free faculty-produced textbooks, interactive lessons, and select apps.
Oklahoma State University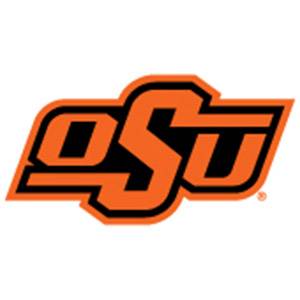 Oklahoma State University is a public land-grant research university located in Stillwater, Oklahoma—70 miles west of Tulsa. Around 20,978 undergraduates between the Stillwater and Tulsa campuses represent all 50 states and 105+ countries, pursuing more than 200 undergraduate degree options available in six academic colleges. International Students and Scholars assists with cultural exchange and enrichment within the OSU and Stillwater communities, with undergraduate admission counselors who are available to help with applications, immigration, official documents, fees, and any other questions students may have.
University of North Georgia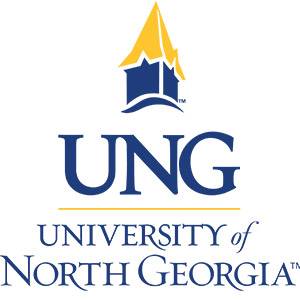 The University of North Georgia is a public school with five campuses in Blue Ridge, Cumming, Dahlonega, Gainesville, and Oconee, Georgia. Students come from 47 states, two US territories, and 83 countries. The Center for Global Engagement is available for international students when they need support or don't know which department to contact for various issues.
Interested in going to university in a different part of the United States? Check out our entire list of featured International-Friendly School Profiles to discover more great options!