Fall is flying by so fast—2024 will be upon us before we know it! Make sure you and your students are prepared for everything college admission related before they start making holiday plans and tapping out on the semester. There are scholarships to apply for and early admission deadlines to meet—and as a counselor, you can help make sure everyone is prepared with some smart and intentional college prep. Happy planning!
General monthly planning
Month-long observances and celebrations
Wednesday, November 1
Día de los Muertos and All Saints' Day
The Day of the Dead is a Mexican holiday to honor and remember loved ones who have passed on, while All Saints' Day is dedicated to the saints of the Catholic Church.
National Authors Day
Break out your favorite author's best book today to celebrate! If you're looking for your next favorite author, we have plenty of book recommendations to find them.
SAT prep start date
It's recommended that students planning to take the SAT on March 9, 2024, start studying and planning for the test this month to be properly prepared in time.
Free college planning webinars
Moon Prep is hosting a free College Planning: High School Students recorded webinar over Zoom to help high schoolers start the college planning process early. It will take place from 7:00­–8:00 pm ET on Wednesday the 1st, so encourage them to register ASAP!
If your students are looking for specific admission essay help, Moon Prep's 8-Day Crash Course: Learn How to Write an Effective Personal Statement webinar will also be available to access starting November 1.
National Stress Awareness Day
Make sure your students have the tools they need for stress management and reduction with these tips:
Thursday, November 2
Regular SAT registration deadline
Today is the regular registration deadline for the December 2 SAT test date.
Friday, November 3
Regular ACT registration deadline
Today is the regular registration deadline for the December 9 ACT test date.
Saturday, November 4
SAT test date
Today is an SAT test date for students across the country.
ACT live online trial class
Kaplan is offering three free ACT trial classes over Zoom within a week! The first class will take place from 2:00­–4:00 pm ET on Saturday the 4th.
Sunday, November 5
Daylight Saving Time ends
Don't forget to set your clocks back one hour before you go to sleep on Saturday night!
Paper SAT live online trial class
Kaplan is hosting free trial courses this month to help students start prepping for the paper-based SAT before it goes digital. This session will take place on Sunday the 5th from 6:30–8:30 pm ET.
Monday, November 6
ACT live online trial class
Catch another ACT free trial class from Kaplan at 7:00­–9:00 pm ET on Monday the 6th.
Tuesday, November 7
US Election Day
Encourage students who are eligible to get out there and vote today! Remember: State elections are equally as important to participate in as presidential ones.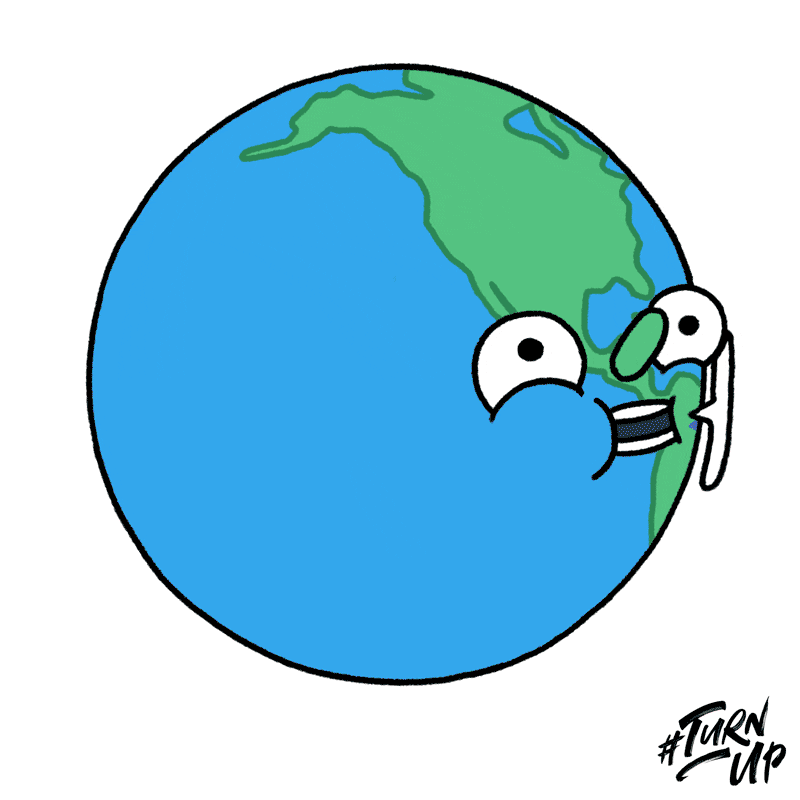 Wednesday, November 8
National STEM Day
This day celebrates all things science, technology, engineering, and mathematics. Encourage your students to hone relevant skills in the field with our article What Makes a Great STEM Student? 5 Ways to Become One.
Scholarship search crash course
Moon Prep isn't just helping students with the college search and applications this month—they're also sharing their knowledge on scholarships with their free 9-Day Crash Course: The Search for Scholarships webinar. Students can register now for this pre-recorded series starting Wednesday the 8th from 7:00–8:00 pm ET.
Thursday, November 9
ACT live online trial class
The last ACT free trial class from Kaplan this month will be held from 8:00­–10:00 pm ET on Thursday the 9th.
Saturday, November 11
Veterans Day
Today is a US federal holiday honoring our military veterans. Since it falls on a Saturday this year, most banks, schools, post offices, and government offices will be closed on Friday the 10th.
Sunday, November 12
Free SAT/ACT score webinar for parents and students
Prep Expert's Dr. Shaan Patel is offering a free SAT/ACT webinar on 10 secrets to raising standardized test scores and winning big scholarships to top colleges. Parents can sign up now for this session that starts at 6:00 pm ET on Sunday the 12th.
Monday, November 13
Start of American Education Week
Honoring the American public school system and everyone—including school counselors—at the heart of it, the theme for American Education Week 2023 is "Together for safe, just, and equitable schools."
Start of National Young Readers Week
Remember all those book recommendations we gave for National Authors Day? Time to break them back out for a little reading marathon during National Young Readers Week, including National Young Readers Day on November 14!
Start of Hunger and Homelessness Awareness Week
November is the start of the season of giving! What better time to encourage your students to learn more about important social issues and ways they can volunteer their time to help end hunger and homelessness in their communities?
World Kindness Day
Celebrate and inspire kindness today and every day!
Paper SAT live online trial class
Students who miss the November 5 session can still sign up for Kaplan's free trial course on Monday the 13th from 7:00–9:00 pm ET to prepare for the SAT.
Wednesday, November 15
America Recycles Day
Help our planet by learning more about recycling and how you can really make an impact within your own community.
National Philanthropy Day
November is filled with many acts of service days! Get in the spirit by teaching students how to get involved in community service in general by sharing the following: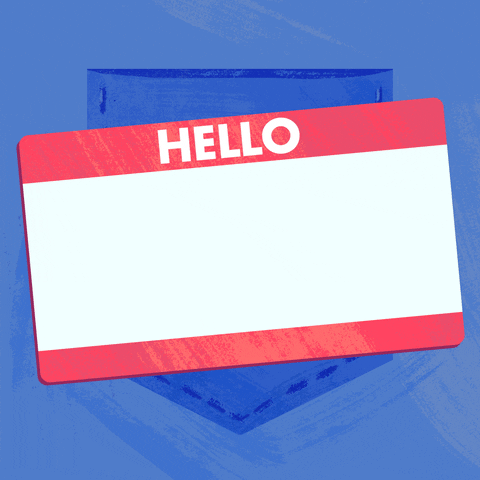 Thursday, November 16
International Day for Tolerance
As designated by the UN, today is a day to "foster mutual understanding among cultures and peoples."
Friday, November 17
SAT registration deadline for international students
Today is the deadline for international student registration, changes, and cancellations for the December 2 SAT test date.
Late ACT registration deadline
Today is the late registration deadline for the December 9 ACT test date (a late fee applies).
Saturday, November 18
National Family Volunteer Day
Another great opportunity for students to earn their volunteer hours—and this time with family! Get out there and do some good today.
Tuesday, November 21
Late SAT registration deadline
Today is the domestic student deadline for changes, cancellations, and late registration for the December 2 SAT test date.
Wednesday, November 22
College application webinar
For students needing more in-depth guidance on college apps, they can sign up for Moon Prep's Crash Course: A Step-by-Step Guide for Applying to College taking place on Wednesday the 22nd from 7:00–8:00 pm ET.
Thursday, November 23
American Thanksgiving
Eat some turkey, take a long nap, and—of course—give thanks. Happy Thanksgiving!
Friday, November 24
Native American Heritage Day
This day honors Native American heritage, history, and contributions as the first people of our nation. Read our Native American Heroes of History series to learn the stories of some amazing Indigenous individuals.
Tuesday, November 28
Giving Tuesday
If you need one more excuse to help others in November, Giving Tuesday is all about the spirit of giving back—whether it's with your time, money, or voice for causes you care about.
Thursday, November 30
Supplemental essays webinar
This last free recorded webinar for the month from Moon Prep walks students through a Crash Course on How to Write Supplemental Essays for college admission. It will be available starting November 30 from 7:00–8:00 pm ET.
CollegeXpress Holiday Wishlist Scholarship deadline
We're giving away $500 in the spirit of the holidays! All students have to do to win our easy Holiday Wishlist contest is tell us the gift they'd most like to receive this holiday season after registering with or logging back into CollegeXpress. Make sure your students don't let the month get away from them and miss the November 30 deadline!
Have your students joined the CollegeXpress community yet? Refer them here! You'll be entered to win our $500 Refer-a-Friend contest, and after they create a free account through your unique link, they'll have a chance to win not only our easy monthly scholarships but our annual $10,000 scholarship contest as well.