The West is a wide expanse of the United States that's home to a lot more than the American frontier. From the Rocky Mountains to the Pacific Coast, this region has it all in terms of terrain and weather: snowy mountains, scorching-hot deserts, majestic forests, and generally semiarid temperatures, with many cities seeing around 300 days of sunshine per year. You'll also find a lot of colleges and universities that are looking for international students like you to join their campuses! Below is just a sampling of your options; if you see any schools that interest you, just click the "Connect me" button—then they'll reach out to you with more information. Your best-fit university might be on this list, so start exploring now!
Colorado State University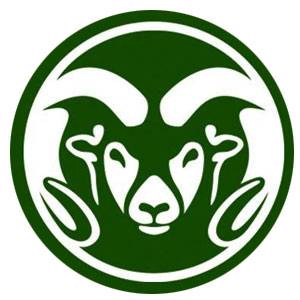 Colorado State University is a public land-grant university with a 586-acre main campus located in Fort Collins, Colorado. Over 1,600 international students are enrolled, joining peers who come from all 50 states. Services and support for international students include mentors, academic skills workshops, conversational English classes, international student orientation, the World Unity Fair, and dozens of diversity and international clubs.
Connect me with Colorado State!
Gonzaga University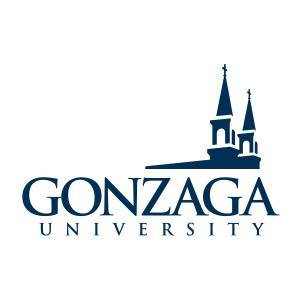 Gonzaga University is a church-affiliated university on a 131-acre campus in Spokane, Washington. International students from 40 countries make up 2% of the student body across all program levels, with 27% multicultural diversity. International student support includes a full orientation program and continued adjustment support, airport pickup, immigration and academic advising, special programming and activities, the Intercultural Student Union (ISU), career and internship services, and more.
Stanford University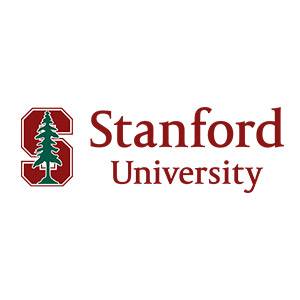 Stanford University is a private research university with an 8,180-acre campus in Stanford, California. Almost 7,000 undergraduate students come to campus from all 50 states and more than 70 countries. International student services include special counselors and advisors, an orientation, the Bechtel International Student Center, and scholarships through the Overseas Resource Center.
University of Colorado Boulder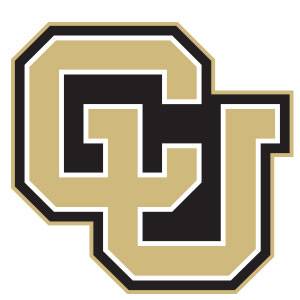 The University of Colorado Boulder is a comprehensive public university on a 600-acre campus in Boulder, Colorado—27 miles northwest of Denver. There are more than 2,900 degree-seeking international students enrolled at CU Boulder, with 138 international first-year students from 100+ countries. International Student and Scholar Services (ISSS) provides holistic services to support students throughout their programs, including immigration advising, assistance with cultural adjustment, advocacy on campus and with governmental agents and entities, and programming to foster involvement in the campus community.
University of Denver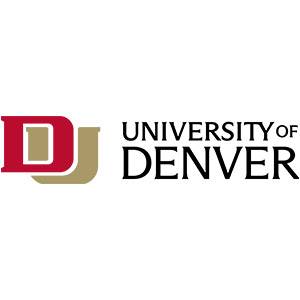 The University of Denver is a private coeducational university with a 125-acre campus just eight miles from downtown Denver, Colorado. The student body represents all 50 states and 80 countries, with nearly 800 international students on campus and 12,931 students total. DU provides comprehensive support for international students, including academic advising, immigration and visa advising, and special clubs, programs, and community support.
Find and connect with other great schools for international students by exploring our lists of featured global universities.