Diversity should be an important part of any college search—after all, if a college doesn't appreciate different cultures, perspectives, and worldviews, what does that say about the founding values of that institution? Luckily, there are tons of amazing colleges and universities in the US that value diversity while supporting and uplifting students of all backgrounds. And you can start looking for them right here! All the schools on this list are located in the South and are highly supportive of their students, making conscious efforts toward diversity and inclusion on their campuses. And the best part? If you click the green "Connect me" button, your CollegeXpress profile information will be sent directly to the school—then they'll reach out to you with more info about how you can join their student body. Start learning about these welcoming college communities now!
Barry University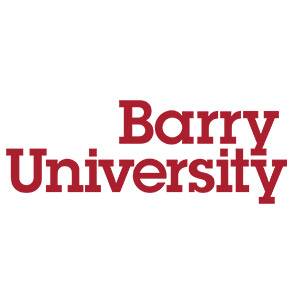 Barry University is a Roman Catholic liberal arts university in Miami Shores, Florida. With nearly 7,500 students from the US and 80 other countries, Barry offers more than 100 majors and specializations plus a 13:1 student-faculty ratio. Over 60 clubs and organizations are available for students of all different backgrounds, including College for Christ, Black Student Union, Vibe Kreyol Haitian Student Organization, Minority Association of Pre-health Students, P.R.I.D.E., and more.
High Point University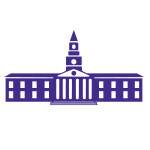 High Point University is a private comprehensive liberal arts institution affiliated with the United Methodist Church and located in High Point, North Carolina—within close proximity to Greensboro and Winston-Salem. Known as The Premier Life Skills University, HPU is home to a diverse student population representing 37 countries and all 50 states. The University offers 63 majors and 65 minors for undergraduates as well as a variety of diversity clubs and organizations, including Black Cultural Awareness and the Black Student Union; Diversity Club; the Global Student Association; People Representing Individuality, Diversity & Equity (PRIDE); fraternities and sororities; and more.
Samford University
Samford University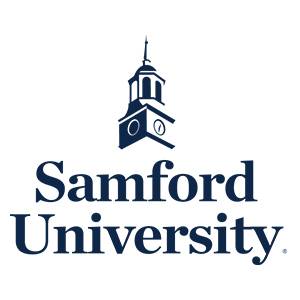 is a private university in suburban Birmingham, Alabama. With over 5,600 students, Samford offers 180 majors, minors, and concentrations with a 13:1 student-faculty ratio. Through the Office of Diversity and Intercultural Initiatives, students can join clubs and organizations like the African Students' Association, Black Law Student Association, Latino Student Organization, and more. Additionally, students can become Diversity Ambassadors to help prospective students learn more about the University.
Southern Methodist University
Southern Methodist University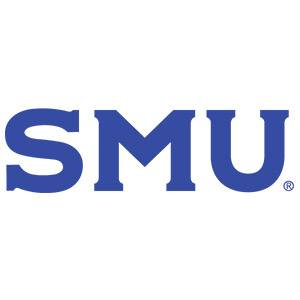 is a private comprehensive Methodist university in Dallas, Texas. The University grants undergraduate degrees through the College of Humanities and Schools of Arts, Business Education & Human Development, and Engineering to more than 11,000 students. With 36% of undergraduates coming from diverse ethnic backgrounds and 5% from 59 countries outside the US, Southern Methodist also offers signature diversity programs through its Office of Social Change and Intercultural Engagement.
Connect me with Southern Methodist!
University of Louisiana at Lafayette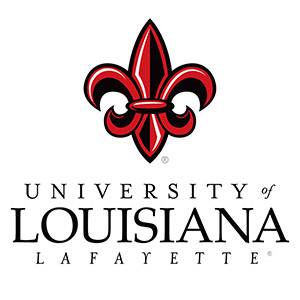 The University of Louisiana at Lafayette is a public comprehensive research university located in Lafayette, Louisiana—50 miles from Baton Rouge. As the second-largest university in Louisiana with over 19,000 students, UL Lafayette offers bachelor's, master's, and doctoral degrees ranging from the humanities to hard sciences, leading in areas such as Computer Science, Environmental Biology, and Nursing. The Office for Campus Diversity supports a number of student organizations that promote diversity on campus, including the African Student Association, the Association of Indian Students, the Vietnamese Student Association, Students for the Advancement of Women (SAW), and much more.
University of West Georgia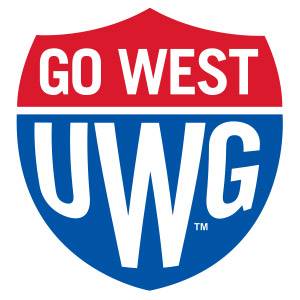 The University of West Georgia is a public university with a 645-acre campus located in Carrollton, Georgia—45 miles west of Atlanta. UWG is home to more than 12,700 students and offers 87 programs of study ranging from Anthropology to Business Management and Mathematics to Theatre. Students also benefit from 150 student organizations, 14 NCAA Division II sports teams, the Center for Student Involvement and Inclusion, the Multicultural Achievement Program, Student Equity & Success Programs, LGBTQ Resources, and many other DEI initiatives.
Vanderbilt University
Vanderbilt University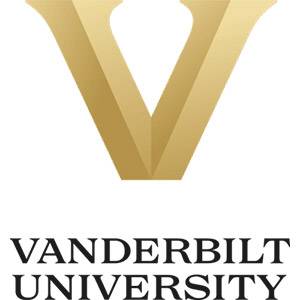 is a private university only 1.5 miles from downtown Nashville, Tennessee. With four undergraduate schools offering 50 majors, Vanderbilt's 7,000+ undergraduate students—nearly 44% of whom identify as racially or ethnically diverse—benefit from a 7:1 student-faculty ratio and over 475 student organizations. The University also offers numerous on-campus identity centers, including the Bishop Joseph Johnson Black Cultural Center, Student Center for Social Justice & Identity, Vanderbilt Hillel, LGBTQI Life, and the Margaret Cuninggim Women's Center.
Want to learn about even more colleges and universities that value diversity? Check out our featured Diversity profiles to discover other great schools across the country.