Diversity in a student body is a highly important factor to consider in your college search—especially for diverse students—because it ensures a diverse and welcoming campus community. Colleges and universities are considered diverse when they make efforts to enroll students from a variety of backgrounds and provide those students with the support, resources, and experiences that will allow them to thrive in the classroom and in their future careers. Where can you find these inclusive campuses? This list is a great place to start your search!
All the colleges and universities listed here are located in the western United States and offer support for students of color, first-generation students, and undergrads from many different academic, socioeconomic, geographic, and personal backgrounds. And you can connect with them all quickly and easily! Just click the "Connect me" button underneath each featured school if you're interested in learning more—then they'll reach out to you with more info. You could find the college of your dreams right here!
Concordia University Irvine
C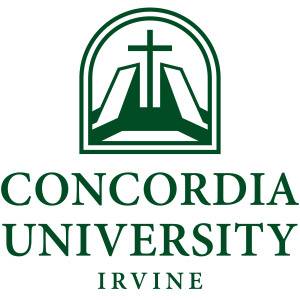 oncordia University Irvine is a Lutheran coeducational college in Irvine, California—50 miles south of Los Angeles. The school has a total enrollment of 36,908 students, with 25% of students identifying as Hispanic or Latinx—designating it as a Hispanic-Serving Institution. The University has offices for International Student Services and First-Generation Student Services as well as Unity Week, a Global Cultural Studies Program, and Cross-Cultural Ministry.
Connect me with Concordia Irvine!
Dominican University of California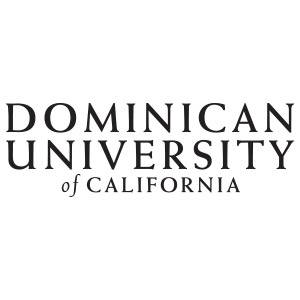 The Dominican University of California is an independent college with a Catholic heritage located in San Rafael, California. With a total enrollment of 1,879 students, 68% of the undergraduate student body identifies as ethnically diverse. The University offers student resources like the Diversity Action Group and the TORCH Student Success Program, which ensures first-gen students and students of color are prepared for college.
Fresno Pacific University
Fresno Pacific University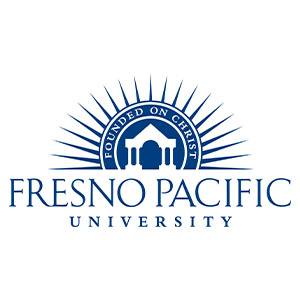 is a liberal arts university affiliated with the Mennonite Brethren Church in Fresno, California. With a total enrollment of 4,266, the University offers students personalized attention and a 13:1 student-faculty ratio. Fresno Pacific facilitates student success through programs like STEM learning communities, a University Scholars Program, and the ALAS Intercultural Learning Center.
Connect me with Fresno Pacific!
Pepperdine University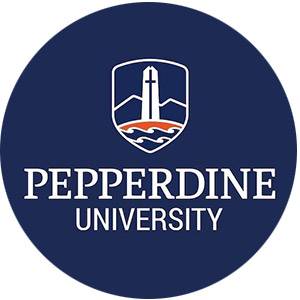 Pepperdine University is a private arts and sciences university in Malibu, California—just 12 miles from Santa Monica. With a total enrollment of over 8,000 students, the University is home to eight academic divisions: Business Administration, Communication, Fine Arts, Humanities & Teacher Education, International Studies & Languages, Natural Science, Religion & Philosophy, and Social Science. Pepperdine is dedicated to diversity and access throughout the educational experience, offering an Intercultural Affairs Office, a Chief Diversity Officer, a Presidential Action Advisory Team, and more.
Santa Clara University
Santa Clara University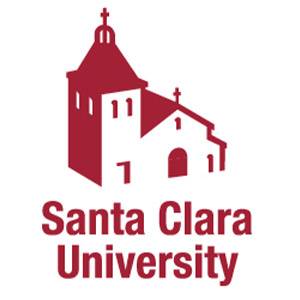 is a comprehensive Jesuit, Catholic university in Santa Clara, California—45 miles south of San Francisco. With a total enrollment of 8,669 students and a freshman retention rate of 94%, the University offers a Multicultural Center, which hosts over a dozen cultural identity clubs. The LEAD Scholars Program is also available for first-generation college students, and the Office of Multicultural Learning helps foster inclusivity on campus.
Soka University of America
Soka University of America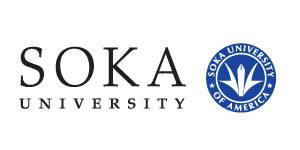 is a private comprehensive university in Aliso Viejo, California. With a small enrollment of just 450, the University's study body population is made up of 40% international students representing 50 countries. Soka offers every enrolled student the opportunity to study abroad to foster global and inclusive citizenship, plus unique academic programs like Global Studies & Third-World Countries and Human Rights.
Stanford University
Stanford University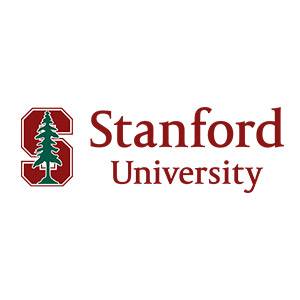 is a private research university in Stanford, California. The University's total enrollment is 17,249, with 19% of students identifying as first-generation, 12% international, 23% Asian or Asian American, 7% Black, 17% Hispanic or Latinx, 1% Native American, and 9% two or more races. Stanford has a faculty that are 30% female and 30% people of color, as well as resources such as the Black Community Services Center, Queer Student Resources, and more.
University of Colorado Boulder
The University of Colorado Boulder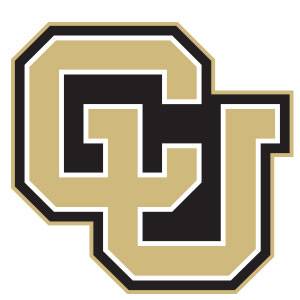 is a comprehensive public university in Boulder, Colorado—27 miles northwest of Denver. CU Boulder offers programs through nine colleges and schools to a total of 37,650 students, 2,900 of whom are international students from over 100 countries. The University also offers resources like the Office of Diversity, Equity & Community Engagement, which is comprised of the Center for Inclusion & Social Change, the Colorado Diversity Initiative, the Diversity & Inclusion Summit, the CU LEAD Alliance, and more.
University of Colorado Denver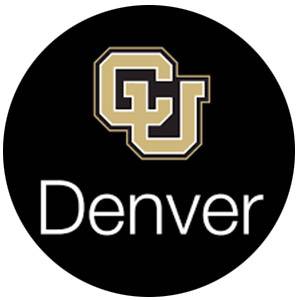 The University of Colorado Denver is a public research institution located in Denver, Colorado. With more than 15,000 total students and 110+ majors and minors, the University is among the most diverse in the state, with 50% of undergraduates identifying as students of color. CU Denver is dedicated to sustaining a culture of belonging for all and provides the resources and support to help everyone succeed, including a Center for Identity & Inclusion that helps thousands of students both academically and professionally.
University of Portland
The University of Portland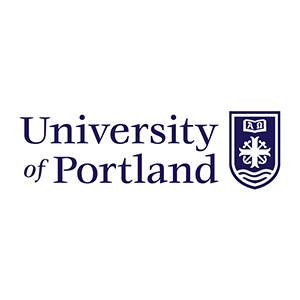 is a private Roman Catholic university near downtown Portland, Oregon. With an undergraduate enrollment of 3,757, 40% of students identify as historically underrepresented individuals. Students can take advantage of resources such as Diversity Dialogues, a guest speaker and event series, the Shepard Academic Resource Center for first-generation peer mentors, the Latinx Student Union, the Native American Alliance, and more.
Connect me with U of Portland!
University of Redlands
The University of Redlands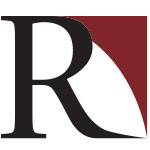 is a private liberal arts university in Redlands, California—65 miles east of Los Angeles. With an enrollment of 4,931, the University offers 40 programs of study and an average class size of 18. Students can take advantage of personalized career prep through the Office of Career and Professional Development, as well as extensive opportunities for community service and awareness events for social justice initiatives.
Want to explore even more diverse colleges? Check out all our featured Diversity School Profiles!