Women empowerment is one of the most crucial factors in the fight for gender equality, and that's why women's colleges remain popular in the modern day. Although once founded upon the belief that women deserved lesser standards for learning and therefore shouldn't learn alongside men, women's colleges are now places to uplift women and give them heightened opportunities for success in the working world.
If you're interested in attending a women's college as a woman or nonbinary student, this list is a great place to start your search. You'll find great choices for women's colleges and universities across the US—and you can connect with all of them quickly and easily! To learn more about these featured schools, just click the green "Connect me" button underneath each one. Then they'll reach out to you with more info!
Please note: Many women's colleges have specific trans-inclusive admission policies, but we can't guarantee they all do. If you're a transgender or nonbinary student, we recommend researching a school further to ensure their inclusivity measures.
Agnes Scott College
Founded in 1889, Agnes Scott College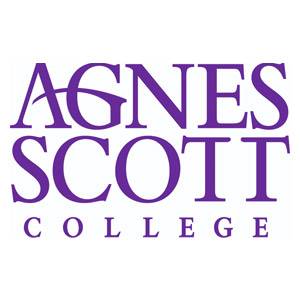 is an independent liberal arts college for women. Its 100-acre campus in Decatur, Georgia, is just six miles from downtown Atlanta. The College has a student body of 1,079 students and a 10:1 student-faculty ratio. Nearly 60% of the student body are students of color, with 6% being international students. Agnes Scott offers over 45 areas of study through majors, minors, and partnerships with other colleges.
College of Saint Benedict
Founded in 1913, the College of Saint Benedict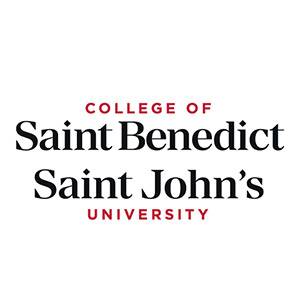 is a church-affiliated liberal arts institution for women that maintains a unique relationship with Saint John's University for men. Saint Benedict's 300-acre campus is located in St. Joseph, Minnesota, 75 miles north of Minneapolis. There are 3,500 undergraduates (5% international students), a 12:1 student-faculty ratio, 37 majors, and 32 minors between the two schools.
Connect me with Saint Benedict!
Hollins University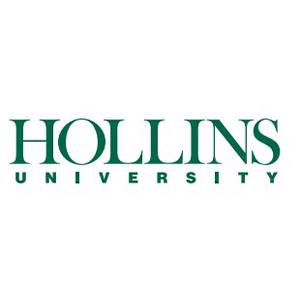 Founded in 1842, Hollins University is an independent liberal arts university with a 475-acre campus in Roanoke, Virginia. Hollins offers undergraduate liberal arts education for women (including 29 majors, 30 majors, and 17 degree concentrations), select graduate programs for men and women, and community outreach initiatives. The student body consists of 798 students, making for a 9:1 student-faculty ratio.
Meredith College
Founded in 1891, Meredith College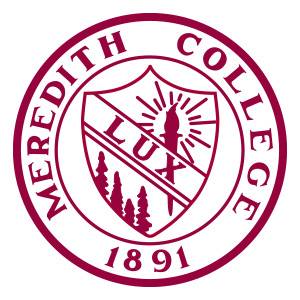 is a women's liberal arts college with a 225-acre campus located in Raleigh, North Carolina, near the renowned Research Triangle Park. The College offers over 80 majors, minors, and concentrations to its student body of 1,810. With a small student-faculty ratio of 11:1, 69% of the College's classes have fewer than 20 students.
St. Catherine University
Founded in 1905, St. Catherine University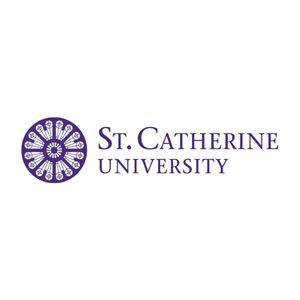 is a comprehensive liberal arts institution for women with a 110-acre campus in central St. Paul, Minnesota. The University has an undergraduate enrollment of 3,153 students and a graduate enrollment of 1,248, but it still maintains a small 11:1 student-faculty ratio. St. Catherine's (also known as St. Kate's) offers three associate degrees, 60+ bachelor's degrees, 30 minors, and 27 graduate programs.
Want to learn more about these colleges and many more? Use our College Search tool to explore the full profiles of these and other great schools!