It's said that life inspires art—and what better place to get inspired than in art school? (Or at least a college or university with a great Visual Arts program.) With so many programs across the country to explore, where do you start? Right here, of course! Below you'll find amazing schools that offer Visual Arts majors throughout the Northeastern and Southern US. This is a great place to get to know colleges and universities quickly and see if they offer programs you're interested in.
But that's not even the best part! You'll find a brief overview of each school's Visual Arts offerings on this page, but if you want more info, each school's name is linked to its CollegeXpress profile so you can learn more. Better still, you can click the green "Connect me" button below each school to have your CollegeXpress profile information sent directly to the admission office—then they'll reach out to you with more information. There are so many ways to research and learn about schools on CX, so let's get started.
Albright College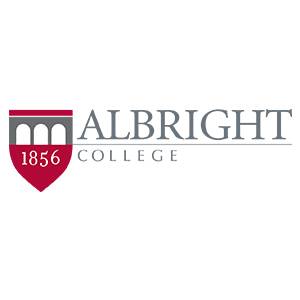 Albright College is a church-affiliated coeducational liberal arts college in Reading, Pennsylvania—45 miles from Philadelphia. With an enrollment of around 1,650 and a 14:1 student-faculty ratio, the College offers more than 50 programs of study, including Costume Design, Design & Merchandising, Photography, and more. Albright students are supported in their creative pursuits through digital CADD technology, opportunities to showcase their work, artistic studios, and more.
Allegheny College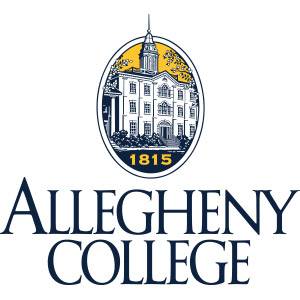 Allegheny College is a private national liberal arts college in Meadville, Pennsylvania. Around 1,800 undergraduates can choose from more than 900 program combinations in social sciences, natural sciences, and humanities, including majors and minors in Studio Art and Art, Science & Innovation. Whether you're interested in the creative and critical study of theater, rhetoric, and media; discovering your passions in dance, music, or art; or performing on stage as part of the College's Playshop Theatre, Allegheny encourages you to explore your artsy side through its programs, clubs, and organizations that allow you to express your artistic talents.
Asbury University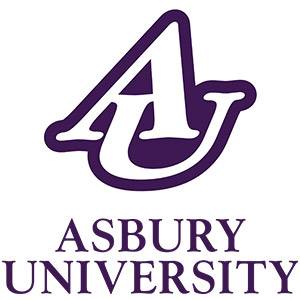 Asbury University is a private Christian liberal arts university in Wilmore, Kentucky—15 miles south of Lexington. With an undergraduate enrollment of 1,225 and a student-faculty ratio of 12:1, Asbury offers traditional majors in Art & Design, Ceramics, Drawing, Graphic Design, Painting, and Sculpture as well as more modern majors like Audio Production, Film Production, Multimedia Production, and Television & Video Production. Asbury's School of Communication Arts also offers a 4+1 program, allowing students to finish their bachelor's degree then receive a Master of Arts in Digital Storytelling in as little as one additional year.
College of the Holy Cross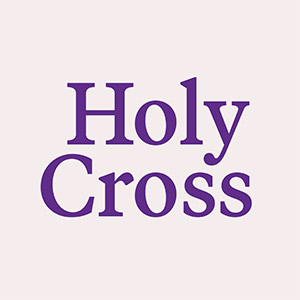 College of the Holy Cross is an exclusively undergraduate private liberal arts institution located on a 174-acre campus in Worcester, Massachusetts—around 50 miles from Boston. At Holy Cross, students design their own course of study with a curriculum consisting of common requirements, a major, and freely elected courses, which allows you to combine majors and/or add a minor or concentration. Art students can choose from an Art History path in areas of studies such as pre-1800, cross-cultural, modern and contemporary, architectural studies, and museum studies; or Studio Art with paths like drawing, painting, photography, printmaking, sculpture, and digital media and new media.
Emerson College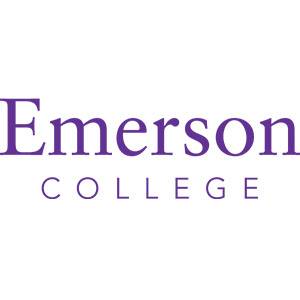 Emerson College is a private coeducational institution located in the heart of the Theatre District in Boston, Massachusetts. With 3,813 undergraduates, 633 graduate students, and a 13:1 student-faculty ratio, the College offers more than two dozen majors as well as 30 minors, including Media Art Production, Theatre Design/Technology, Individually Designed Interdisciplinary Programs, and more. Students dive right in and start working with talented mentors, collaborators, crew members, and sophisticated, state-of-the-art equipment from day one.
Fashion Institute of Technology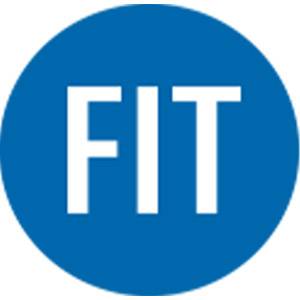 The Fashion Institute of Technology is a public institute of art, design, business, and technology in Midtown Manhattan, New York. With 2,160 Visual Arts students and a 16:1 student-faculty ratio, FIT offers 17 specialized Art & Design degree programs ranging from Fine Arts, Toy Design, and Photography to Animation, Interactive Media, and Game Design. FIT also provides opportunities for professional consultation, industry-sponsored competitions, and internships in the heart of New York City.
Johns Hopkins University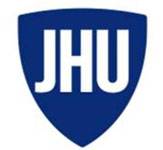 Johns Hopkins University is a private university in a residential area of Baltimore, Maryland. With more than 5,000 undergraduates on campus, Johns Hopkins offers 50+ majors and 40+ minors, including a minor in Visual Arts that is a perfect complement to any Johns Hopkins program and is offered through The Center of Visual Arts in the Krieger School of Arts & Sciences. Students can also join the bARTimore group, a mural-based club that seeks to bridge the gap between Hopkins students and the Baltimore community.
Kean University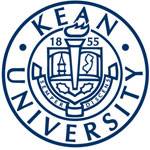 Kean University is a public university in Union, New York—just 12 miles from New York City. With a total enrollment of 14,309 and a 17:1 student-faculty ratio, the University offers arts-based programs through the Fine Arts Conservatory, the Michael Graves College, and, within the College, the Robert Busch School of Design. Students at Kean can major in Art Education, Fine Arts (accredited by NASAD), Graphic Design, Graphic Design: Interactive Advertising, Industrial Design, and Interior Design.
Marymount Manhattan College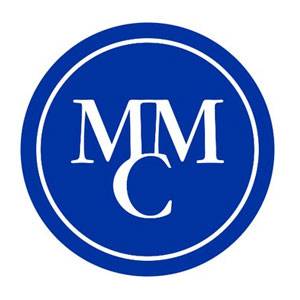 Marymount Manhattan College is a private liberal arts college in Midtown Manhattan, New York. With a student body of nearly 2,000 and an 11:1 student-faculty ratio, the University offers majors in Art; Art History; Cinema, Television & Emerging Media; Digital Media & Video Production; and Theatre Design & Technology, plus minors in Art History, Arts for Communities, Arts Management, Fashion Studies, Graphic Design, Photography, and Studio Arts. MMC takes advantage of its city locale through courses like The Galleries of New York and New York Artists.
New York University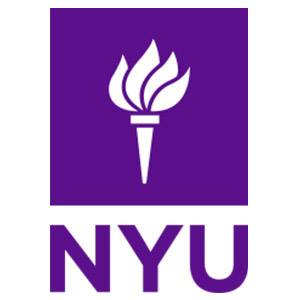 New York University is one of the largest private universities in the country, located in the heart of Greenwich Village in New York City, New York—with additional degree-granting campuses in Shanghai and Abu Dhabi. Majors, minors, and concentrations include Studio Art, Digital Art & Design, Game Design, Interactive Media Arts, Photography & Imaging, and individualized study in Visual Arts or Design & Media. Studio art practice and the study of art throughout history come together in a two-track program at NYU Abu Dhabi, while Interactive Media Arts majors at NYU Shanghai make discoveries that push the boundaries of visual expression.
Connect me with NYU Abu Dhabi!
Pace University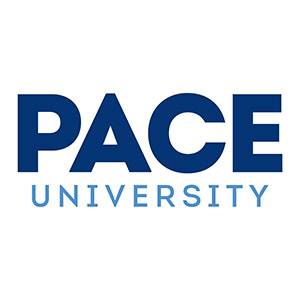 Pace University is a private comprehensive university with an urban campus in New York City and a suburban Westchester campus in Pleasantville-Briarcliff, New York—only 20 miles from the city. Through the Dyson College of Arts & Sciences, students can major in Art, Art History, Digital Cinema & Filmmaking, Directing, Film & Screen Studies, and Production & Design for Stage & Screen. The University also offers plentiful internship opportunities in the heart of New York City and a state-of-the-art Communications center for video production.
Connect me with Pace Westchester!
Stevenson University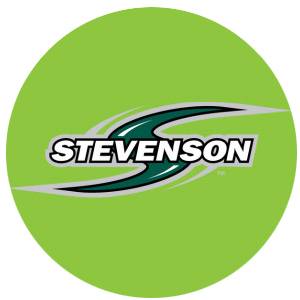 Stevenson University is a private coeducational institution in Stevenson, Maryland—about 20 miles from Baltimore. With approximately 3,000 undergraduates and a 16:1 student-faculty ratio, the University offers majors in Business Communication, Communication Studies, Fashion Design, Film & Moving Image, and Graphic Design through the School of Design, with minors offered in some of these fields as well as Art and Photography. The new Owings Mills North Campus offers state-of-the-art equipment to help students hone their craft.
Interested in learning about even more great art schools? Check out the full list of featured Visual Arts School Profiles.