Berklee College of Music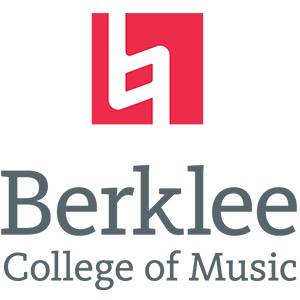 Berklee College of Music is a prestigious music institution with an urban campus in Boston, Massachusetts. The College offers 12 undergraduate majors and teaches nine principal instruments. All students begin undeclared, giving you a full year to hone your craft and explore who you want to be before choosing your major.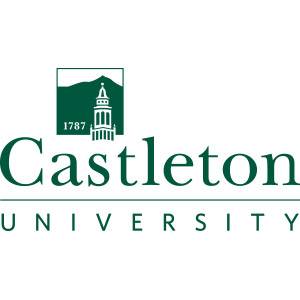 Castleton University
Castleton University is a public coeducational university with a 165-acre campus in Castleton, Vermont. The University's Art, Music, and Theater Arts Departments produce many plays, musicals, concerts, and exhibitions each year. Castleton also hosts some of the world's finest artists and speakers and collaborates with outside partners such as Rutland's Paramount Theatre.
Catawba College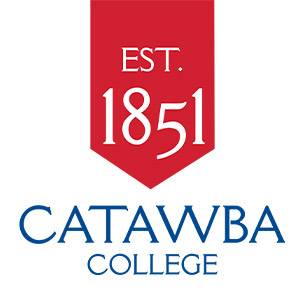 Catawba College is a church-affiliated liberal arts college on a 276-acre campus in Salisbury, North Carolina—within 50 minutes of Charlotte. The School of Performing Arts offers majors in Music with multiple concentrations, including Music Business, Popular Music, and Worship Arts. Other majors include Musical Theatre, Theatre Arts (with multiple concentrations), Theatre Arts Administration, and Theatre Arts Education.
The Catholic University of America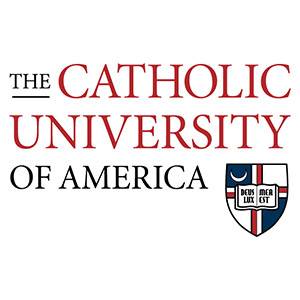 The Catholic University of America is the national university of the Catholic Church, located on a 184-acre campus just north of Capitol Hill in Washington, DC. The Benjamin T. Rome School of Music, Drama, and Art has produced two Oscar, seven Tony Award, and two Pulitzer Prize winners. The School is home to a broad range of performing arts programs, including Acting, Drama, Composition, Music, Orchestral Instruments, and more.
Coker University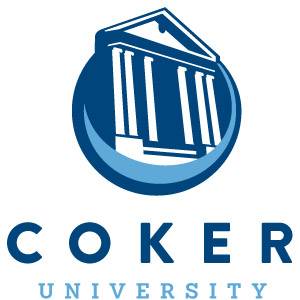 Coker University is a private liberal arts university in Hartsville, North Carolina—70 miles northeast of Columbia. Many of the University's 1,1000 total students choose to study in performing arts programs such as Dance, Dance Education, Music, Performance & Choreography, and Theatre. New Coker students also gain the benefits of the AccessCoker initiative, which gives you access to G Suite for Education, Blackboard discussion forums, campus social media channels, classroom apps, career resources, research platforms, and more.
College of the Holy Cross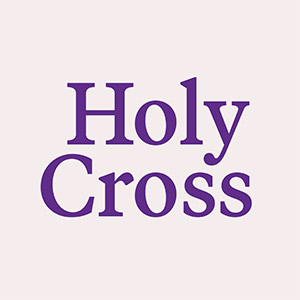 College of the Holy Cross is an exclusively undergraduate private liberal arts institution located on a 174-acre campus in Worcester, Massachusetts—around 50 miles from Boston. In addition to classes in theatre history and literature, acting students can choose to pursue an Acting or Design emphasis, minor in Dance, or they can create a self-designed major through the Center for Interdisciplinary Studies in Film Studies or Playwriting. Music students, on the other hand, can pursue areas of study in theory and composition, history and cultural studies, performance studies, classical music and popular music, world music and jazz, and audio engineering and music technology.
Dallas Baptist University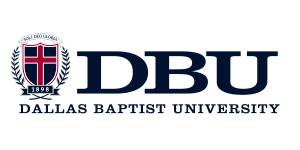 Dallas Baptist University is a Christ-centered, comprehensive liberal arts university with a 368-acre suburban campus in south Dallas, Texas. In addition to several majors and concentrations in the performing arts, DBU offers state-of-the-art facilities, including performance spaces, a multipurpose classroom with green screen and lighting, and a premier recording and mixing studio. Performance groups and opportunities include Grand Chorus, University Concert Chorale, LEGACY, GRAMMY U, and student-led Chapel worship.
Dean College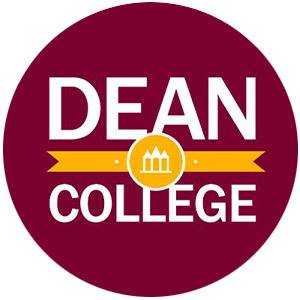 Dean College is a private, co-ed, residential college with a 100-acre campus in Franklin, Massachusetts—only 30 miles from Boston and Providence. Dean offers baccalaureate and associate degrees through four academic schools, including the School of Arts and the School of Dance. Majors include Dance (BFA and BA), Arts & Entertainment Management, Theatre (with multiple concentrations), Acting, and Musical Theatre.
Emerson College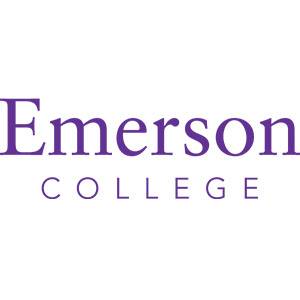 Emerson College is a private coeducational institution located in Boston, Massachusetts. Emerson's Department of Performing Arts undergraduate and graduate programs encompass a core liberal arts curriculum, promote civic engagement, and demand that students create with clarity, integrity, and conviction. Students work with active theatre professionals who have deep connections to the performing arts community in Boston and beyond.
Johns Hopkins University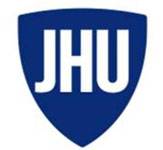 Johns Hopkins University is a private university in a residential area of Baltimore, Maryland. With more than 5,000 undergraduates on campus, Johns Hopkins offers 50+ majors and 40+ minors, including Music and Theatre Arts through the Krieger School of Arts & Sciences. Students can also join 50+ student groups in dance, music, and theater, participating in more than 120 major performances on campus every year.
Connect me with Johns Hopkins!
Kean University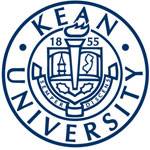 Kean University is a public university with a 240-acre campus in Union, New Jersey—just 12 miles from New York City. Kean offers 50+ undergraduate degrees and 70+ graduate program options, including those offered in the School of Fine and Performing Arts. You can reach New York City directly from campus via a 30-minute train ride, but Premiere Stages—one of seven theatres on campus—also offers world-class music, dance, and theatrical performances.
Marymount Manhattan College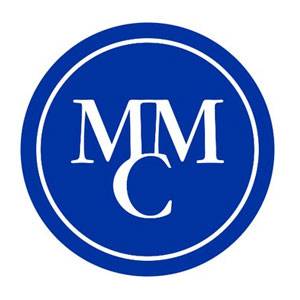 Marymount Manhattan College in New York City is a private liberal arts college with a one-acre campus in midtown Manhattan. The College offers several different majors and minors related to Performing Arts and Media Arts, including Acting; Cinema, Television & Emerging Media; Dance; Musical Theatre; and Theatre Arts. The campus is just a few steps or subway stops away from Broadway, the Museum Mile, and many major TV networks.
Connect me with Marymount Manhattan!
New York University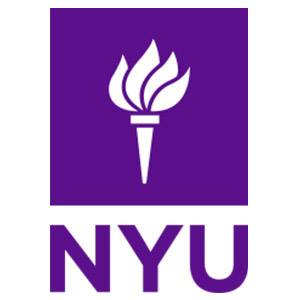 New York University is one of the largest private universities in the country, located in the heart of Greenwich Village in New York City, New York—with additional degree-granting campuses in Shanghai and Abu Dhabi. Students can earn a BA, BFA, MA, MFA, MPS, or PhD in a wide range of disciplines, including Dance, Drama, Performance Studies, Cinema Studies, and more. Admission to the Tisch School of the Arts is highly selective, with applicants evaluated through a two-part admission process that includes an artistic review.
Connect me with NYU Abu Dhabi!
Pace University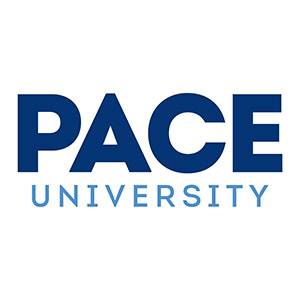 Pace University is a private comprehensive university with a three-acre urban campus in New York City and a 200-acre suburban campus 20 miles away in Pleasantville-Briarcliff, New York. The Dyson College of Arts & Sciences offers majors such as Acting for Film, Television, Voice-Overs, and Commercials as well as Musical Theater, Production & Design for Stage and Screen, and Stage Management.
Rowan University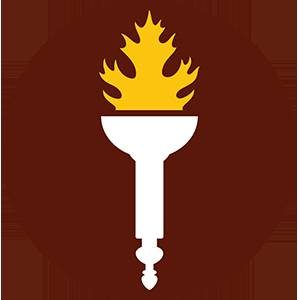 Rowan University is a Carnegie-classified public research institution located in suburban Southern New Jersey in the Philadelphia metropolitan area, with campuses in Glassboro, Camdon, and Stratford. The College of Performing Arts features world-class faculty who guide students in developing their skills as performers, educators, producers, directors, designers, collaborators, and entrepreneurs. Programs include Dance, Jazz, Music Education, Music Industry, and more.
Sacred Heart University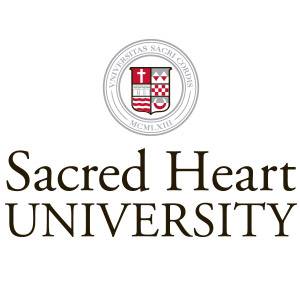 Sacred Heart University is a private coeducational institution with a 350-acre campus in Fairfield, Connecticut. The Department of Media and Theatre Arts offers a major in Media Arts with concentrations in Film & Television, Journalism, and Performing Arts, as well as a Theatre Art major with concentrations in Acting and Musical Theatre. Students can also showcase their talents with band and orchestra, choral, dance, and theatre arts groups.
William Paterson University
W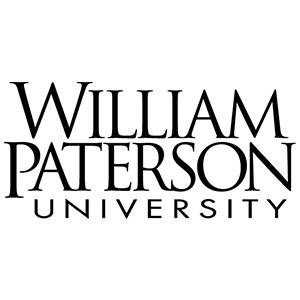 illiam Paterson University is a public multipurpose university in Wayne, New Jersey—20 miles west of New York. The JPU Department of Music prepares students for careers in classical performance, jazz performance and composition, sound engineering arts, music education, music and entertainment industries, and popular music. Students can major in Jazz Studies, Music, Music Education, Music with an emphasis on Entertainment Industries, Music with an emphasis on Popular Music, Performance, or Sound Engineering Arts and join any of the University's 14 different music ensembles.
Interested in earning a performing arts degree somewhere else in the country? Check out all our featured Performing Arts School Profiles.