Are you interested in studying Film, Theater, Dance, Music, or something similar in college? Luckily, there's no shortage of schools out there—but enrolling in a performing arts school isn't a shortcut to a lifelong career. You must have a genuine passion for your craft, take advantage of all the resources and opportunities at your college, and dedicate yourself to your dream, whether it's center stage or behind the scenes.
All the colleges and universities listed below are great places to start this journey. They all offer dynamic performing arts programs in the Western and Midwestern parts of the United States, and you can connect with them all quickly and easily! Just click the green "Connect me" button underneath each featured school if you're interested in learning more about them—then they'll reach out to you with more information. Check out all the great opportunities at these colleges and consider adding them to your list as you search for your best-fit performing arts school.
Baldwin Wallace University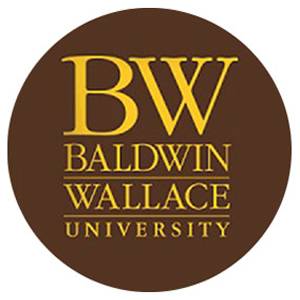 Baldwin Wallace University is a private liberal arts university in Berea, Ohio—just 20 minutes from downtown Cleveland. The University offers more than 80 academic programs supported by an innovative core curriculum for broad skill development, including majors in Arts Management, Music Education, Music Performance, Music Therapy, Vocal Pedagogy, and more. BW students have opportunities to connect with professionals in the field and gain skills for success with organizations like the Cleveland Orchestra, Playhouse Square, and Great Lakes Theater, among others.
Cleveland State University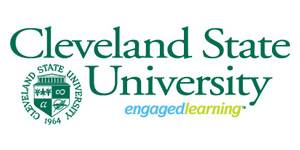 Cleveland State University is a public university with an 85-acre campus located in downtown Cleveland, Ohio. Students can choose from a variety of performing and creative arts–based majors through the Department of Theatre and Dance, the School of Music, the Department of Art and Design, and the School of Film and Media Arts. The University's Arts Campus includes over 120,000 square feet of studios, rehearsal space, classrooms, and production shops, with faculty from the top arts institutions in town, like the Cleveland Orchestra.
Connect me with Cleveland State!
Miami University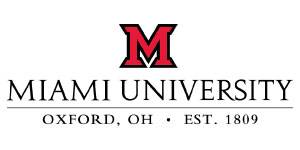 Miami University is a public coeducational institution with a 2,100-acre campus in Oxford, Ohio. The College of Creative Arts (CCA) houses five departments, each with multiple degree programs, as well as interdisciplinary programs in Arts Management and Entrepreneurship, Art Therapy, and Fashion. The CCA's #thrivingartist network provides a supportive group of arts alumni in major US cities like New York City and Los Angeles for résumé reviews, job shadowing, informational interviews, mentorship for new graduates, and collaboration in key metropolitan areas.
Moody Bible Institute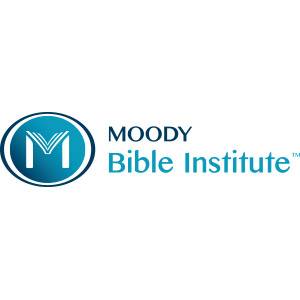 Moody Bible Institute is a private church-affiliated institution in Chicago, Illinois. Students can choose from more than 20 areas of study, including a Bachelor of Arts in Music Ministry which leads Moody graduates to become worship music ministers or pastors, performing or recording artists, music teachers, musicians, and more. You'll gain experience by performing during various annual events such as Candlelight Carols and Founder's Week or you can join an ensemble and get practical training in leading worship and performing arts.
Ohio University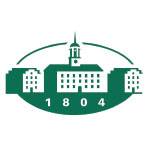 Ohio University is a public comprehensive institution with a 1,800-acre campus in Athens, Ohio—75 miles southeast of Columbus. The University offers more than 250 academic programs in Music, Theatre, Dance, Film, and more. Students can also design their own major through the Bachelor of Specialized Studies program, join the University-wide OHIO Honors Program, or choose from study abroad opportunities around the world.
University of Cincinnati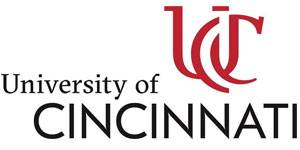 The University of Cincinnati is a public research institution on a 250-acre campus located two miles from downtown Cincinnati, Ohio. The College-Conservatory of Music (CCM) is the largest single source of performing arts presentations in the entire state of Ohio. In addition, the Musical Theatre program was ranked #2 in the nation by Buzzfeed, and the University is one of the top five most represented colleges on Broadway, according to Playbill.
Connect me with U of Cincinnati!
University of Colorado Boulder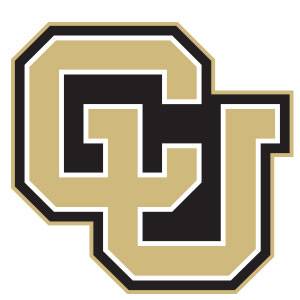 The University of Colorado Boulder is a comprehensive public university with a 600-acre campus in Boulder, Colorado—27 miles northwest of Denver. The College of Music at CU Boulder is one of the country's top public Music programs, while the Department of Theatre & Dance fosters artistic discipline, exploration, creativity, and interpersonal communication. The University is also home to the Colorado Shakespeare Festival (CSF), one of only two University-based groups in the world to have completed the entire canon of 37 plays.
Looking for performing arts programs on the other side of the country? Check out our list of Great Colleges and Universities for Performing Arts in the Northeast and South.