Visual arts fields are for the most passionate people of all—those driven by the idea of creating something out of nothing, of finding beauty in anything. Creative students deserve the best of the best when it comes to visual arts higher education. If you're an artistically driven individual, these schools are a great place to start (or continue) your college search. All the colleges and universities on this list are located in the Midwestern and Western US and offer fantastic visual arts programs in varying disciples—and you can connect with all of them quickly and easily on CollegeXpress! You'll find a green "Connect me" button underneath each featured school. If you're interested in learning more, just click the button—then they'll reach out to you with more info. This could be your launching point to a great art career!
Cleveland State University
Cleveland State University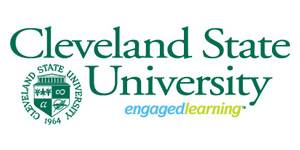 is a public university on an 85-acre campus in downtown Cleveland, Ohio. Undergraduates can major in Art History, Design, or Studio Art and can declare a minor in Art History, Graphic Design, Studio Art, or Visual Studies. The University also offers an Arts Campus that includes over 120,000 square feet of studios, rehearsal space, classrooms, and production shops, with faculty from the top arts institutions in town, including the Cleveland Museum of Art.
Connect me with Cleveland State!
Miami University
Miami University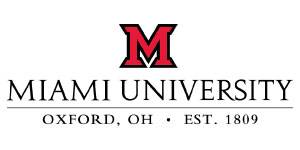 is a public coeducational university with a 2,100-acre in Oxford, Ohio—plus two additional campuses in Middletown and Hamilton. Students can major in Art (with a concentration in Ceramics, Metals, Painting, Photography, Printmaking, or Sculpture), Architecture, Art Education, Fashion, Games & Simulation, Interior Design, and more. The College of Creative Arts' #thrivingartist network provides a supportive group of arts alumni in major US cities—including New York City and Los Angeles—plus mentorship for new graduates and collaboration among arts alumni in key metropolitan areas.
Moody Bible Institute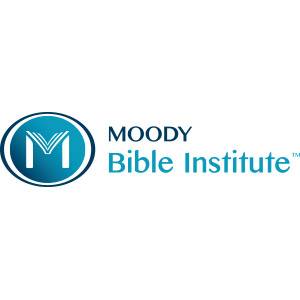 Moody Bible Institute is a private church-affiliated institution in Chicago, Illinois. Students can choose from more than 20 areas of study, including a Bachelor of Arts in Music Ministry which leads Moody graduates to become graphic designers, photographers, writers, radio hosts, videographers, actors, media firm managers, and more. Prepare to influence the future of ministry media with opportunities such as six practicum teams including the Moody Media Lab, a professional student-led creative agency for anyone on campus who wants to join.
Ohio University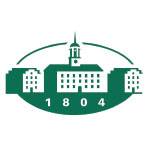 Ohio University is a comprehensive public university in Athens, Ohio—75 miles southeast of Columbus. With 17,000 undergraduates and a 16:1 student-faculty ratio, OHIO offers more than 250 academic programs, including Studio Art, Art History, Interior Architecture, and more. Students can pursue their passions through exhibition opportunities, various funding for creative projects, innovative programs with contemporary practices, and more.
University of Cincinnati
The University of Cincinnati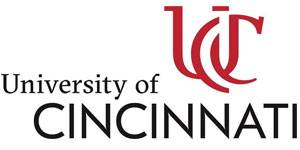 is a public research institution with a 250-acre campus just two miles from downtown Cincinnati, Ohio. Students can apply to programs in the College of Design, Architecture, Art, and Planning (DAAP) and pursue majors in Fashion Design, Industrial Design, Fine Arts, and Art History, plus a certificate in Game Art. Established partnerships with regional, national, and international clients provide opportunities for students to engage in real-world projects.
University of Colorado Boulder
The University of Colorado Boulder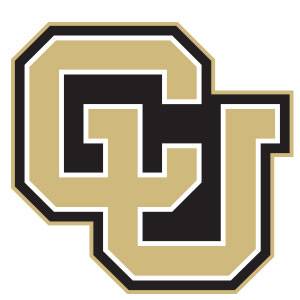 is a comprehensive public university with a 600-acre campus in Boulder, Colorado—just 27 miles northwest of Denver. Nearly 1,000 undergraduate Art students and 50 Art graduate students learn from 18 full-time Studio Arts faculty members in programs including Ceramics, Foundations, IMAP (Photography, Digital Media, Video, and Integrated Arts), Painting & Drawing, Printmaking, and Sculpture & Post-studio Practice. At the heart of campus, the 170,000-sq. ft., state-of-the-art Visual Arts Complex houses both the University of Colorado Boulder Department of Art & Art History and the CU Art Museum.
Interested in earning an arts degree somewhere else? Check out our featured visual arts school profiles page to find more options!