Starting your college search can be overwhelming with all the choices you have. Will you pick a college or university? Two-year or four-year? Public or private? Comprehensive or liberal arts based? Research intensive or specialized? The options seem to be endless! That's why we're highlighting different types of schools across the country and all the benefits they offer.
Here, you'll find great options for research colleges and universities in the Midwestern US. Research institutions invest a lot in research and development, which creates amazing opportunities for students to get involved in projects and work with faculty in their fields of interest. Research colleges can be public or private, and they are often designated by the Carnegie Classification system as Tier 1, R1, or Top Tier Universities for the level of research conducted on campus. Want to learn more about this type of school? Here are just a few great options for research-inclined students!
Case Western Reserve University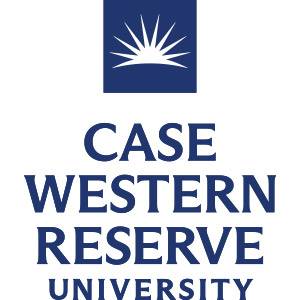 Case Western Reserve University is a private research institution on a 267-acre campus located in Cleveland's University Circle—four miles from downtown Cleveland, Ohio. More than 80% of CWRU students take part in research or creative endeavors in any major beginning as early as their first semester, with many becoming published authors whose research results are reported in some of the country's most prized academic journals. Additionally, almost 100% of undergrads take part in experiential learning opportunities, co-ops, and internships.
Cleveland State University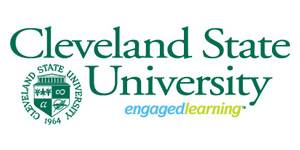 Cleveland State University is a public research institution with an 85-acre campus located in downtown Cleveland, Ohio. The University offers nearly 200 academic programs to 17,000+ students through the Colleges of Business, Engineering, Education & Human Services, Law, Liberal Arts & Social Sciences, Sciences & Health Professions, and Urban Affairs. Students have access to freshman scholarships, new state-of-the-art student residence halls, 200+ student clubs, NCAA Division I athletics, and one of Ohio's lowest tuition rates.
Connect me with Cleveland State!
DePaul University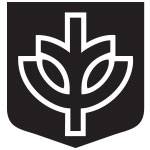 DePaul University is a private Roman Catholic research institution with two urban campuses in Chicago, Illinois. Over 14,000 undergraduates are enrolled in more than 130 programs of study, from majors and minors to concentrations and certificates. DePaul's eight undergraduate colleges and schools offer innovative curricula and research opportunities as well as experiences through honors courses, service trips, and study abroad programs in over 30 countries.
Illinois State University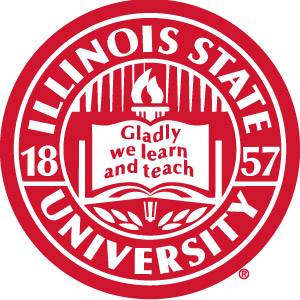 Illinois State University is a public research university with a 1,180-acre campus in Normal, Illinois—about 130 miles from Chicago. Over 20,000 students are involved in 150+ majors and more than 400 student organizations, including the Gamma Phi Circus, the oldest collegiate circus in the United States. The University also offers a Fixed Tuition Pledge—guaranteeing you the same tuition rate for four years—while students from states that border Illinois and qualifying academically gifted students receive in-state tuition.
Connect me with Illinois State!
Miami University—Oxford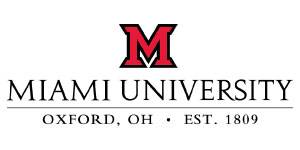 Miami University—Oxford is a public comprehensive research university in Oxford, Ohio. More than 16,500 undergraduates and 2,300+ graduate students study at the University's Oxford campus in over 120 bachelor's areas of study as well as 70 master's and doctoral degree programs. Miami also offers vibrant residential, community-based, and international programs involving students in activities that build leadership and develop citizenship and character.
The Ohio State University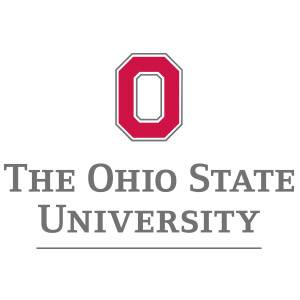 The Ohio State University is a large public land-grant research university with a 1,665-acre main campus in Columbus, Ohio. The University enrolls more than 53,000 undergraduate students in 200+ majors and over 500 specializations. OHIO also offers résumé-building internships and co-ops, hands-on research experiences, character-building overseas study, summer programs, First Year Experience programming, and an alumni network with influence around the world.
Saint Louis University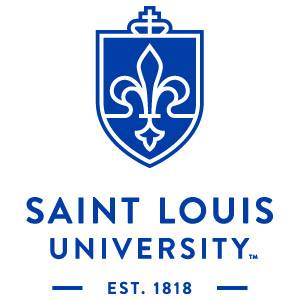 Saint Louis University is a private Jesuit Catholic research university on a 282-acre campus in St. Louis, Missouri. Almost 13,000 students are enrolled in nearly 90 undergraduate programs and more than 100 graduate and professional programs, with many departments offering accelerated bachelor's-to-master's degree tracks that allow students to complete a graduate degree with only one additional year of coursework. As a comprehensive, doctoral degree–granting institution with high research activity, SLU values academic excellence, life-changing research, compassionate health care, and a strong commitment to faith and service.
University of Cincinnati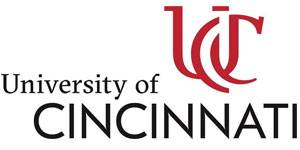 The University of Cincinnati is a public research institution on a 250-acre campus just two miles from downtown Cincinnati, Ohio. Named a top 40 public research university and designated a "research heavyweight" by The Chronicle of Higher Education, UC offers more than 130 baccalaureate programs as well as associate, master's, doctoral, and professional degrees to more than 46,000 students. You'll also find 500+ student organizations, co-ops and internships, study abroad and service learning programs, and extensive research opportunities.
University of Iowa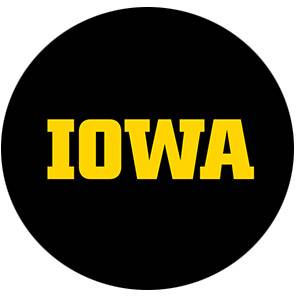 The University of Iowa is a public research institution with a 1,700-acre campus adjacent to downtown Iowa City, Iowa. With more than 21,000 undergraduates, 200+ total areas of study, and a 15:1 student-faculty ratio, the University is home to the world-renowned Iowa Writers' Workshop, the Iowa Neuroscience Institute, and one of the most highly acclaimed academic hospitals in the country. Nearly one in three undergraduates at Iowa are involved in hands-on research projects, with students in any major encouraged to contribute.
Western Michigan University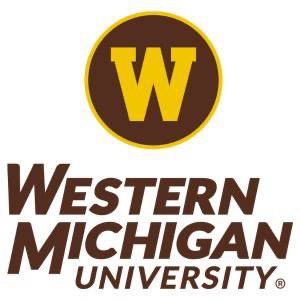 Western Michigan University is a public research institution with a 1,200-acre campus in Kalamazoo, Michigan—145 miles from both Chicago and Detroit. More than 16,000 students are involved in a wide variety of majors through 12 colleges and schools, as well as many student organizations, clubs, recreational activities, and study abroad programs. The University offers an innovative educational approach and leading-edge research opportunities that prepare students for successful careers and a better future.
Connect me with Western Michigan!
Looking for other types of colleges in different parts of the country? Check out all our featured undergraduate school profiles on CollegeXpress and get connected in just one click!