When a student transfers to another college, they're making the momentous decision to find a school better suited to their needs and goals in order to propel them to future success. If you're thinking about transferring from your current school and are interested in colleges in the Midwest, the schools on this list are a great place to start your search.
All the colleges and universities listed here are located in the Midwestern United States and are known for being transfer friendly—in fact, they make the transfer process easy! The best part? You can connect with any or all of these colleges right from this page. Just click the green "Connect me" button below any featured school and your CX profile information will be sent to that college. From there, an admission representative will reach out to you to provide more information. Start learning about great transfer schools now!
John Carroll University
John Carroll University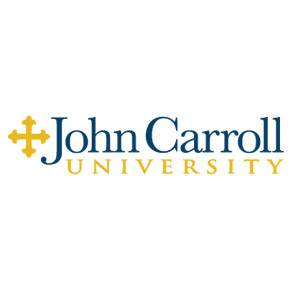 is a Jesuit Catholic university with a 60-acre campus in a residential area of Ohio—only 10 minutes from downtown Cleveland. Over 3,500 students attend the University and benefit from a 13:1 student-faculty ratio. At John Carroll, transfer students are eligible for the University Scholarship (worth $12,000–$22,000), the Community College Scholarship (worth $2,000), or the NSF S-STEM MIRRORS Scholarship (worth $4,000).
Madonna University
Madonna University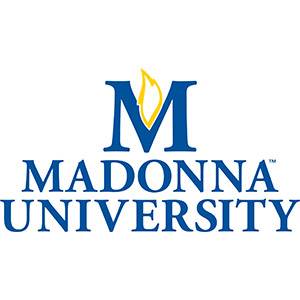 is a Catholic liberal arts university with a 97-acre campus in Livonia, Michigan—just west of Detroit. The University has a student body of nearly 3,000 and a student-faculty ratio of 13:1. Students can transfer up to 74 credits from two-year schools and 90 from four-year colleges as they pursue over 100 academic programs offered in on-campus, fully online, and hybrid formats.
Ohio University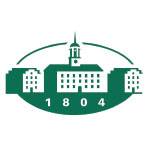 Ohio University is a comprehensive public university in Athens, Ohio—75 miles southeast of Columbus. With 17,000 undergraduates and a 16:1 student-faculty ratio, the University offers more than 250 academic programs across nine colleges and one center. As the only Transfer Honor Roll–acknowledged school in the state, OHIO provides students transfer advisors who aid in transferring credit and planning out their remaining schedules to get them to graduation.
Saginaw Valley State University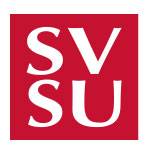 Saginaw Valley State University is a public comprehensive institution on a 782-acre campus in University Center, Michigan—35 miles north of Flint. With 1,780 undergraduates and a 17:1 student-faculty ratio, the University offers 90 programs of study, including Accounting, Early Childhood Education, Mechanical Engineering, Nursing, Special Education, and more. The University's Transfer Hub contains all the resources students need to move forward, including transfer policies and resources, transfer orientation information, and more.
Saint Louis University
Saint Louis University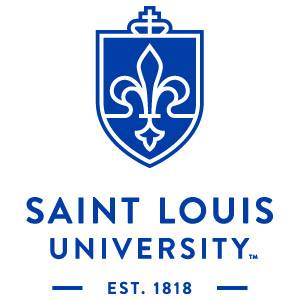 is a Jesuit Catholic university with a 282-acre campus in St. Louis, Missouri. The University has a large student body of nearly 13,000—8,072 undergraduate and 4,474 graduate students—a 9:1 student-faculty ratio, 90 undergraduate programs, and over 100 graduate programs. SLU also offers transfer-specific admission counselors and visit programs for a smooth student transition.
University of Evansville
The University of Evansville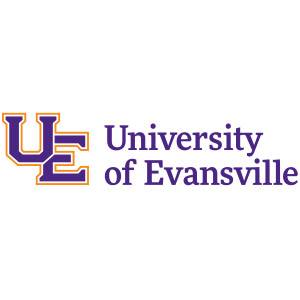 is a private church-affiliated liberal arts university with a 75-acre campus in Evansville, Indiana. With a total enrollment of 2,443 students, the University has an 11:1 student-faculty ratio, an average class size of 18 students, more than 80 majors, and 100+ areas of study. Transfer students are aided by transfer admission counselors upon acceptance to form a graduation plan.
University of Northern Iowa
The University of Northern Iowa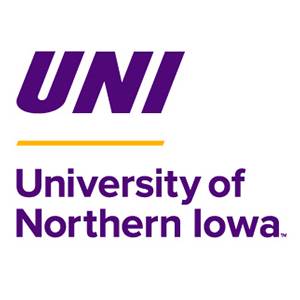 is a comprehensive public institution with an 820-acre campus in Cedar Falls, Iowa­—only seven miles from Waterloo. The University has a total enrollment of 10,497 students, a 17:1 student-faculty ratio, and 150 areas of study. UNI also offers a generous transfer credit policy, with more than 35% of incoming students transferring from two- and four-year colleges each year.
Wisconsin Lutheran College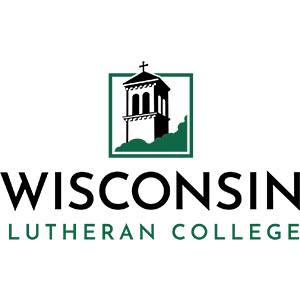 Wisconsin Lutheran College is a private Christian liberal arts college on a 54-acre campus in Milwaukee, Wisconsin. The College has over 1,000 students, a 12:1 student-faculty ratio, and more than 50 academic programs as well as accelerated dual-degree opportunities in a variety of health science fields. WLC also offers a range of renweable transfer scholarships up to $15,000, a $500 Visit Scholarship for students who attend a qualifying WLC visit opportunity prior to enrollment, Phi Theta Kappa Scholarships, and more.
Interested in transferring to a school outside of the Midwest? Connect with other great colleges around the country on our featured transfer schools page.