New England is a great place to go to college, and you can't go wrong with a well-rounded liberal arts education. If you agree, then this list is for you! Read on to learn about different liberal arts colleges and universities across New England, from Maine to Rhode Island and other states in between. If you see something that piques your interest, just click the green "Connect me" button to be added to that school's mailing list; we'll send them your CollegeXpress account info, and they should be in touch with you shortly. Time to get recruited by some great colleges!
Bryant University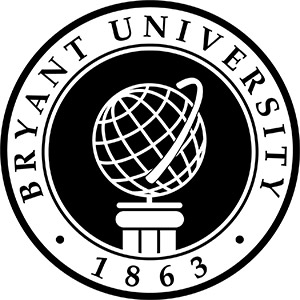 Bryant University is a private liberal arts university on a 420-acre campus in Smithfield, Rhode Island—only 12 miles from Providence. Offering a strong foundation integrating business, STEM fields, and the liberal arts, Bryant offers approximately 3,200 undergraduate students 28 majors and 48 minors in Business, the Arts & Sciences, Health & Behavioral Sciences, and Interdisciplinary Studies. With activities ranging from Greek life and student government to Big Sisters and Bryant Singers, more than 100 student-run organizations and 25 Division I varsity sports teams bring the campus community together every year.
College of the Holy Cross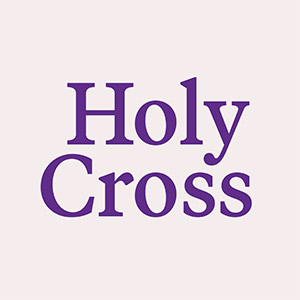 College of the Holy Cross is an exclusively undergraduate Jesuit liberal arts institution with a 174-acre campus in Worcester, Massachusetts—44 miles from Boston. More than 3,200 students at Holy Cross pursue a variety of majors, minors, and concentrations in the Arts, Humanities, Sciences, Social Sciences, and Interdisciplinary Studies, with the most popular majors including Psychology, Economics, Political Science, History, and English. The College also offers 27 varsity sports teams, up to 12 intramural sports, 27 club sports teams, 100+ student organizations, and 20 honor societies.
Emerson College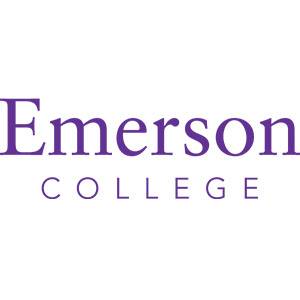 Emerson College is a private coeducational institution with an urban campus in Boston, Massachusetts. With more than 3,800 undergraduates, the College offers over 25 majors and 30+ minors devoted to communication and the arts as well as an interdisciplinary program that allows students to create their own major by combining courses across departments. Emerson's location in the heart of the city also offers unparalleled access to internships, hospitals, theaters, and countless cultural experiences, from Red Sox games at Fenway Park to exhibits at the Museum of Fine Arts.
Merrimack College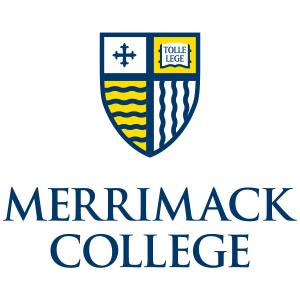 Merrimack College is a private church-affiliated liberal arts college on a 220-acre campus in North Andover, Massachusetts—about 25 miles north of Boston. More than 5,000 total students are enrolled in 100+ programs through the Schools of Liberal Arts, Science & Engineering, Health Sciences, Education & Social Policy, and Business. The College also offers 60+ student organizations; 40 Division I, intramural, and club sports; and countless volunteer opportunities, including Mack Gives Back, an annual service tradition in which hundreds of student, faculty, staff, and alumni volunteers perform hours of much-needed community service throughout the Merrimack Valley and Boston on Veterans Day.
Saint Joseph's College of Maine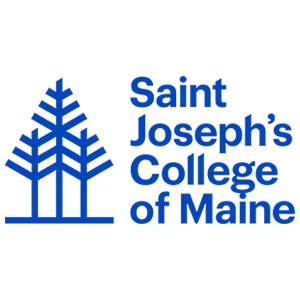 Saint Joseph's College of Maine is a church-affiliated liberal arts college with a 417-acre campus in Standish, Maine—16 miles northwest of Portland. As the state's only Catholic college, Saint Joe's is home to nearly 1,000 students and a variety of academic programs in Business, Education, Health Administration, Leadership & Sustainable Development, Nursing, Science, Social Science & Humanities, Sport & Exercise Science, and Theology. Students can take advantage of over 30 clubs and organizations on campus as well as the College's location in a four-season recreation area surrounded by lakes and the foothills of the White Mountains, with prime skiing, hiking, and kayaking spots nearby.
Salve Regina University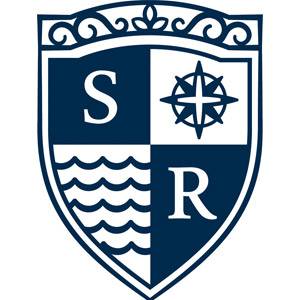 Salve Regina University is a private Catholic liberal arts college on an 80-acre oceanside campus in Newport, Rhode Island. The University community is home to more than 2,800 undergraduate and graduate students enrolled in 40+ majors, dozens of minors, and eight combined bachelor's/master's programs, including a five-year BS/MBA and 3+3 Engineering partnership with Washington University in St. Louis. Students at Salve Regina also take advantage of 70 student organizations, 20 Division III sports teams, internships, research, community service, and study abroad opportunities.
Southern New Hampshire University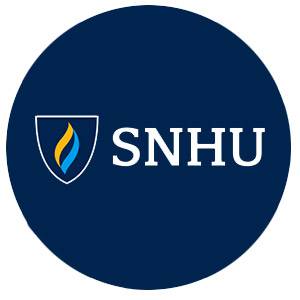 Southern New Hampshire University is a private liberal arts school with a 280-acre campus in Manchester, New Hampshire—50 miles north of Boston. More than 2,700 daytime students have their choice of 70+ career-focused majors through the School of Arts, Sciences & Education; the School of Business; and the School of Engineering, Technology & Aeronautics. The University also offers new residence halls, Division II athletics, 20+ athletic clubs and intramural sports, and over 70 student clubs and organizations.
Wheaton College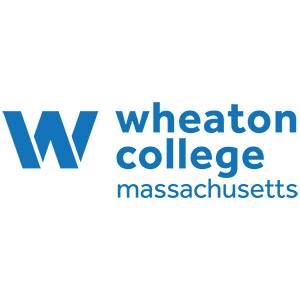 Wheaton College is a private nonsectarian liberal arts college with a 400-acre campus in Norton, Massachusetts—35 miles from Boston. The College offers more than 100 career-connected majors and minors and 600 courses leading to a Bachelor of Arts to approximately 1,700 students. The campus community also enjoys over 100 student organizations, 21 Division III athletic teams, more than a dozen club and intramural sports, one of the world's oldest-running synchronized swimming programs, and a guaranteed funded internship, research position, or other experiential learning opportunity for each student.
Looking for colleges and universities in other parts of the country? Check out all our featured schools and request more information with just a click!