What kind of college do you want to attend? Since you found this list, we hope the answer is a liberal arts school. Liberal arts colleges and universities focus on a broad approach to the sciences, arts, and humanities. No matter what major you choose, these schools will provide you with a well-rounded education that'll equip you with the skills you need to succeed in any field. As a scientist, you'll still have a background in communication and creative thinking. As an artist, you'll still learn how to research and think logically when problem-solving. Liberal arts schools are the masters of interdisciplinary learning, and they're great options to reach your higher education goals. Start learning about great liberal arts institutions you could apply to with this list of schools in the western US. If you'd like to request more information, just press the green "Yes, connect me" button and the school will be in touch with you soon!
California Baptist University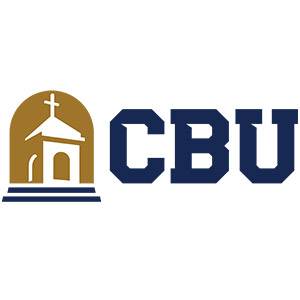 California Baptist University is a private Baptist liberal arts university in Riverside, California—60 miles east of Los Angeles. The University offers two associate degrees, 103 bachelor's programs, 40 master's degrees, and seven doctoral programs as well as 21 NCAA Division I varsity sports and 60+ clubs and organizations. California Baptist has a total enrollment of 11,491 undergraduates and graduate students, making for an average class size of 22 and a student-faculty ratio of 19:1.
Fort Lewis College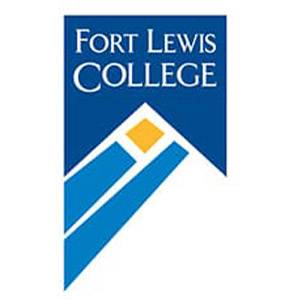 Fort Lewis College is a public liberal arts college in Durango, Colorado. Designated as a Native American-Serving Nontribal Institution, the College is home to more than 3,300 students—over 50% of whom are students of color, with 41% being Native American students coming from 177 Native tribes and Alaskan villages. Fort Lewis offers more than 40 programs—the most popular including Engineering, Business Administration, Biology, and Psychology—as well as 50+ student-run organizations.
Fresno Pacific University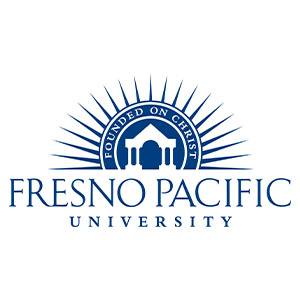 Fresno Pacific University is a private Mennonite liberal arts university in Fresno, California. FPU offers students more than 100 areas of study—concentrated into 39 majors and 40 minors—taught by professors who are experts in their fields, 80% of whom hold PhDs. The University's 1,100 undergraduate students can get involved in 16 NCAA Division II athletic teams, 16 clubs and organizations, and special opportunities like STEM Learning Communities and the Intercultural Learning Center.
Holy Names University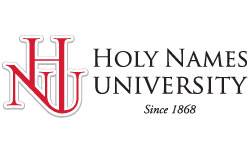 Holy Names University is a private Catholic liberal arts university in Oakland, California. HNU's student body of nearly 1,000 undergraduates and graduate students benefit from a 10:1 student-faculty ratio, an average class size of 15, and 21 bachelor's programs, plus eight concentrations, five adult degree completion programs, and 28 graduate and certificate programs. The University also ensures students are supported and get involved with 100% of undergraduates receiving financial aid, 15 NCAA II athletic teams to join, and 10 on-campus clubs to participate in.
Pacific University Oregon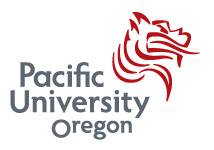 Pacific University Oregon is a private comprehensive university focusing on the liberal arts and sciences, optometry, education, health care, and business in Forest Grove, Oregon. Over 3,850 undergraduate, graduate, and professional students study in more than 110 programs and follow a rigorous core curriculum. Pacific also offers students a 10:1 student-faculty ratio, an average class size of 19, 60+ clubs and organizations, and Division III athletic teams.
Reed College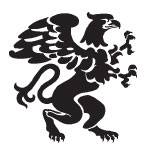 Reed College is a small private liberal arts and sciences college in Portland, Oregon. More than 1,500 students benefit from 38 majors—14 of which are interdisciplinary—15 minors, an average class size of 16, and a 9:1 student-faculty ratio. Reed also provides special opportunities such as Fulbright and Rhode Scholarships, a nuclear research reactor for science majors, and more.
University of Portland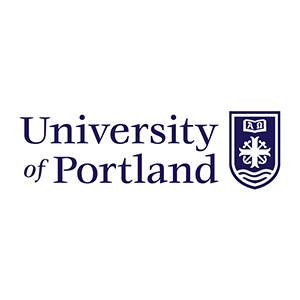 University of Portland is a private comprehensive Catholic university just four miles from downtown Portland, Oregon. UP has a liberal arts core with more than 40 undergraduate programs, 30 minors, and a total of 13,000 courses across a broad variety of fields. The University also offers its student body of nearly 4,000 myriad opportunities for internships, clinicals, student teaching, research, service immersion, and study abroad trips.
University of Puget Sound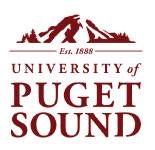 University of Puget Sound is a private predominantly liberal arts university in Tacoma, Washington. Around 2,000 undergraduates study in more than 50 areas while benefitting from an average class size of 17 and an 11:1 student-faculty ratio. New students can also participate in 23 Division III varsity athletic teams or get involved in 125+ student-led clubs and organizations, including Greek life.
University of Redlands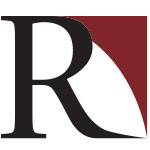 University of Redlands is a private liberal arts university in Redlands, California—65 miles from Los Angeles. Redlands offers more than 40 programs of study, with popular majors in Business, Communication & Sciences Disorders, and Psychology. The University is home to 2,400+ students from 45 states and 43 countries who participate in more than 100 student organizations and 120,000+ community service hours.
Westmont College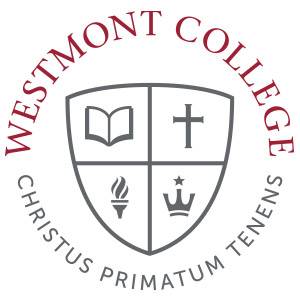 Westmont College is a private Christian liberal arts honors college in Santa Barbara, California. Undergraduates are enrolled in 26 majors and benefit from an average class size of 18, plus a student-faculty of 12:1. The University also offers opportunities to learn outside the classroom through internships, service opportunities, cross-cultural experiences, and more than 30 student-led clubs and organizations.
Whittier College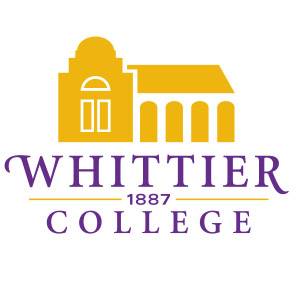 Whittier College is a private liberal arts college in Whittier, California—18 miles east of Los Angeles. Whittier offers over 30 majors and a variety of minors to around 1,700 undergraduates, 69% of whom are minorities or people of color—making it one of the most diverse liberal arts colleges in the nation. The College's residential nature allows students to live and learn in close proximity of their professors and get involved in 22 Division III athletic teams, 90 registered student organizations, and more.
Whitworth University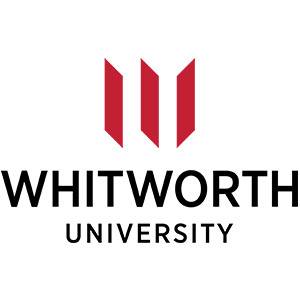 Whitworth University is a private Presbyterian liberal arts university just seven miles from the center of Spokane, Washington. The College of Arts & Sciences houses 18 undergraduate arts and science departments that offer 47 majors as well as a variety of master's, doctoral, and interdisciplinary programs. The University also offers Schools of Business and Education, unique student clubs, intramural sports, 21 NCAA Division III athletic teams, 20 instrumental and vocal ensembles, multiple theater events and art exhibits, and more.
Willamette University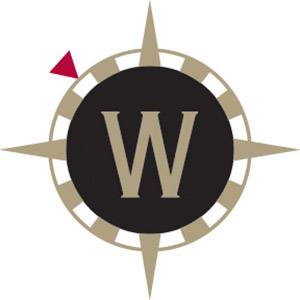 Willamette University is a private Christian liberal arts university in Salem, Oregon—45 miles from Portland. The University is home to over 1,600 undergraduate students enrolled in more than 33 majors that cover 17 broad fields of study. Students in Law, Business, Data Science, Forestry, and Engineering have the unique opportunity to fast-track their undergraduate degree through Willamette's distinctive dual-degree programs offered right on campus or through a partner institution.
Keeping an open mind during your college search? Explore even more great schools across the country with our CX featured college lists.