Thinking about attending college down South? You'll find beautiful weather, a dynamic culture, country and Western music around every corner, and some amazing higher education institutions—what's not to love? Start exploring these comprehensive public colleges and universities that offer expansive opportunities and southern hospitality. If you like what you read, you can request more information from each school by clicking the green "Connect me" buttons. We hope you find your dream academic home!
Angelo State University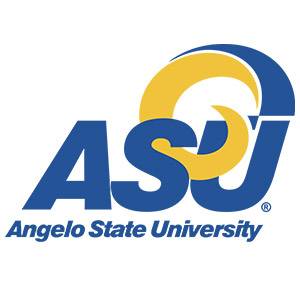 Angelo State University is a public comprehensive university in San Angelo, Texas. ASU offers more than 100 majors and concentrations as well as 100+ campus organizations to 10,800+ students. The University also boasts small class sizes, expert faculty, and hands-on experiential learning opportunities that prepare students for their future careers or advanced study at graduate, medical, or professional schools.
Appalachian State University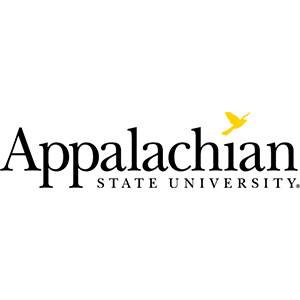 Appalachian State University is a public comprehensive university in Boone, North Carolina—95 miles from Winston-Salem and 100 miles from Charlotte. Through the School of Music and the Colleges of Arts & Sciences, Business, Education, Fine & Applied Arts, and Health Sciences, App State offers more than 150 bachelor's degrees focused on research, creativity, innovation, and practice. Students can also get involved in more than 300 clubs and organizations, including 50 dedicated to culture and international students.
Eastern Kentucky University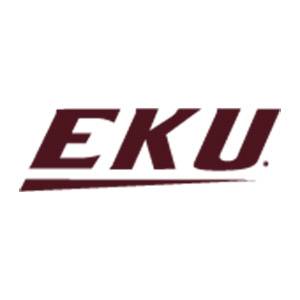 Eastern Kentucky University is a public comprehensive university in Richmond, Kentucky—30 miles south of Lexington. EKU offers more than 100 diverse and in-demand degree programs housed in the Colleges of Arts & Sciences, Business & Technology, Education, Health Science, and Justice & Safety. Nearly 13,000 undergraduates take advantage of numerous merit-based scholarship opportunities and participate in 230+ student organizations as well as intramural and club sports teams.
University of West Georgia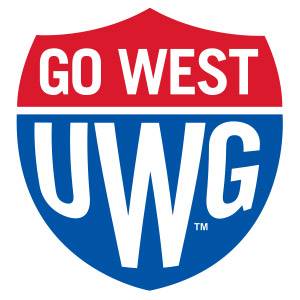 The University of West Georgia is a public comprehensive university in Carrollton, Georgia—45 miles west of Atlanta. UWG's more than 12,700 students are enrolled in 85+ programs through the Colleges of Arts & Humanities, Science & Mathematics, Social Sciences, Business, and Education as well as the School of Nursing. With over 150 organizations, Student Government, Greek life, and 14 NCAA Division II athletic teams, students have plenty to do, see, and experience on campus.
Valdosta State University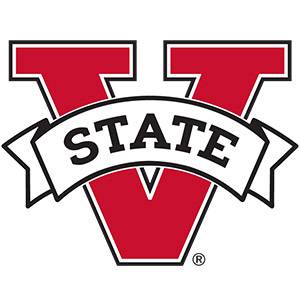 Valdosta State University is a public comprehensive university in Valdosta, Georgia—approximately 79 miles northeast of Tallahassee, Florida. VSU offers nearly 200 academic programs to a student body of 11,200+ students from all 50 states, DC, three US territories, and more than 60 countries. More than 200 on-campus organizations, 19 active Greek chapters, 11 NCAA Division II athletic teams, a full-service Recreation Center, a climbing wall, a zipline challenge course, outdoor trips, and tons more mean you'll never be bored on our campus.
Connect me with Valdosta State!
Looking for schools that fulfill all your needs in other areas of the country? Check out all our featured comprehensive colleges to find your best fit.